ib Winter mock course for dp1 students
2 day blocks between Dec 27th – Jan 3rd, 9:30 – 5:30 UK time
Taught by our most engaging tutors, this 2-day online course combines a powerful online environment with intense revision. Re-watch lessons, receive exam-style support, and review your DP1 content so far.
Registrations close December 10th




Real-time small groups
1.3 average grade improvement in 2022
Rewatch your lessons afterwards
Led by our very best IB tutors
Powerful learning technologies
Video calling to build trust
Video calling means you and your tutor talk face-to-face like you would in person, but better! You can work side-by-side with an expert from the comfort of your own home.
Collaborate & Share
Review past papers together; edit, sketch, and plot in real-time; and share documents and notes.
Monitor & Progress
Lesson notes, progress reports and feedback are built right into our learning platform to help you monitor your progress and stay on track.
Choose your subjects
Our course schedule works for students in virtually every time zone. You can view your preferred subjects below.
Each HL or SL course consists of a total of 12 hours of quality, small group teaching delivered across 2 days. Sessions run from 9:00-12:30 and 14:00-17:30 UK time. All lessons are recorded and students can supplement their learning with class recordings.
Where there are two ticks in a row, these are different programmes, meaning you can sign up for whichever one works best for you.
Step 1. Choose a package
1 subject
12 hours of live teaching across 2 days
Accessible globally
Access class recordings after lessons are complete
2 subjects
12 hours of live teaching across 2 days
Accessible globally
Access class recordings after lessons are complete
3 subjects
12 hours of live teaching across 2 days
Accessible globally
Access class recordings after lessons are complete
Step 2. Choose the workshop you want to attend
Step 3. Choose available classes
Small classes for big impact
Small classes for big impact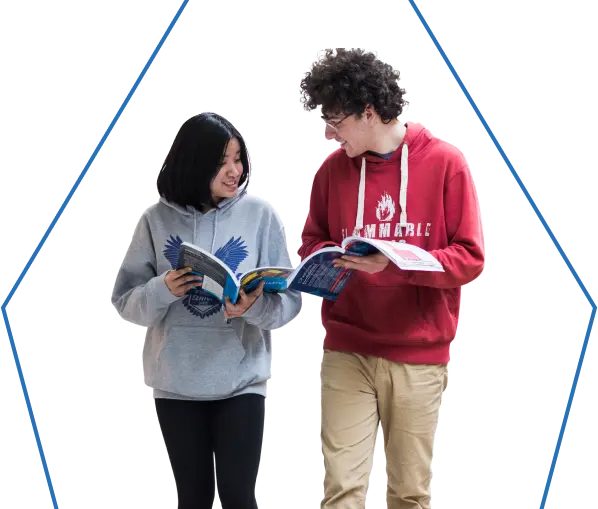 We cap our class sizes at an average of 4-5 students per class. We do this to ensure personalised feedback in the Lanterna online classroom which integrates both collaborative discussions and independent thinking
4.9 Student feedback rate