Winter Mocks IBDP2 Online Revision Course
Consolidate knowledge, address problem areas and gain confidence in the build up to your IBDP exams.
Registrations close Dec 10th


Max 7 students per class
Seamless online tech experience designed by us
Video playback for the rest of the academic year
Classes split by level and predicted grade
Powerful learning technologies
Expert tutors
We choose our very best tutors to teach our workshops. Not only do they have perfect track records, they are also excellent at engaging students in a group.
Online learning
You can collaborate on notes and exam questions with your tutor in real time. All of our sessions are recorded so you can watch the lessons back when you need to.
Tailored to you
Our courses are designed to cater to individual learning preferences and goals, ensuring truly customised learning.
Choose your subjects
Courses run for five consecutive days, 10:30 CET – 6:30 CET each day with breaks spread throughout the day. Where enough students register, we will split classes based on students aptitude. (*Each subject listed below is available at both HL & SL and will be split accordingly.)
Step 1. Choose a package
1 subject
12 hours of live teaching across 2 days
Accessible globally
Access class recordings after lessons are complete
2 subjects
12 hours of live teaching across 2 days
Accessible globally
Access class recordings after lessons are complete
2 subjects
12 hours of live teaching across 2 days
Accessible globally
Access class recordings after lessons are complete
Step 2. Choose the workshop you want to attend
Step 3. Choose available classes
Small classes for big impact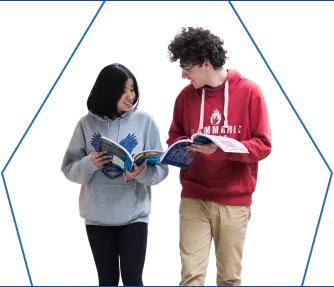 We cap our class sizes at an average of 4-5 students per class. We do this to ensure personalised feedback in the Lanterna online classroom which integrates both collaborative discussions and independent thinking
4.9 Student feedback rate