Student-centric

support from accomplished tutors
Tailored tutoring beyond school hours. Access 1-1 and group sessions led by elite tutors.
Tailored tutoring beyond school hours. Access 1-1 and group sessions led by elite tutors.
Unlock the Potential of Great Tutoring
Unlock the Potential of Great Tutoring
Achieving academic excellence goes beyond mastering subject matter! Our holistic Approaches to Learning (ATL) support empowers students to:
Cultivate essential skills for academic success and beyond

Collaborate with hands-on tutors for efficient study habits

Learn exam-taking techniques and time-management strategies
According to a September 2022 study, over 50% of DP coordinators find it challenging to integrate ATL skills within their curriculum. With our personalised tutoring, students can bridge this gap and excel in their studies!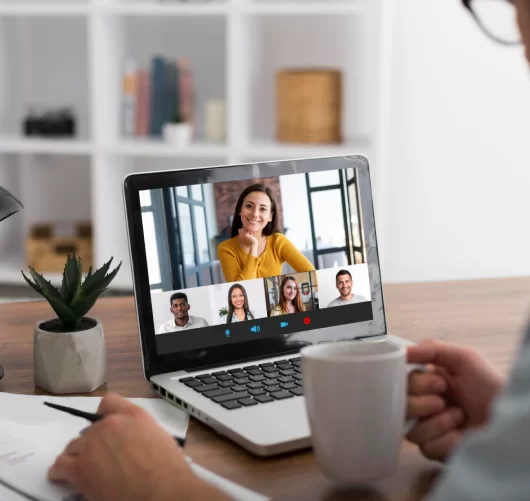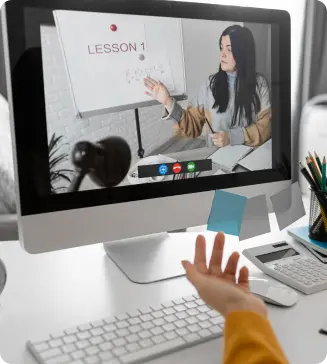 Our Tutoring Team


Our Tutoring Team
Our dedicated tutors are passionate about empowering students to thrive in their academic careers! Consisting of accomplished IB graduates and teachers, our tutors understand how to motivate and keep students engaged to cultivate critical thinking, communication, research, and self-management skills essential for success in the IB program and beyond.
How it works
When we say that we cater to each student's unique needs, we mean it. Our group sessions foster collaborative learning and peer insights, while 1:1 sessions deliver personalised attention and tailored guidance.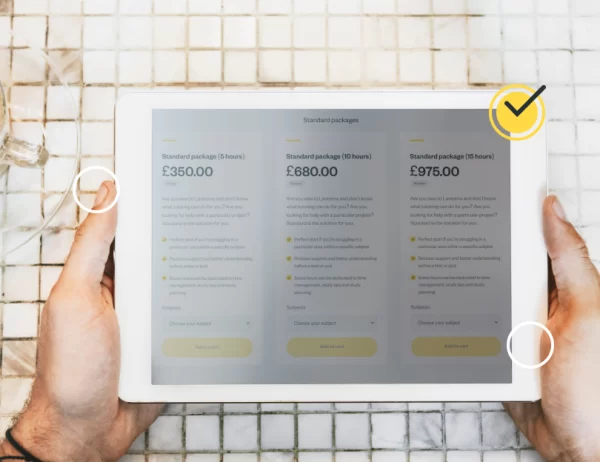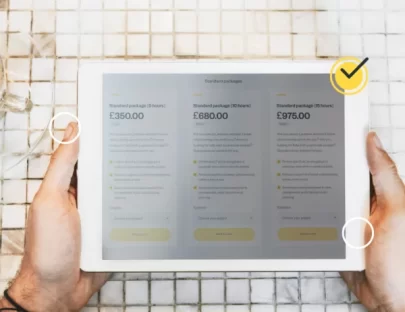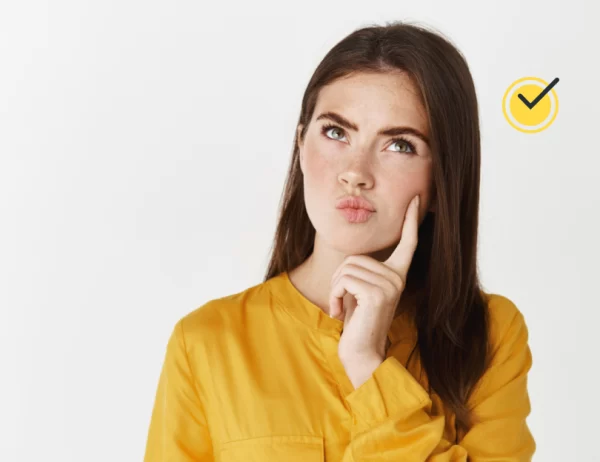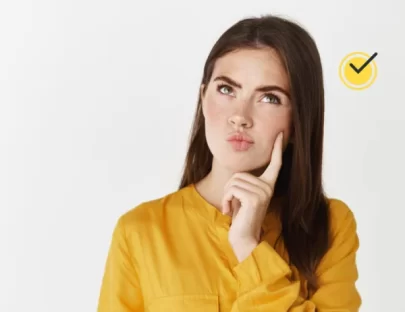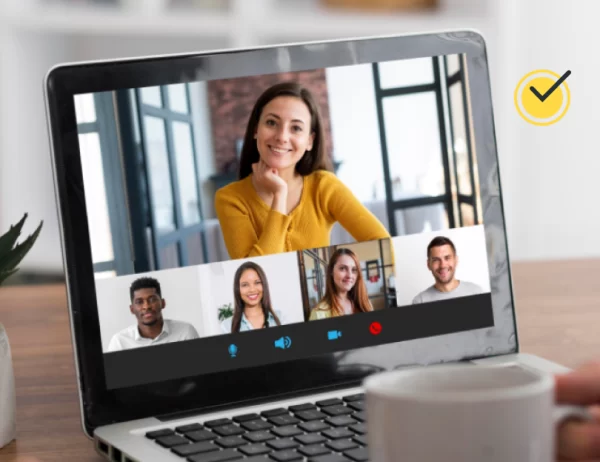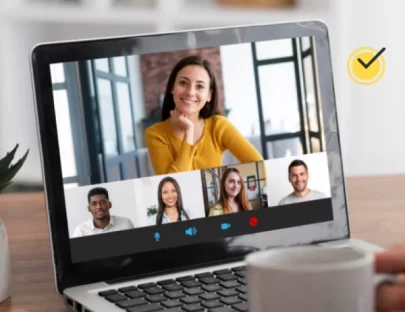 3
Embark on your learning journey!
Celebrating Students Results
Have a look at what our past students have to say about our group – and 1:1 tutoring sessions!
I would highly, highly recommend this incredible tutor company to any IB student the world over. I cannot say enough, I would have been utterly lost without you.
Lanterna definitely improved my final IB grade. Additionally, it's very hard to get good quality TOK resources but Lanterna provides the best quality resources that led to my success.
Amazing online support for my son! Improved grades and a deeper understanding of the subjects are due in large part to his outstanding Lanterna tutors who are knowledgeable, patient and organized in their approach to teaching what is needed to succeed in IB Diploma.
The tutor was very flexible with his hours and he did a tremendous job. Our son was able to pull up his grade by 2 points! WELL DONE LANTERNA! We will definitely further recommend you!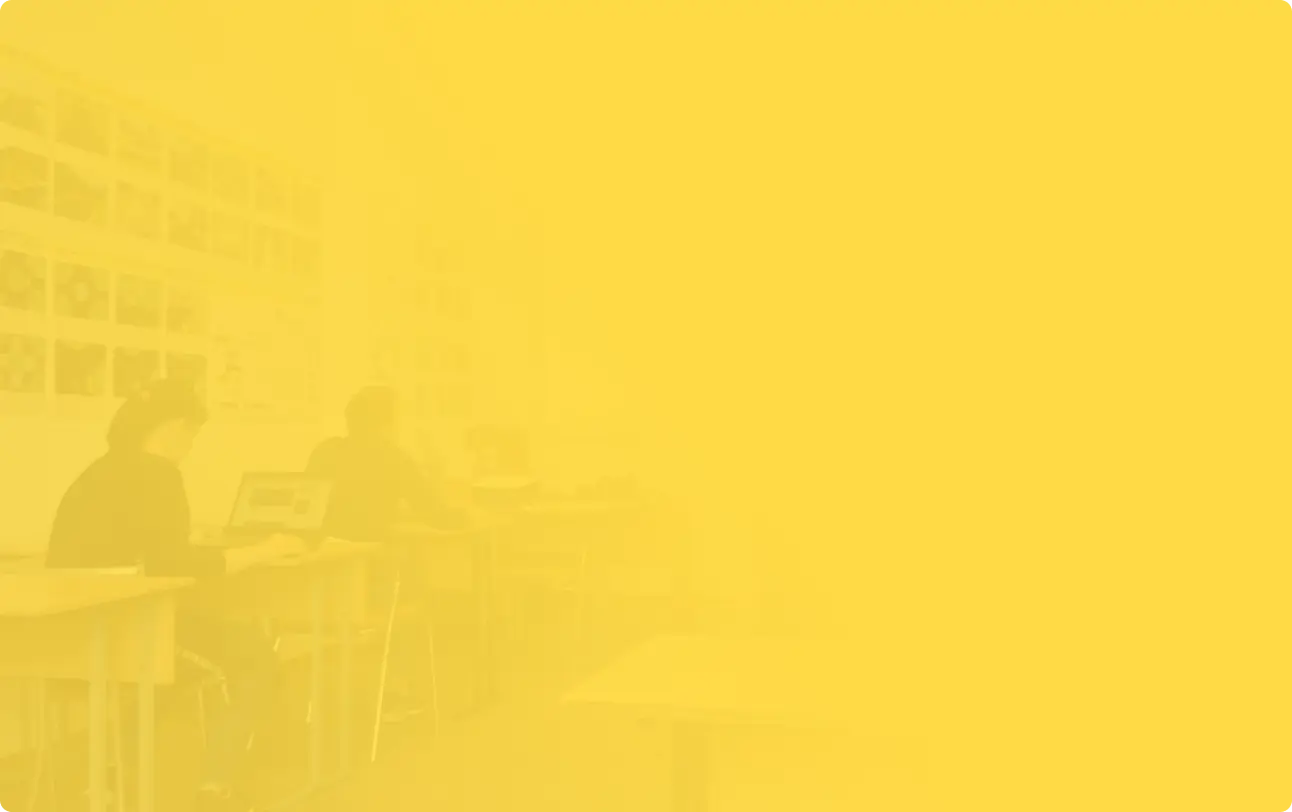 Ready to take your IB preparation to the next level with Lanterna Education's tutoring services?
Fill out the contact form below and one of our experienced advisors will be happy to help with your burning questions.