Trusted by our customers.

See what they say about us.
Our guarantee
Your success, guaranteed.
Tutor quality: our tutors receive a minimum of 40 IB points and a 7 in the subject they tutor. Exceptional explanatory and interpersonal skills are guaranteed to ensure the best support possible.
Satisfaction guarantee: if you are not satisfied with the support received after 2 hours with us, we will provide you with a full refund.
Quality control: we check in with all of our students after the first lesson to ensure that they are satisfied with the support received thus far. If this is not the case, we will intervene to ensure that the situation is amended.
Customer support guarantee: we are here to provide you with long-term support. We are by your side throughout your entire IB journey. Rest assured that if you send a query to our customer support team, they will get back to you in maximum 24 hours.
Book your online tutoring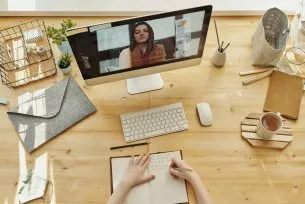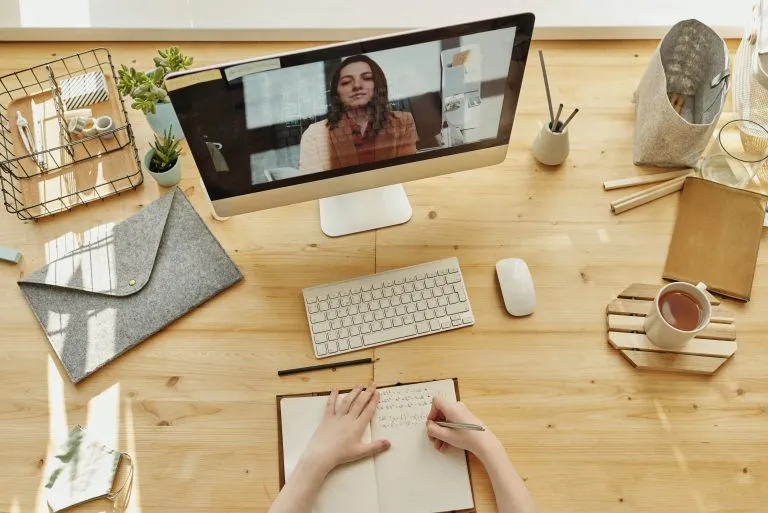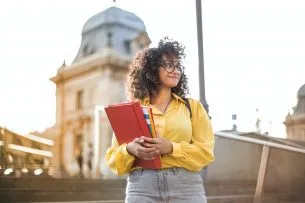 Our unique online tutoring model
Online tutoring allows you to access premium quality tutoring regardless of barriers of geography, distance or time. All of our tutors are extensively vetted and trained after they are hand-picked from a rigorous selection process. It is time-efficient as is reduces travel time and allows you to access help in the environment that fits you best. Our online tutoring platform allows you to access interactive, flexible tutoring from a place that suits you. Our digital whiteboard will allow you and your tutor to share important resources and to work together on note-taking or solutions, and to record your sessions and re-watch them whenever you like to maximise exam revision.
Learn more