Trusted by our customers.

See what they say about us.
Very helpful and perfectly trained tutors. A great help for the exam preparation. I will definitely recommend to anyone during the IB.
I would highly, highly recommend this incredible tutor company to any IB student the world over. I cannot say enough, I would have been utterly lost without you.
Lanterna definitely improved my final IB grade. Additionally, it's very hard to get good quality TOK resources but Lanterna provides the best quality resources that led to my success.
Amazing online support for my son! Improved grades and a deeper understanding of the subjects are due in large part to his outstanding Lanterna tutors who are knowledgeable, patient and organized in their approach to teaching what is needed to succeed in IB Diploma.
The tutor was very flexible with his hours and he did a tremendous job. Our son was able to pull up his grade by 2 points! WELL DONE LANTERNA! We will definitely further recommend you!
Abby was a fantastic tutor – I felt from the first lesson that I was making good progress with her which was really encouraging. She was really flexible in her explanations in order to make sure I understood her. Her knowledge of the syllabus was outstanding; she gave me many useful ways of cutting down my revision and I never felt like we were wasting time during our sessions. All in all, she certainly played an important part in me effectively structuring my revision in order to have the best outcome possible during the exams.
I took online tuition with Lanterna in Chemistry and I am really glad I did. Because I have a teacher who doesn't seem to believe in practice questions, examples or explanations, just knowing that I have a tutor who can explain everything to me is a great relief. Not only does he go over important concepts I didn't understand in class, but we also go over examples and actually work through problems, which is immensely helpful. I would definitely recommend Lanterna, not only to someone who is struggling with the material but also to anyone who is looking for additional practice or feedback for exam preparation. My private tuition has been great and I just feel immensely grateful. Thank you so much Lanterna!!!
Good Physics HelpJoao was a good help when my kid needed some catch up with HL Physics from MYP. Thanks Joao!
Our guarantee
Your success, guaranteed.
Tutor quality: our tutors receive a minimum of 40 IB points and a 7 in the subject they tutor. Exceptional explanatory and interpersonal skills are guaranteed to ensure the best support possible.
Satisfaction guarantee: if you are not satisfied with the support received after 2 hours with us, we will provide you with a full refund.
Quality control: we check in with all of our students after the first lesson to ensure that they are satisfied with the support received thus far. If this is not the case, we will intervene to ensure that the situation is amended.
Customer support guarantee: we are here to provide you with long-term support. We are by your side throughout your entire IB journey. Rest assured that if you send a query to our customer support team, they will get back to you in maximum 24 hours.
Book your online tutoring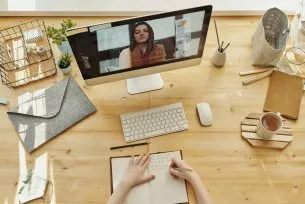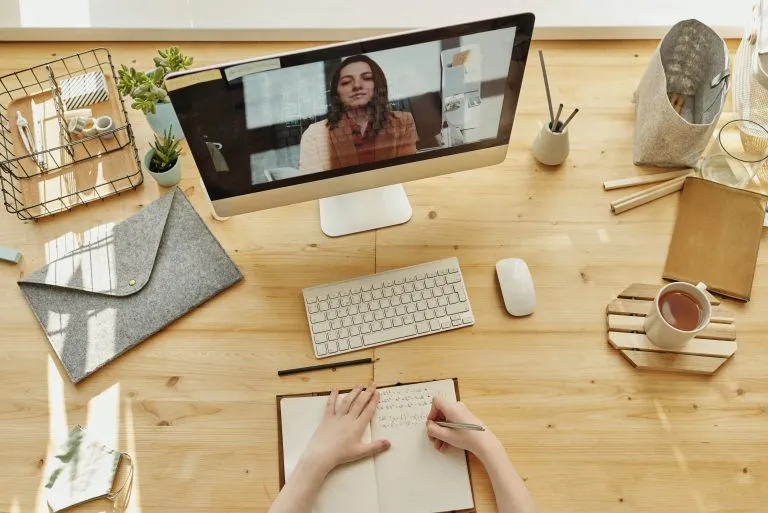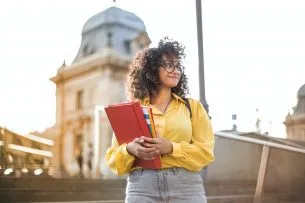 Our unique online tutoring model
Online tutoring allows you to access premium quality tutoring regardless of barriers of geography, distance or time. All of our tutors are extensively vetted and trained after they are hand-picked from a rigorous selection process. It is time-efficient as is reduces travel time and allows you to access help in the environment that fits you best. Our online tutoring platform allows you to access interactive, flexible tutoring from a place that suits you. Our digital whiteboard will allow you and your tutor to share important resources and to work together on note-taking or solutions, and to record your sessions and re-watch them whenever you like to maximise exam revision.
Learn more