School solutions that
empower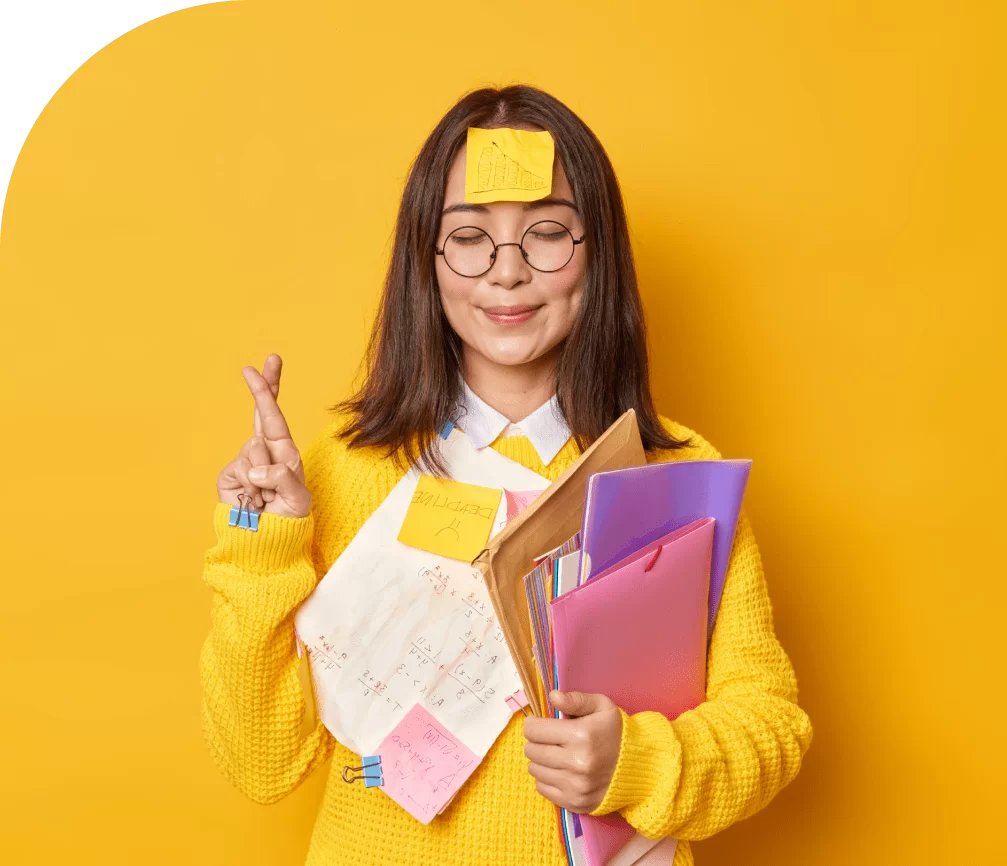 Invest in Lanterna Education's comprehensive tutor support, tailored to your students' individual needs. We cover every aspect of the IB program, from Approaches to Learning (ATL) to exam prep and beyond!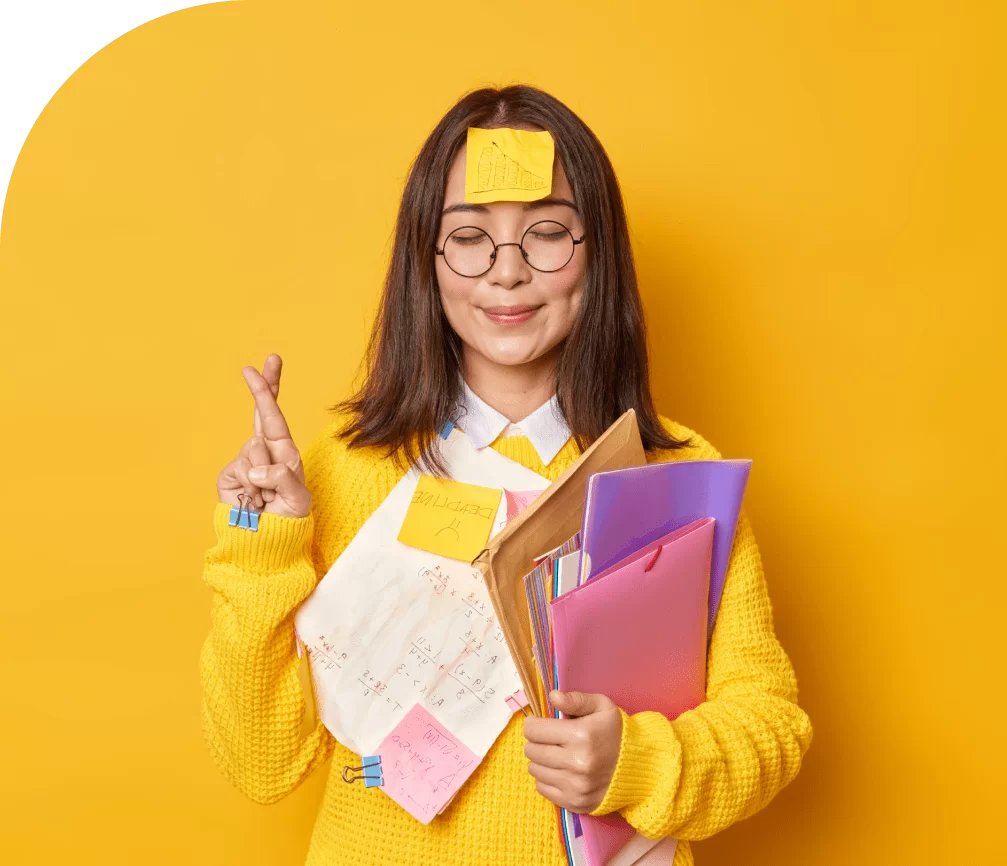 Our expertise
Thinking and Learning
Thinking and Learning
Let's face it. Academic success is about more than just subject knowledge.
Our Approaches to Learning (ATL) support encourages life-long success by helping students to:
Develop the

skills they need to excel in their
academic careers and beyond.

Create effective study habits alongside our experienced, hands-on tutors.

​​

Learn crucial exam-taking strategies and time-management skills.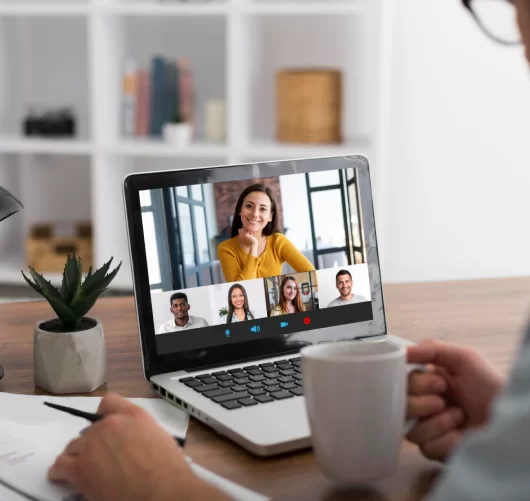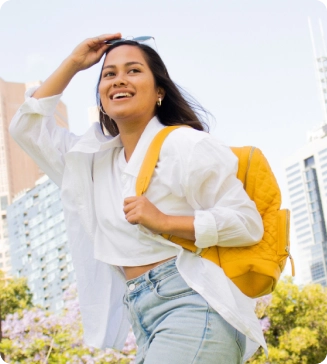 Learning
Revision courses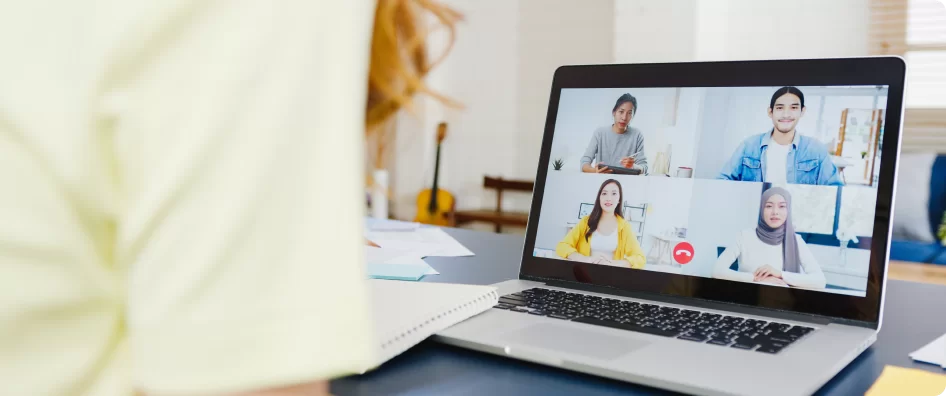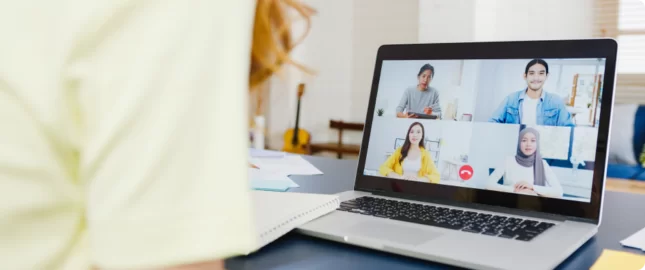 Courses
Revision courses
Exam nerves got your students under pressure? When it comes to IB preparation, there's no substitute for practice! With Lanterna Education, students will access a variety of revision courses to guide them through subject-specific material, providing valuable insights and tips along the way. Rest assured, your students will have the knowledge and confidence they need to succeed on exam day!
Substitute teachers
Substitute teachers
Consistency is key when it comes to academic success.
Lanterna Education's substitute teacher service puts your students first by ensuring uninterrupted, engaging learning. Our experienced substitute teachers are clued up on the IB curriculum and equipped to provide tutoring for a wide range of subjects. Whether you need a temporary step-in or you're looking for ongoing assistance, we've got you covered!
Learn more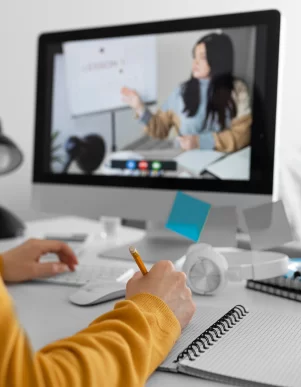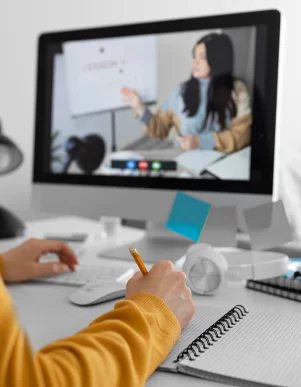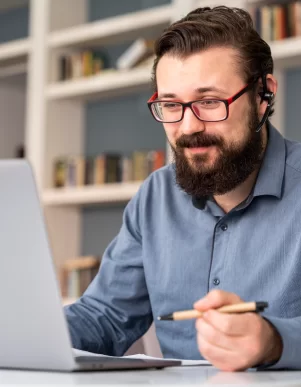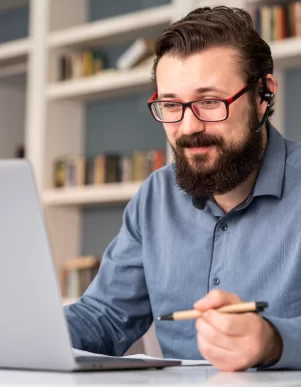 What our clients say
British School of Brussels
Lanterna tutors are relatable and experts in their field.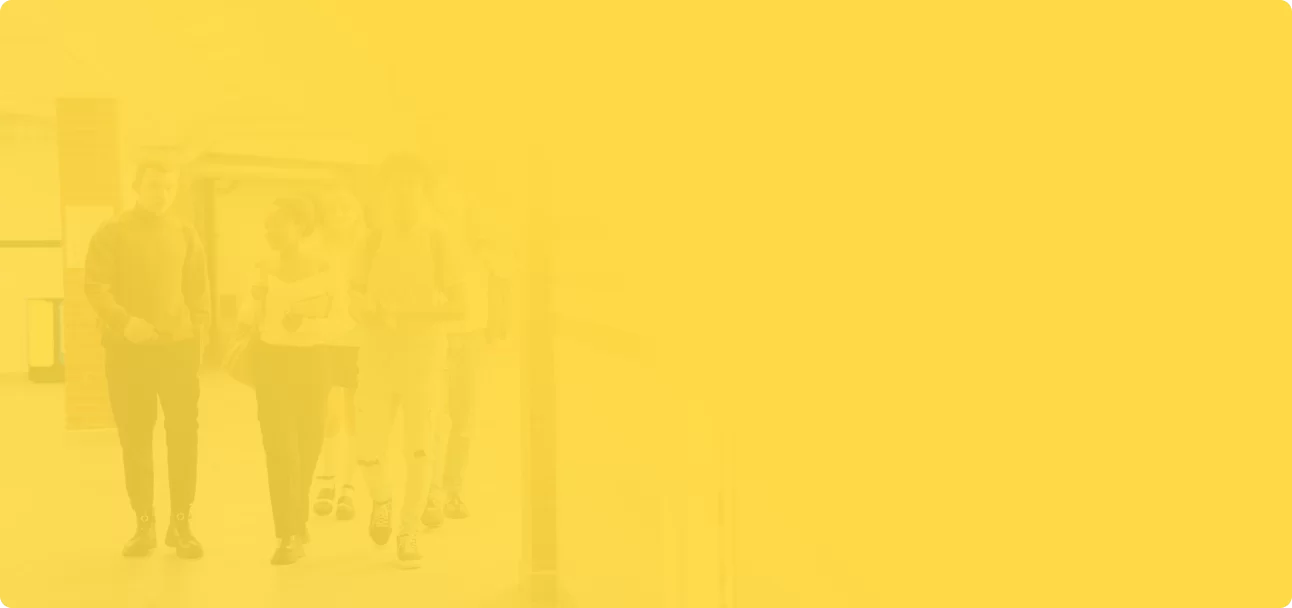 Book an online meeting
Get in touch with one of our school advisors by filling out our solutions call form. We'll work with you to develop a customised plan that will set your students well on their way to achieving top IB results in no time!