Get the grade you deserve with
online IB tutoring .
Our outstanding tutors are the best choice to help you tap into your full potential and earn an IB score that you can be proud of. Ready to find out why?
4.8 / 5
on

42.3
average IB score of our tutors
100,000+
hours tutored
Thousands of students
trust us
Want to know why? We treat your success like our own. Seeing you succeed, reach your goals and head toward a bright academic future are our priorities. It's our job to give you the best online tutoring experience possible. And that's why students and parents around the world trust Lanterna Education.
Top 1% tutors
Our tutors are hand-picked from the best universities in the world.
Real IB grades
Our tutors have real-life IB, IGCSE and university experience.
Perfect match
We pair you with the best tutor for your needs, strengths and opportunities for growth.
Proven methodology
We know tutoring. Our approach has been successful for nearly 20 years.
Personalized support
Our advisors are with you every step of the way – from selecting subjects and exam day, to applying to university.
Outstanding reputation
Hundreds of schools have recognized how Lanterna improves students' results. They're partnering with us for online courses, tutoring and more.
You won't believe how easy it is to start
So let us walk you through it. Students are consistently surprised by how simple it is to start online tutoring with Lanterna. It just takes three steps – and we handle one of them.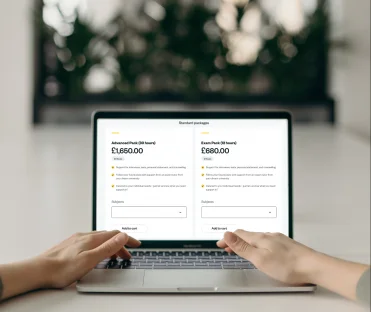 1
Select a package
Choose a package that meets your needs. Select 5 to 100 hours.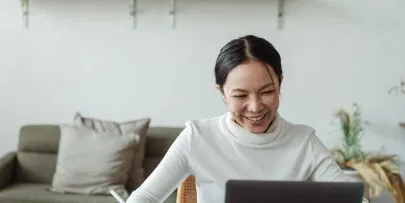 2
We select a tutor
Immediately after you book and complete your profile, we'll match you with your personal tutor.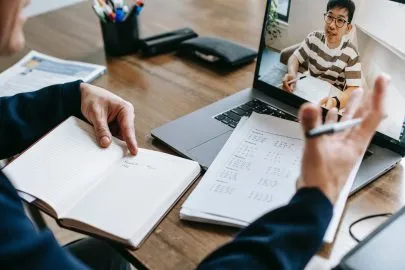 3
Start your first session
You and your tutor can connect for your first live session literally within hours after your booking.
With you
every step

of the way

Lanterna goes above and beyond online tutoring with an all-star team of advisors. They are available to guide you through your IB studies and onto university. Our advisors help with ensuring the correct match between student and tutors and that students are 100% satisfied with their Lanterna experience. Get in touch with our team to begin unlocking your potential.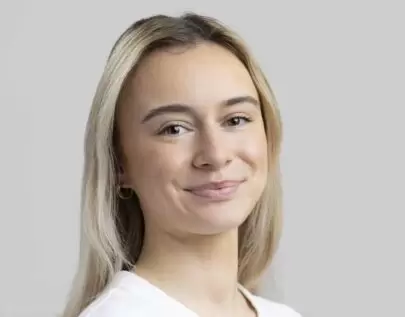 Student Success Coach
University: Lund University
Degree: MSc Marketing & Branding
Experience: 3+ years
Motto: Life isn't about finding yourself, it's about creating yourself
Favourite subject: Visual Arts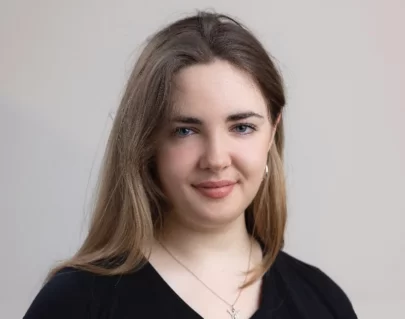 Student Success Coach
University: The London School of Economics
Degree: BSc Politics & International Relations
Experience: 4+ years
Motto: Every student deserves success
Favourite subject: Global Politics HL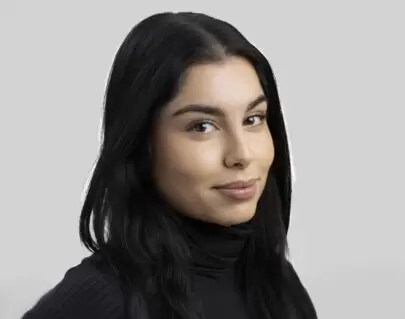 Student Success Coach
University: Mälardalens University: School of Business, Society & Engineering
Degree: International Business Management
Experience: 2+ years
Motto: A journey of a thousand miles begins with a single step. Favourite subject: English Language and Literature HL
Get access to our free IB resources
Weekly guidance
Visit our blog
Subject walk-throughs
Our Youtube
Our guides
Download here