Live online IB revision courses that make a
real difference

for students.
Join our 1000s of students learning in small groups in the comfort of their homes. Consolidate your knowledge, address problem areas and gain confidence in the build up to your IBDP exams.
DP2 Spring Revision Course
Starting Apr 3rd – Apr 28th
Tailored for DP2 students
Intense revision in small groups with subject experts
Revise up to 6 subjects
Register here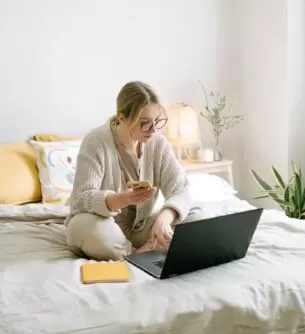 DP1 Spring Revision Course
Starting Apr 10th – Apr 21st
Tailored for DP1 students
Consolidate your knowledge & build confidence
Accelerate your learning so you can relax
Register here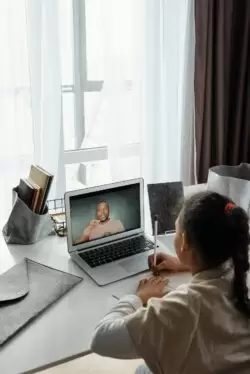 Mid-IB Summer Revision Course
Build your own schedule!
Designed for DP1 students
Focus on problem areas throughout your first year
Start DP2 the right way
Register here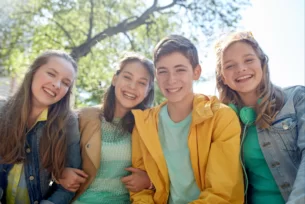 Pre-IB Summer Preparation Course
Build your own schedule!
Get ahead of the game
Build confidence & key learning skills
Start the IBDP the right way
Register here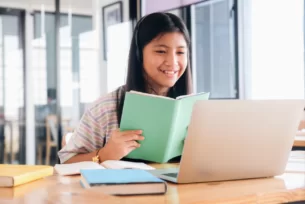 100,000+
hours taught
20+
subjects available
500+
experienced teachers & tutors available
Don't just take our word for it...
"The structure of her sessions was excellent, as we would cover material and then given the time to do practice questions, allowing us to apply the information we have just learned and ask any things which were still unclear."
"The teacher was extremely nice. He made sure everyone understands what he is explaining. I felt like the class was very structured and that we covered a lot of topics, without it feeling too rushed. I actually enjoyed these classes and looked forward to this."
"My tutor had a very understanding approach to us students. The focus on exam technique was high and I learned efficiently. My tutor always listened to me and my questions and concerns and I would like to deeply thank him for all that he has taught me in these four intensive - but fun - days."