Live online IB revision courses that make a
real difference

for students.
Mid-IB Summer Revision Course
Start next year the right way and prepare for when the going gets tough. We'll help you remember what you learnt in your first year, as well as get ahead for the next. More info here.
Led by IB educators
Flexible schedules across July and August
Designed to address first year problem areas
Reserve your space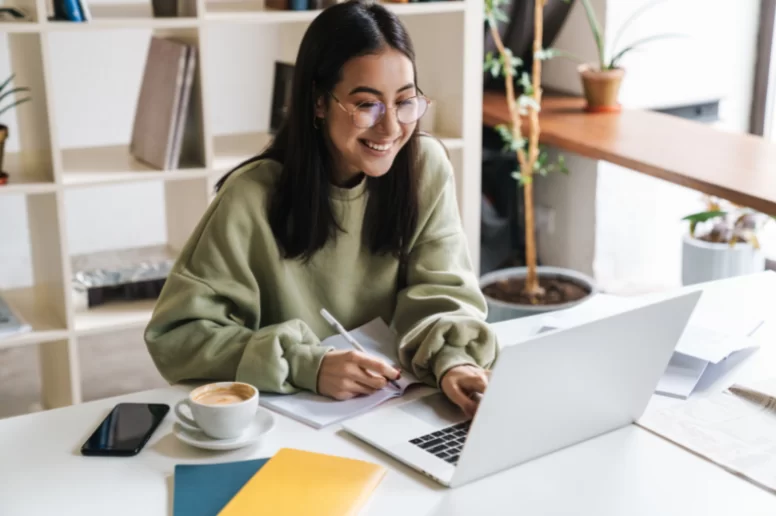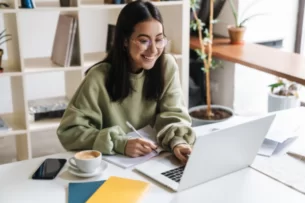 Pre-IB Summer Course
We're offering the perfect start to your IB program with both subject-specific booster classes and a brand new introduction to the IB course. Start the IB confident, prepared and well-informed. More info here.
Led by IB specialists
Completely flexible schedule across July and August
Designed to prepare students to enter the IB program
Reserve your space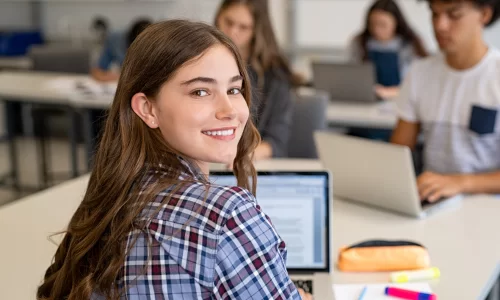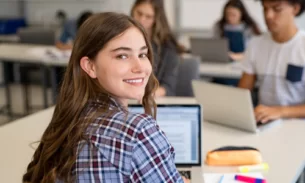 IB Retake Online Exam Preparation Course
Designed alongside IBO professionals, this 8-week online programme is run by IB world school teachers in a powerful online environment. Re-watch lessons, receive exam-style support, re-submit internal assessments and even secure a local exam centre for the N23 exam session.
Designed to support retake candidates
Re-do entire subjects or just your IA
Secure an exam centre
Reserve your space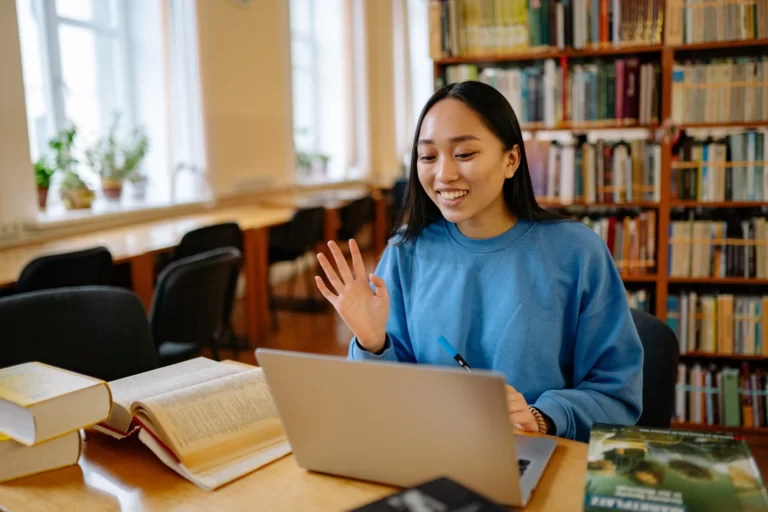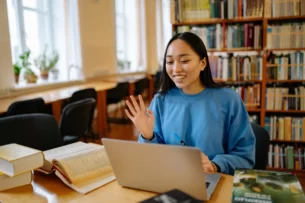 Don't just take our word for it
Honestly my favourite thing about the workshop was my tutor, she was very welcoming and understanding. My tutor made the workshops more personalised and always answered our questions. I felt more comfortable learning with her. As well as her explanations of the syllabus were easy to understand and her addition of practice questions really helped.
Amazing online support for my son! Improved grades and a deeper understanding of the subjects are due in large part to his outstanding Lanterna tutors who are knowledgeable, patient and organized in their approach to teaching what is needed to succeed in IB Diploma.
The teacher was extremely nice. He knew when to take small breaks, and when we needed encouragement. Whenever we would solve problems he would help out and write little encouraging notes. He always validated everyones opinions and thoughts. He made sure everyone understands what he is explaining. I felt like the class was very structured and that we covered a lot of topics, without it feeling too rushed. I actually enjoyed these classes and looked forward to this.