A-level Tutoring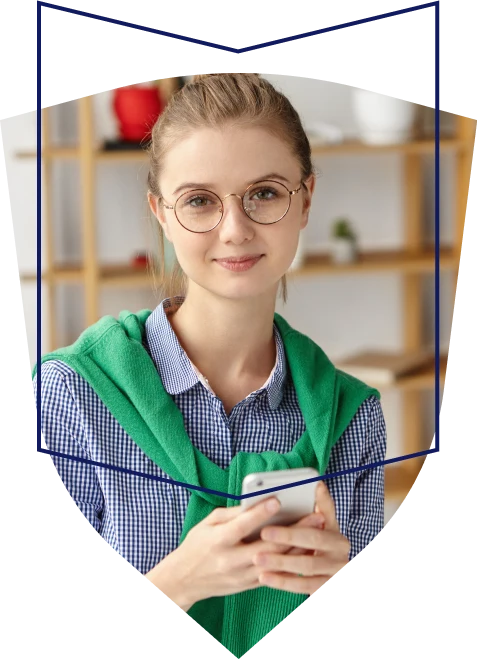 Dive deep into your A-levels with passionate tutors who genuinely care. Together, we'll identify your unique strengths and areas for growth and craft a tailored strategy that resonates with your learning style. No matter what your goals are or where you're starting out, our tutors provide the support students need to excel in their A Level exams.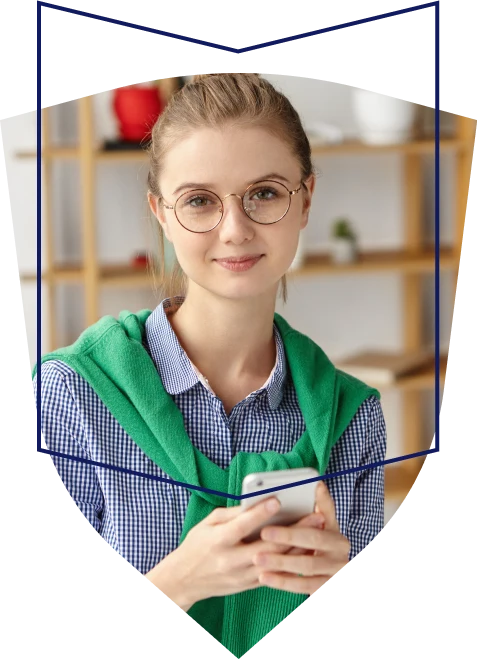 What we offer
1.5
average grade increase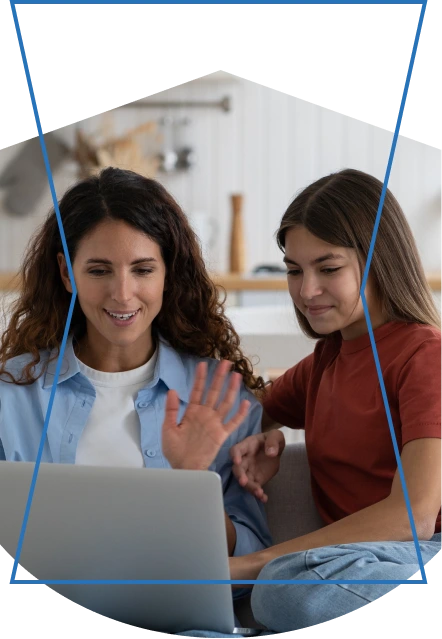 Families trust us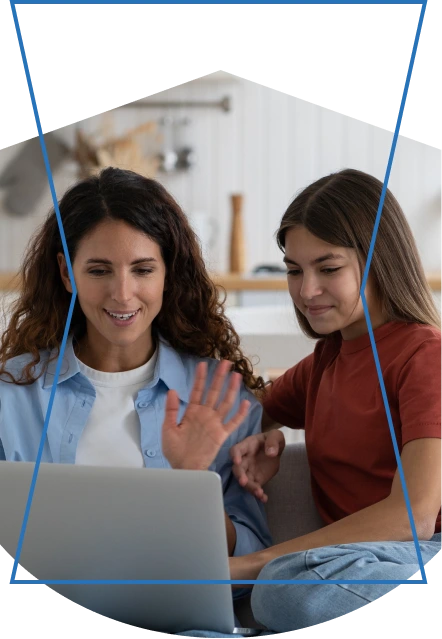 For nearly 20 years, we've supported thousands of IB students with our unparalleled expertise and heartfelt guidance. We understand the unique needs and challenges that MYP students face and we work closely with parents to support their children's learning and development. That's why families keep coming back to us year after year, confident in our ability to provide the best education for their children.
Handpicked tutors from top universities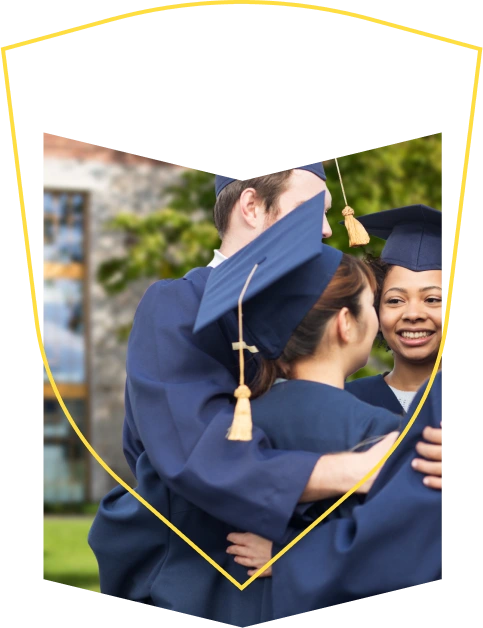 We handpick our A Level tutors from top universities. These tutors are not only academically gifted, but they have also undergone a rigorous vetting process to ensure they are exceptional educators.

They are dedicated to helping students achieve their full potential and are committed to providing personalized instruction that meets the unique needs of each student. With our carefully selected tutors, you can trust that your child will receive the highest quality education and support.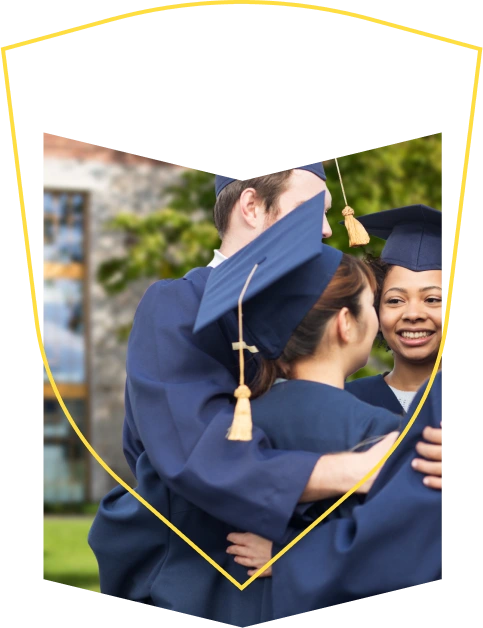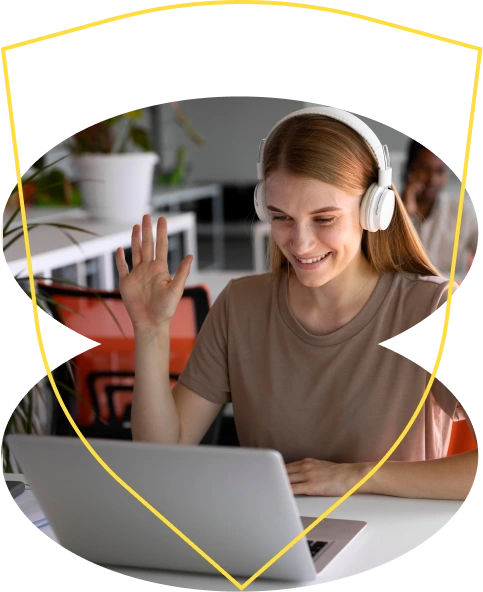 Top-Performing IB Graduates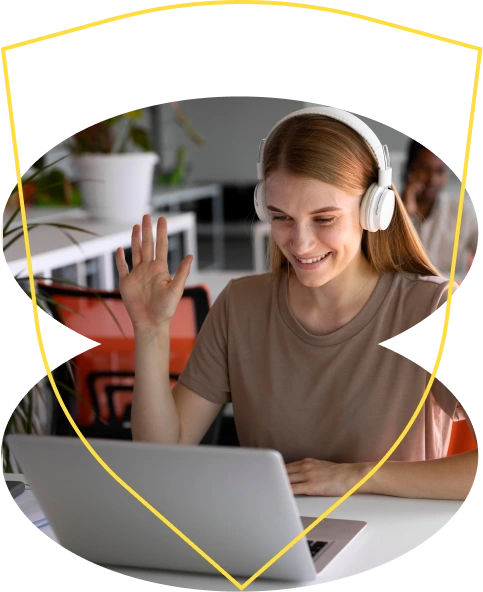 Our A Level educators are high-achieving graduates who not only have extensive knowledge of the program, but truly excelled in it. They understand the unique challenges and opportunities of the IB curriculum and are here to teach students the tools they need for success, in the classroom and beyond.
Our educators are dedicated to providing tailored support and guidance to help students achieve their full potential. Trust our experienced and highly qualified educators to give your child the best chance for success in their A Level exams.
our a level tutors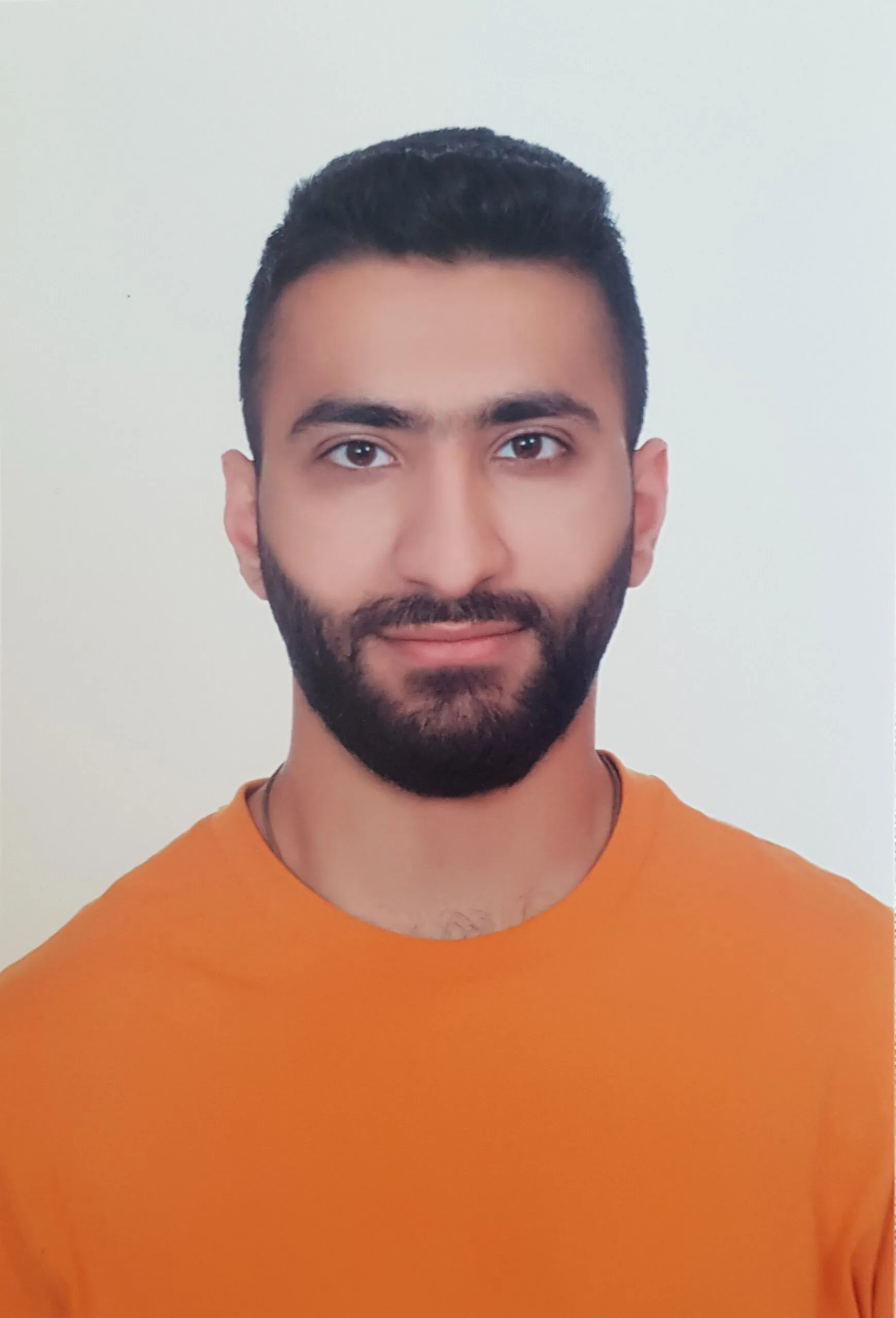 Omar H, 9 years experience
American University of Beirut
My tutoring methodology centres around a strategic approach, wherein I identify and address the specific weak points within a student's academic proficiency. By concentrating on these challenge areas, I implement tailored instructional techniques that are designed to not only fortify these weaker aspects but also to facilitate a comprehensive understanding of the subject matter as a whole.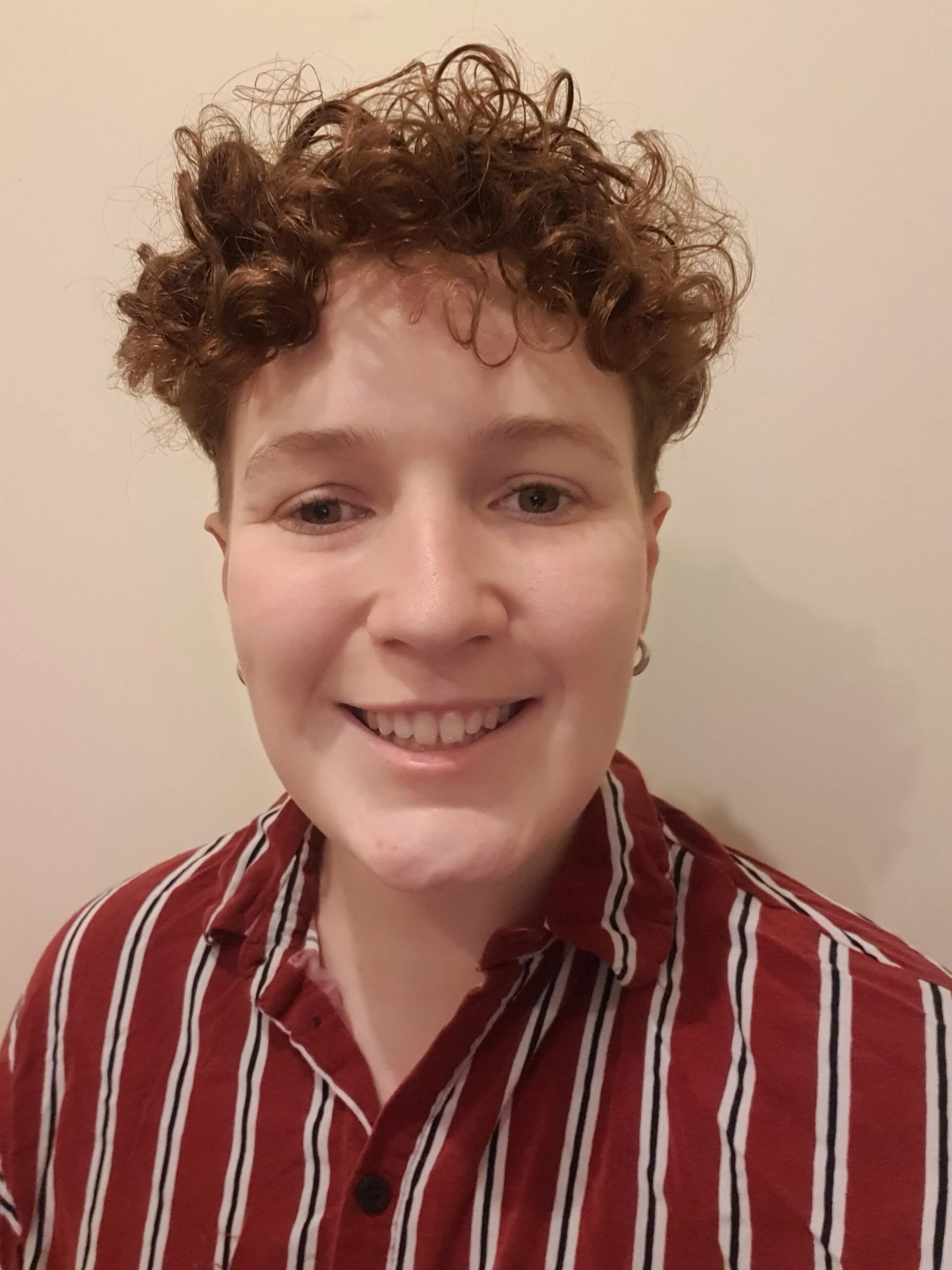 Lily M, 3 years experience
University of Manchester
I think that working with the tutee to tailor the content and style of sessions is the most important thing. My teaching style is flexible, with a focus on exam technique as well as supporting with any gaps in understanding.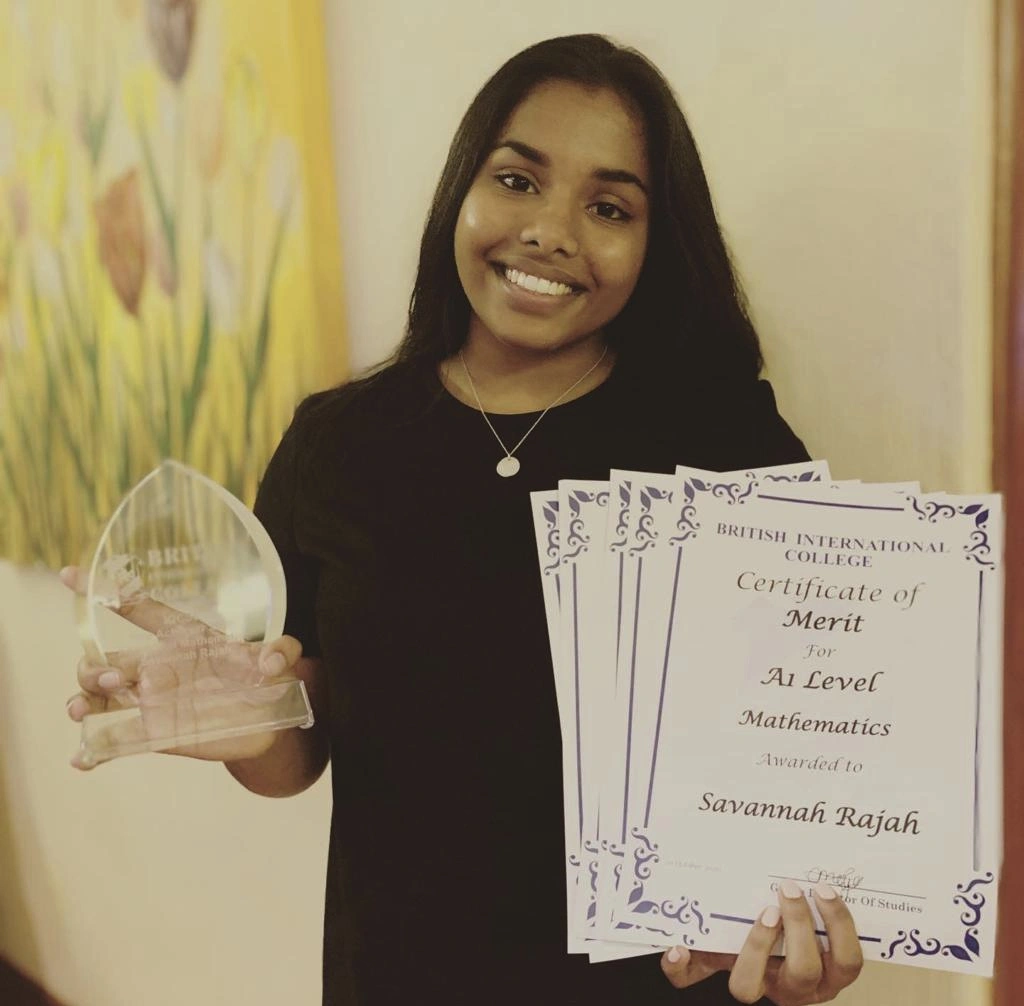 Savannah R
3 years of experience
School work doesn't have to be something that's boring! I always incorporate real-life examples and fun ways of remembering content so that my students are able to utilise their knowledge in their academics but also outside of the classroom.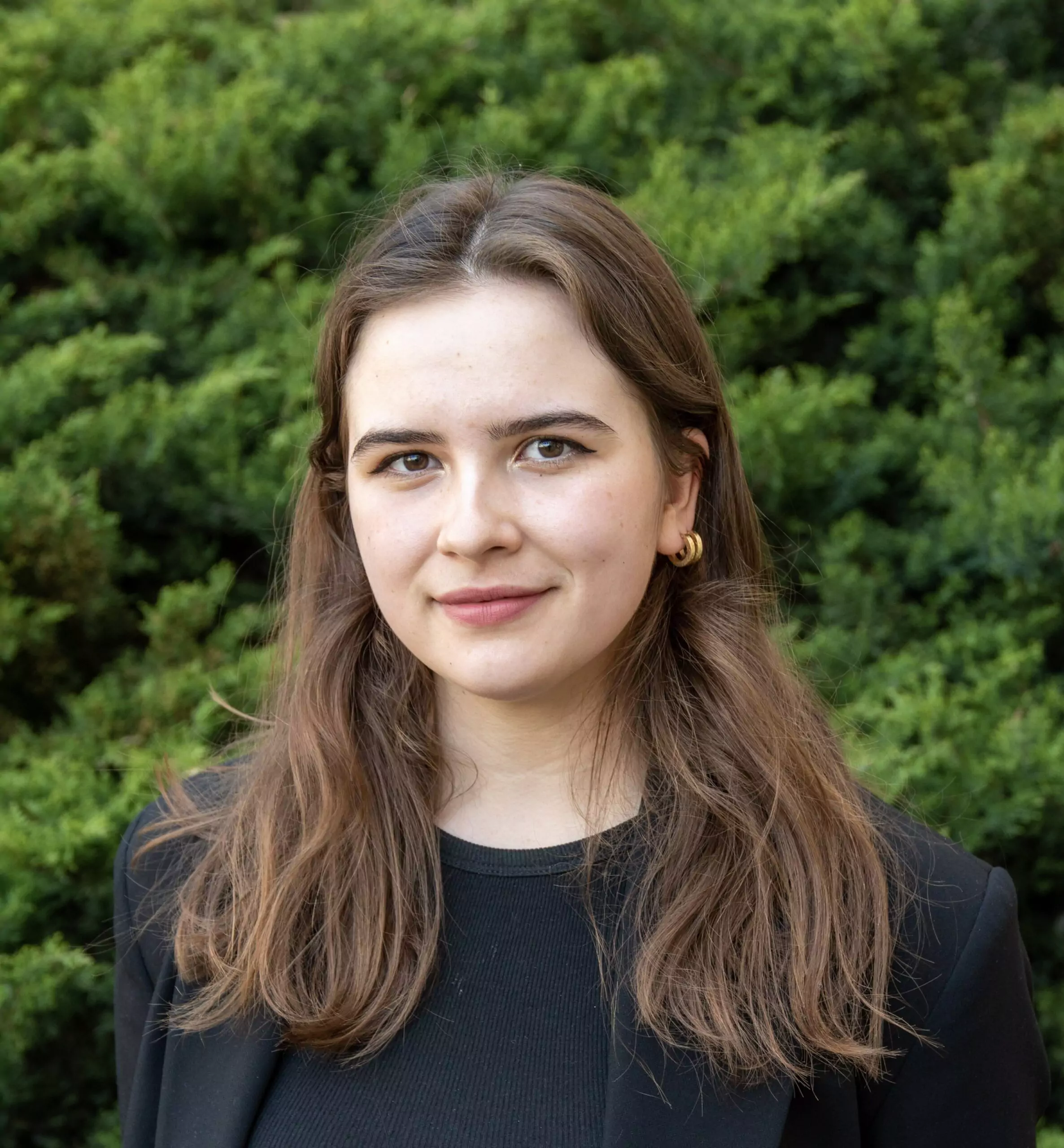 Gretka J, 7 years experience
Harvard University
I am communicative and work through an open dialogue with my students. This helps me to really grasp what they need the most help with, as well as allowing them to tell me what works or doesn't from my side.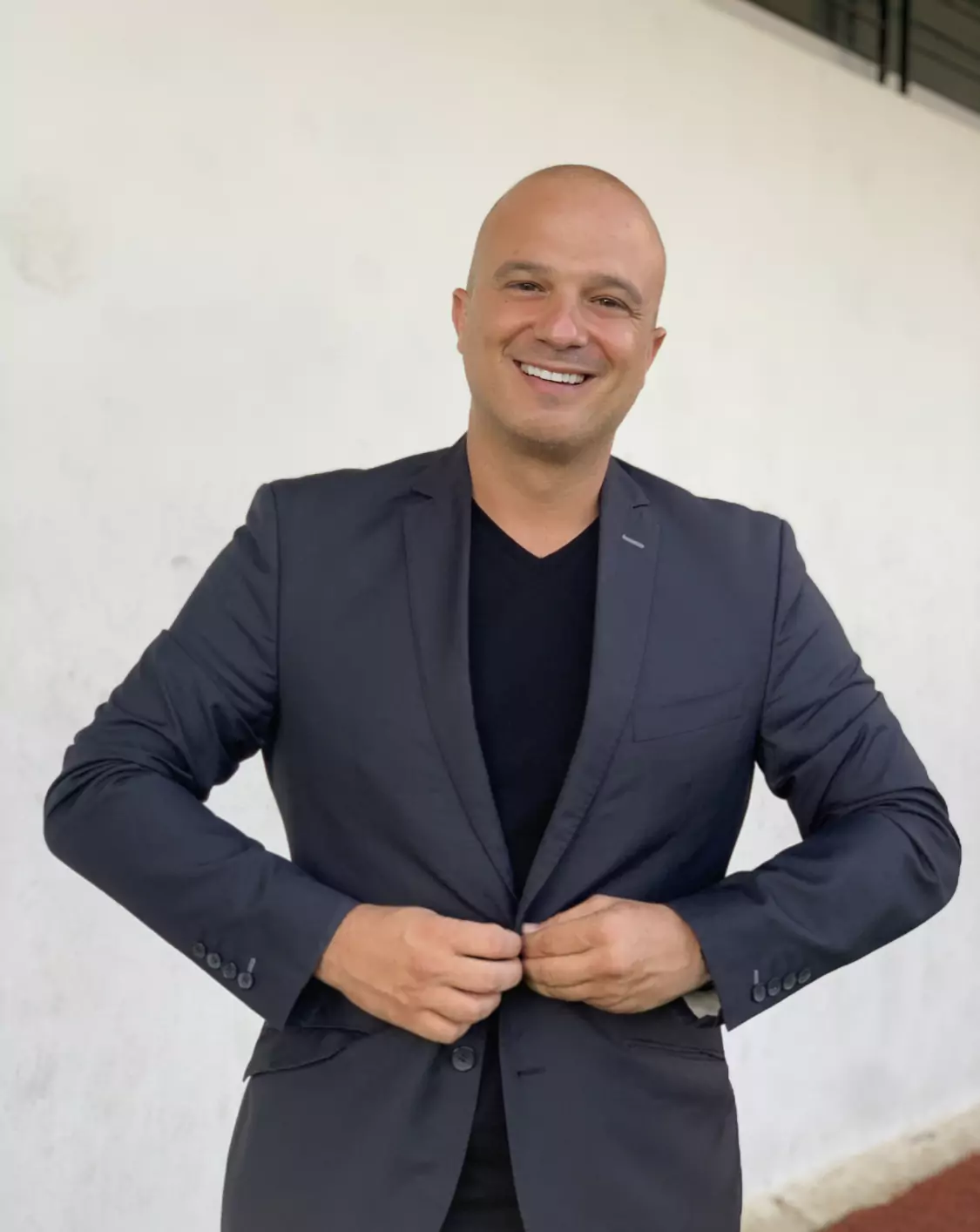 Georges A, 15 years experience
University of Lebanon
One of the most crucial aspects is understanding the individual needs and learning style of the student. My goal is to assist students in obtaining accurate and relevant information in a clear and concise manner. I strive to provide helpful explanations and engage in interactive conversations to facilitate learning and understanding.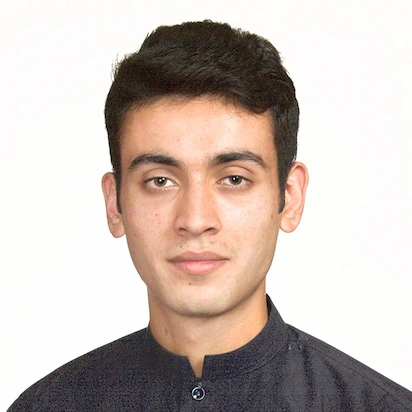 Gul K, 4 years experience
National University of Sciences & Technology, Pakistan
I would describe my teaching style as data-driven and scientific. Rather than adhering to the traditional "banking" model of education, where knowledge is simply transferred from teacher to student, I focus on fostering reflective growth and empowering students to build their own understanding.