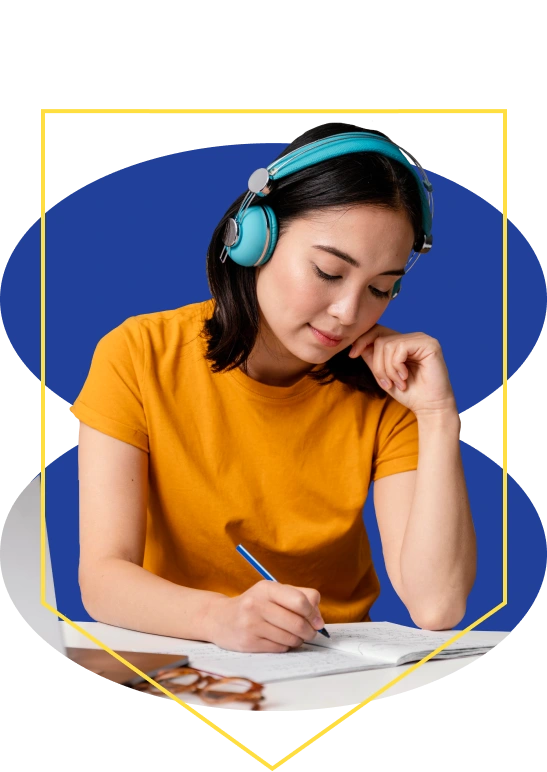 Empowering Academic Success: The Lanterna Way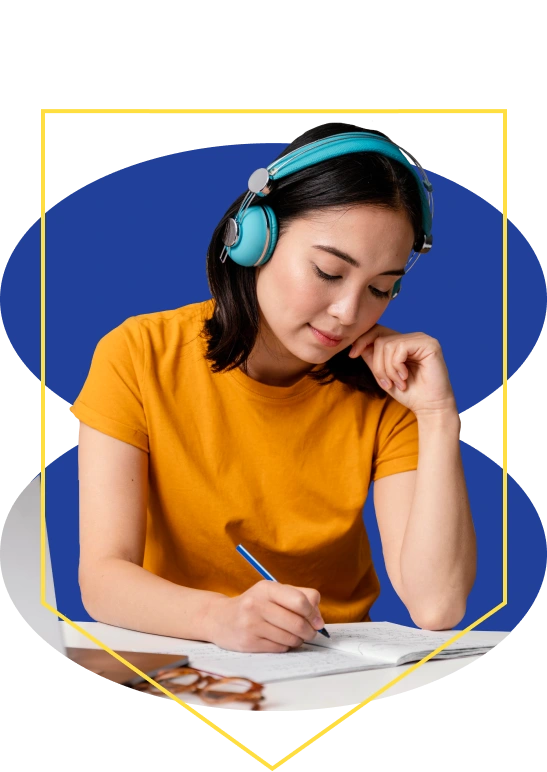 At Lanterna Education, we're passionate about unlocking student potential. We believe that everyone has the ability to excel academically and we've dedicated ourselves to making that belief a reality. With our Tutoring and Courses offerings, we provide bespoke, premium learning experiences designed to empower and inspire.
we get LEARNING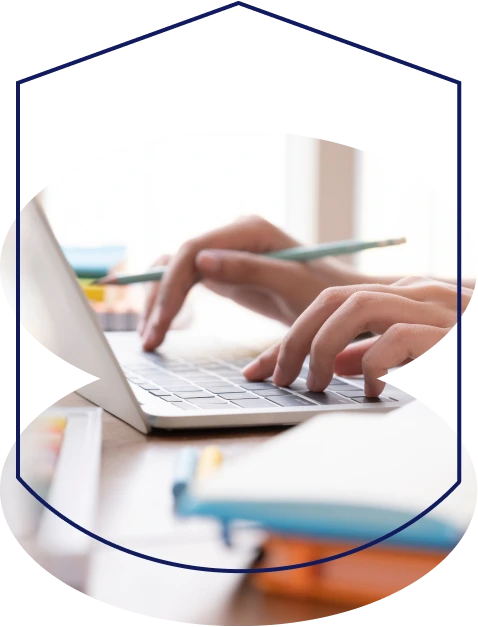 Lanterna champions a hands-on, mentorship-driven approach that reintroduces joy and passion into learning. Our tutoring sessions and courses are led by tutors or teachers who themselves were high-performing IB graduates. They offer personalised, student-centric sessions that align with your distinctive learning style and academic aspirations.
Our ethos? It's not just about achieving better grades – it's about nurturing intellectual curiosity, boosting academic confidence, and equipping students with the necessary skills for lifelong learning.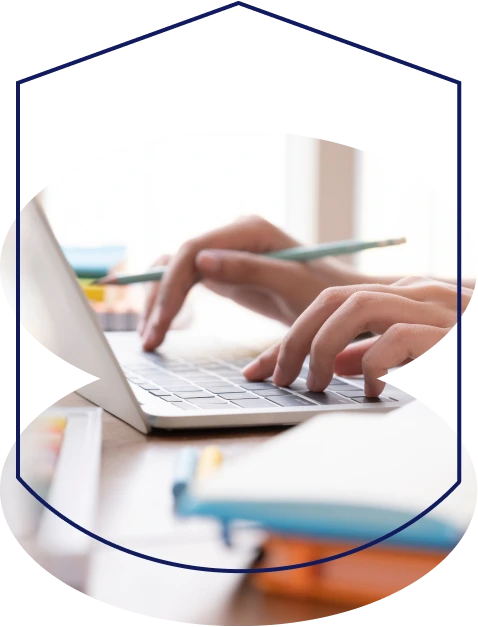 safety and security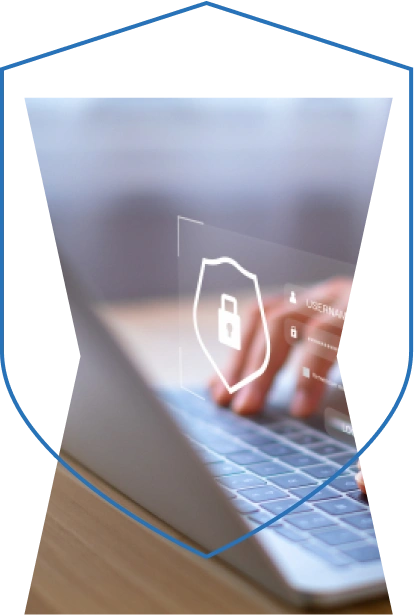 At Lanterna, the safety and security of our students is our top priority. We are committed to providing a secure and nurturing virtual space where learning can thrive without compromising safety. Tutors and teachers undergo a thorough vetting process, including background checks, to ensure their credibility and expertise. To prevent unauthorised access, we have a multi-layered authentication system in place.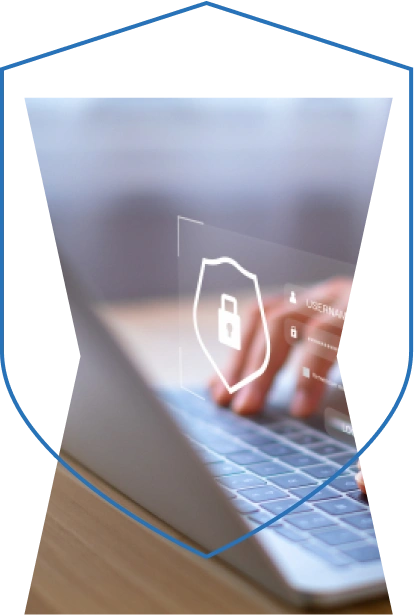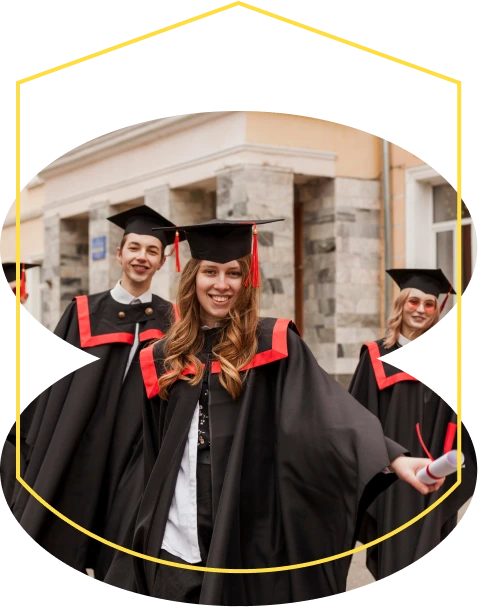 the best of the best graduates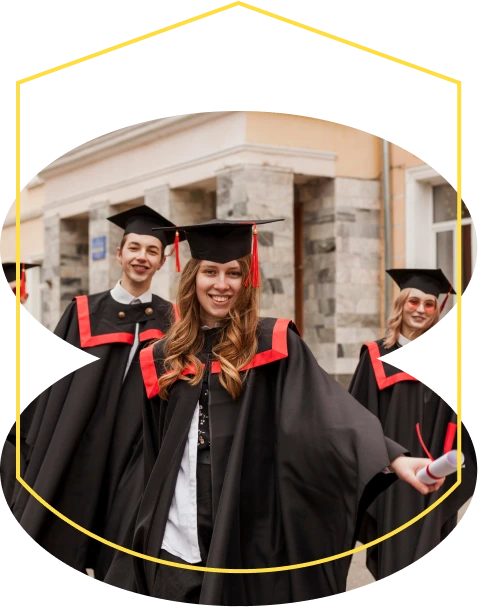 All Lanterna online tutors excelled in their academic program. Your personal tutor will have not only studied the same subject you're taking but also achieved the absolute top grade on the exam. Safe to say, you're in great hands and will be guided by someone that knows exactly what it takes to ace your IB, MYP, iGCSE or A Level exams.

Tutors undergo a rigorous selection process to join our highly qualified team, proving their success and ability to help you do the same.
Personalised Learning for Unique Minds
At Lanterna, we celebrate the potential of every student. Our approach isn't just about imparting knowledge, it's about understanding our students. We break the mold with our exclusive tutor-student matching process that explores the nuances of students' learning styles, personal strengths, academic goals, and even those subtle personality traits that make them unique.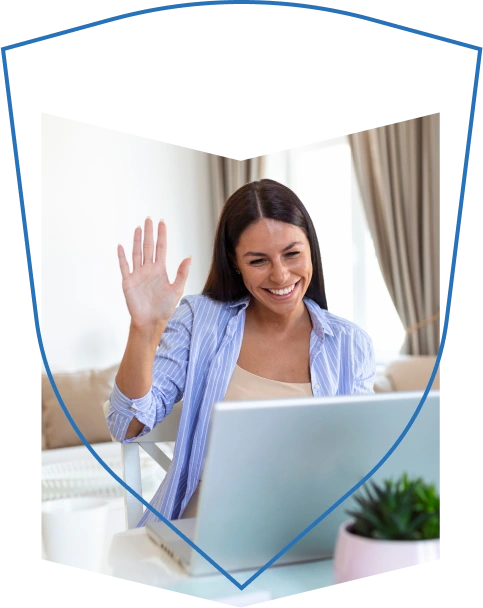 our Commitment to Quality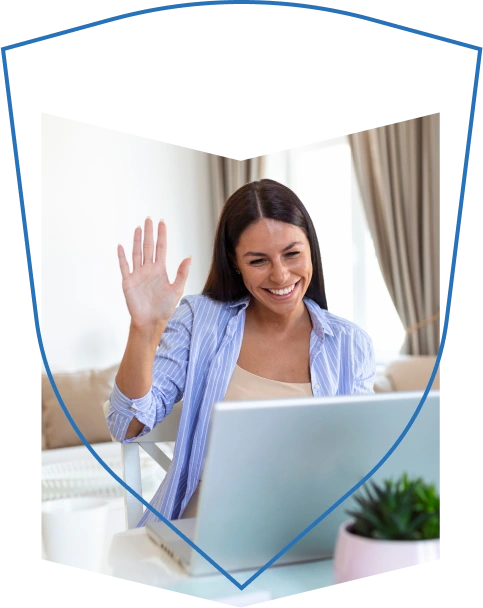 Every tutor we work with is handpicked, thoroughly vetted, and trained to ensure the highest level of professionalism and support. And with our supportive advisors always ready to help, students are readily embraced by a learning community that truly cares!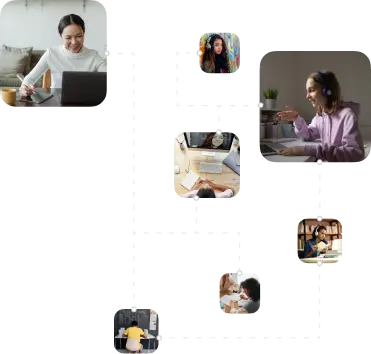 learn anywhere, anytime
It goes without saying that the world is rapidly changing– and so are our students' lives! With the world embracing work-from-anywhere, having a study routine that lends students the freedom to learn from anywhere on their own terms is a must. Our adaptable online environment ensures the ultimate flexibility, convenience, and quality when it comes to learning.

Our tutor team is global, so you don't have to worry about timezone issues. We're here to support you, wherever you feel most comfortable!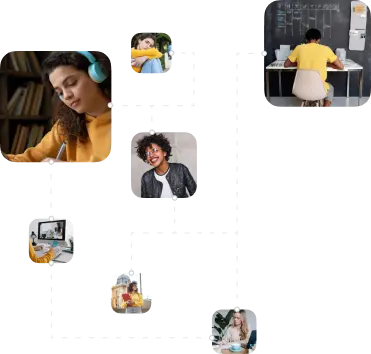 filippa's tutoring journey with lanterna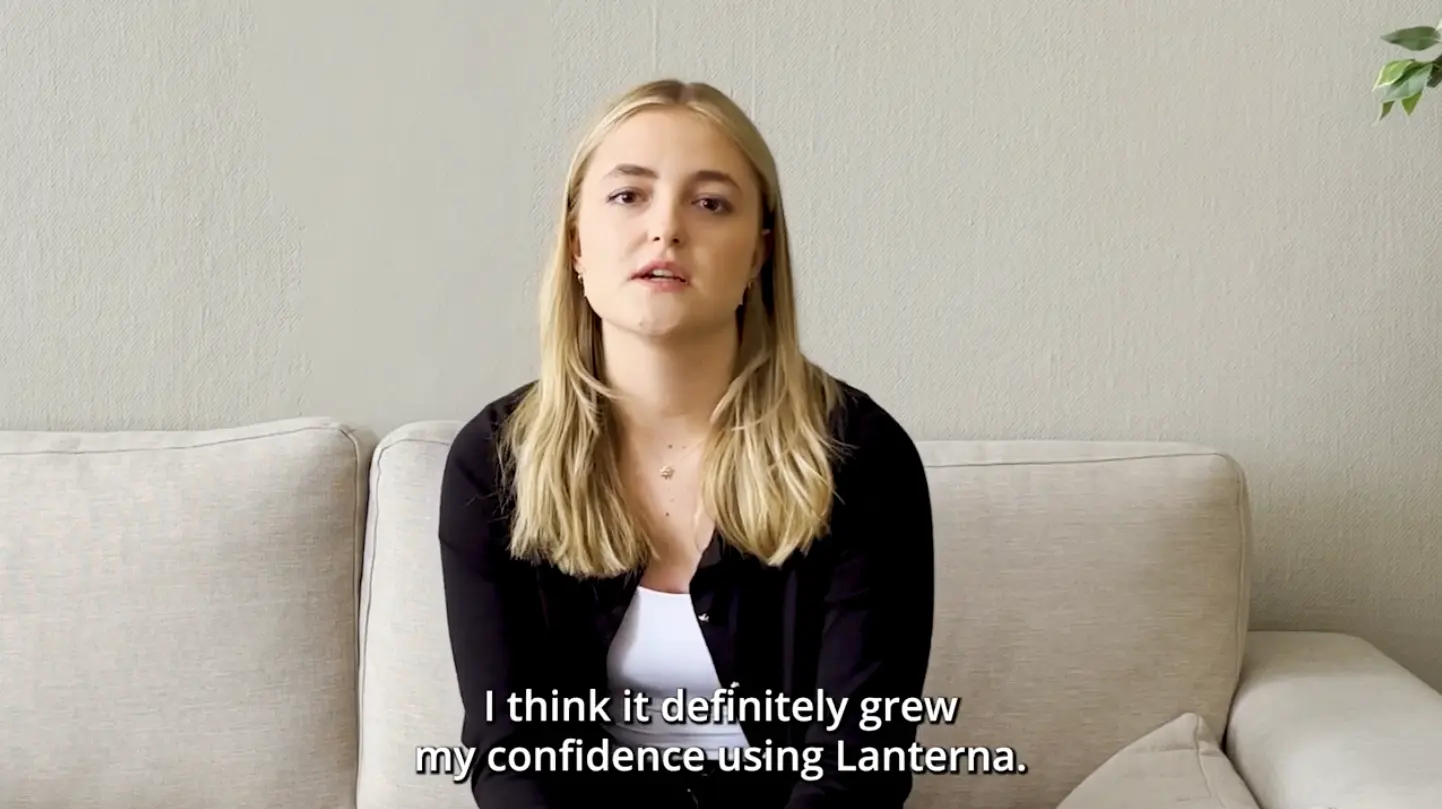 "
"I think that I will look back on it and be thankful for all the skills that I learned because I think that Lanterna made me very confident. I could go into the classroom feeling a lot more confident as well."
Don't just take our word for it
I would highly, highly recommend this incredible tutor company to any student the world over. I cannot say enough, I would have been utterly lost without you.
Amazing online support for my son! Improved grades and a deeper understanding of the subjects are due in large part to his outstanding Lanterna tutors who are knowledgeable, patient and organized in their approach to teaching what is needed to succeed in IB Diploma.
The tutor was very flexible with his hours and he did a tremendous job. Our son was able to pull up his grade by 2 points! WELL DONE LANTERNA! We will definitely further recommend you!
The tutors are organized at all times and teach in a way I can fully understand the concepts. For instance i got great help for my Maths IA from my tutor, as i was completely lost and didn't even know where to make a start.
Lanterna definitely improved my final grade. Additionally, it's very hard to get good quality study resources but Lanterna provides the best quality resources that led to my success this year.