Why us?
We will unlock your potential and help you show off your knowledge on your IB exam.
Our tutors support thousands of students, and the success of every individual matters to us. Maximising your results is our main focus.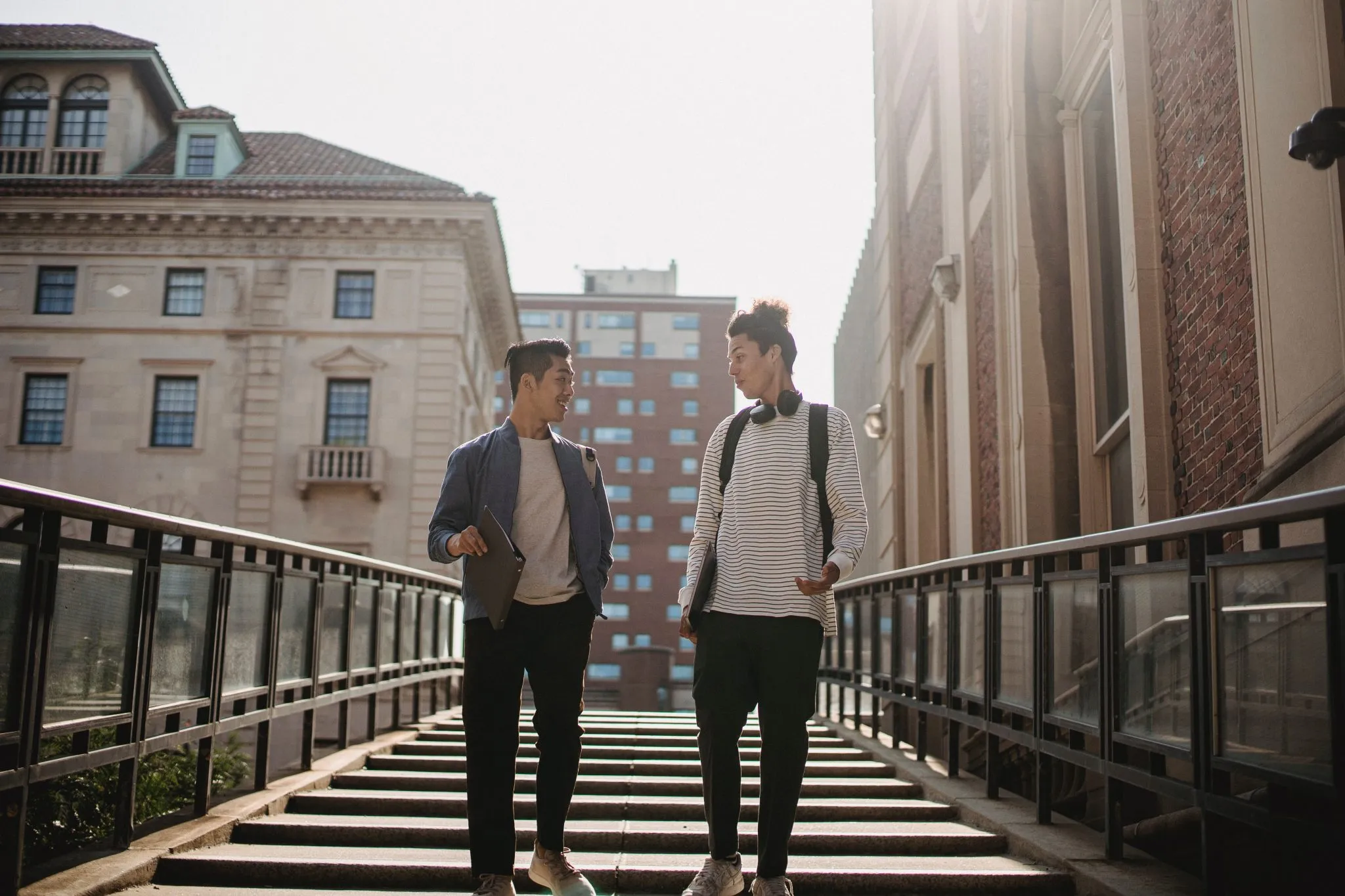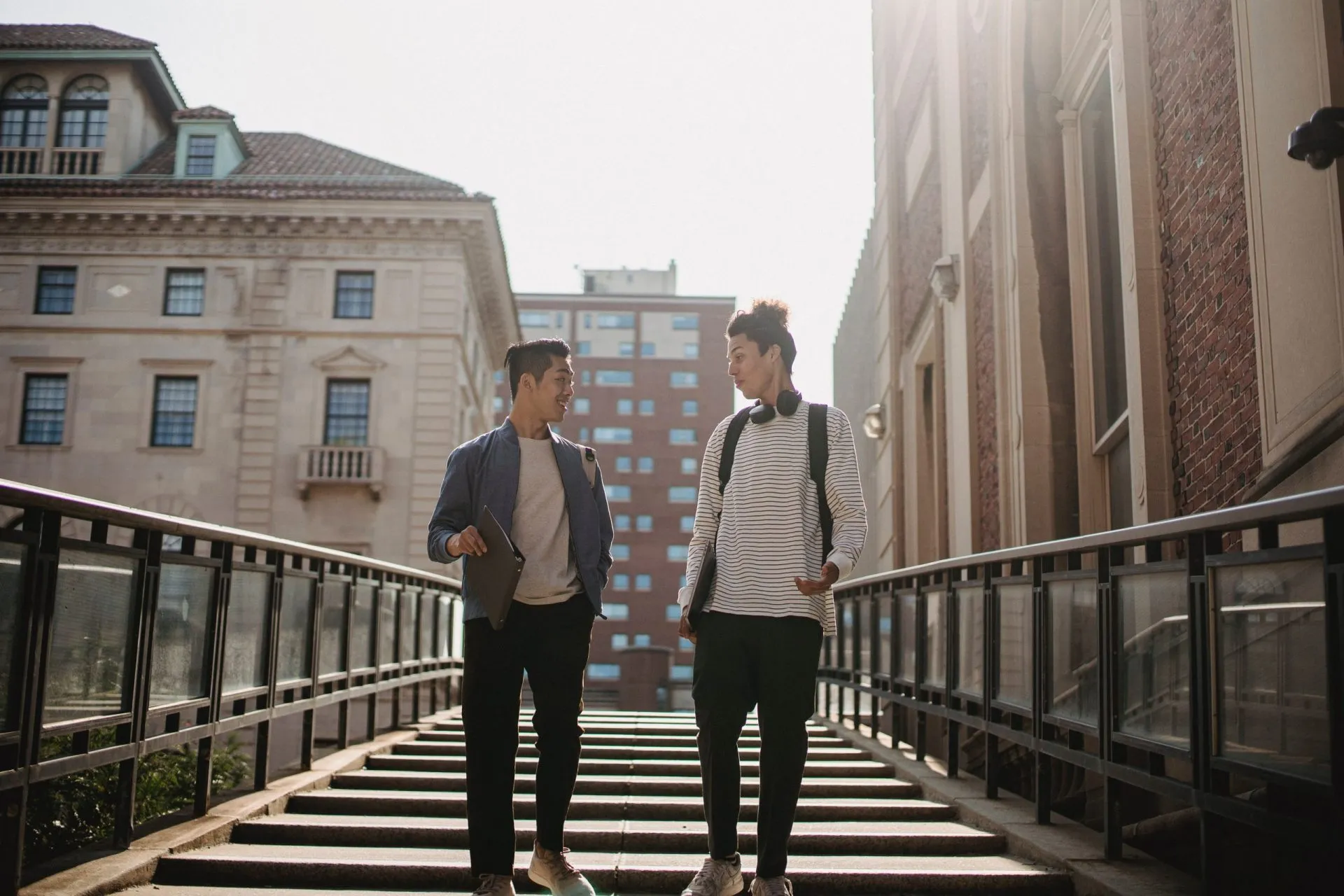 We know tutoring
We've been tutoring students like you for nearly 20 years. Our methodology has been proven over and over again. We know exactly how to help you unlock your potential and excel in the IB program because our tutors have gone through it themselves. And with great success, too!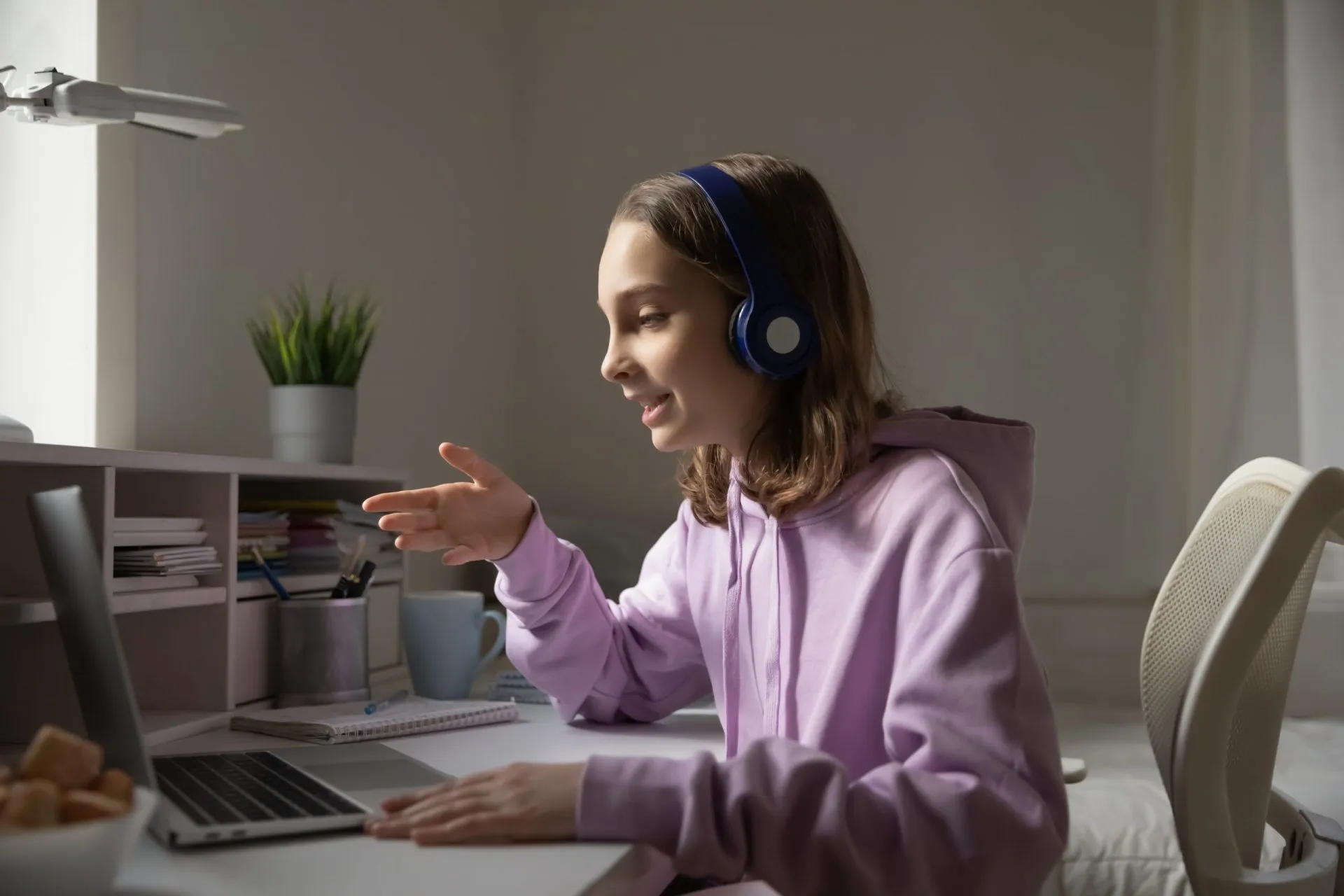 The best of the best IB graduates
All of the Lanterna online tutors crushed the IB program when they were students. The most common score that our tutors earned on their IB exam is 45! Your personal tutor will not only have studied the same subject you're taking, but they also earned a 7 on the exam. So they know exactly how to ace it.
To join our highly qualified team, tutors go through a rigorous selection process. They have to prove that they excelled in the IB program and that they can help you do the same.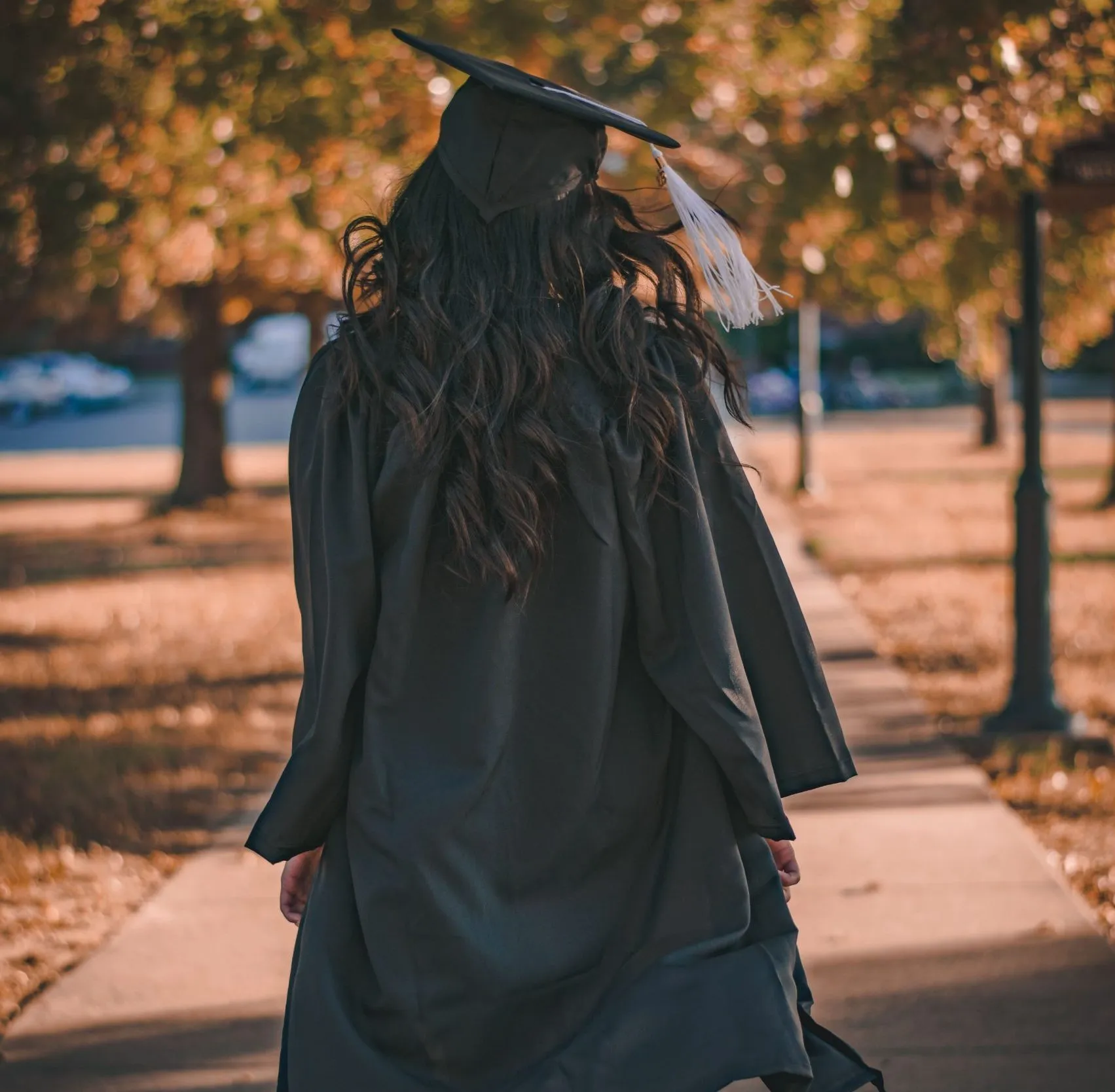 Just for you
Every IB student learns and comprehends concepts differently – it was the same for our tutors when they were in the IB program. We believe that every student can achieve the results they deserve with the right personalized guidance, which is why we aim to find the perfect match between you and a Lanterna tutor. Your tutor will support you in a way that blends with your unique learning style. In addition to one-on-one tutoring, you'll also benefit from our advisors' expert mentorship and guidance through your IB journey – going at your own pace with complete confidence.
Get matched
Committed to quality
We go the extra mile when it comes to helping you succeed. All of our tutors are thoroughly vetted, interviewed and trained to provide the best support for each and every student. Background checks are standard procedure so we can ensure that interactions are safe and professional. We aim to connect you with your tutor within 24 hours. 
Our advisors are always on hand to guide you through the IB program – answering questions, helping you select subjects, and walking you through the university selection process.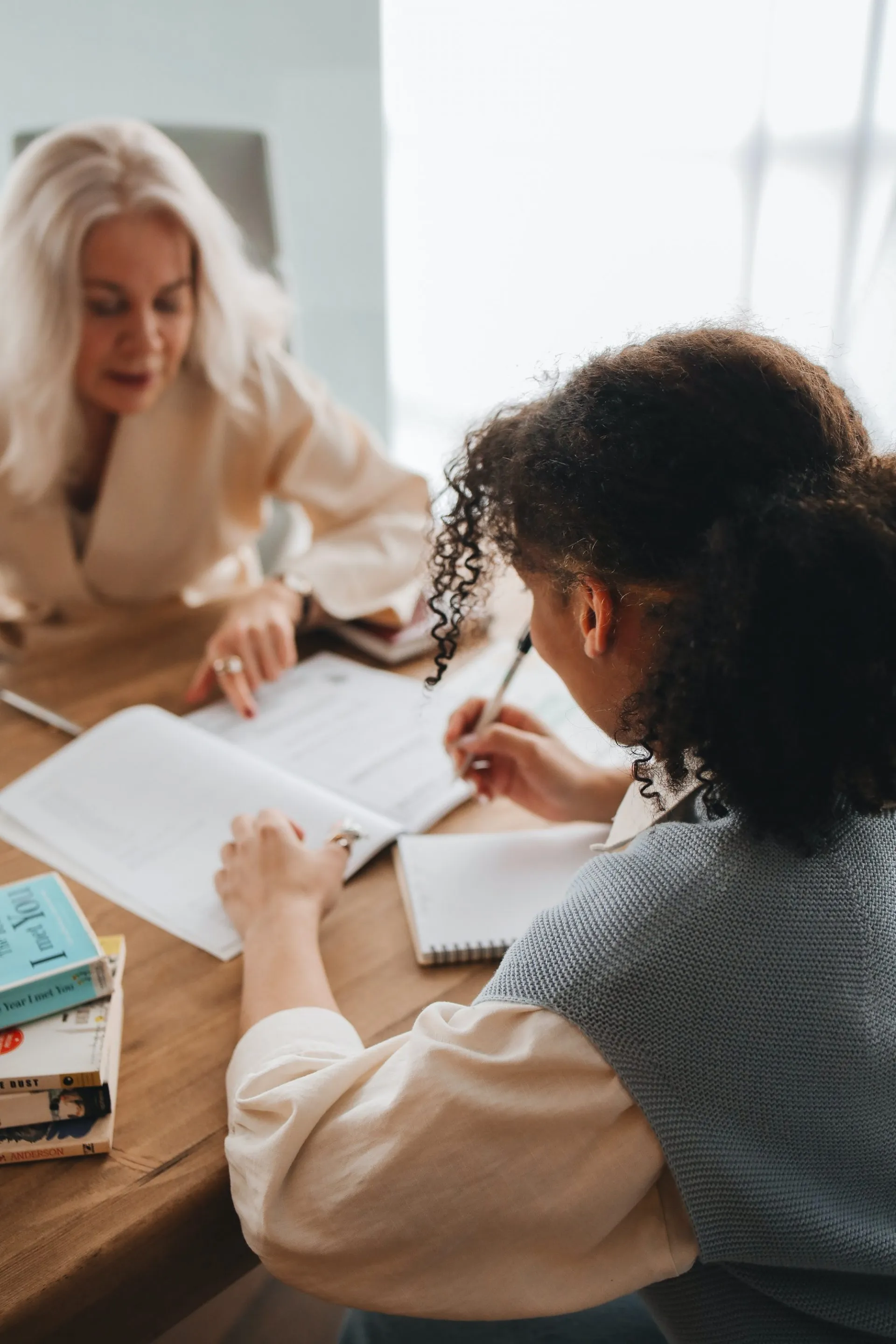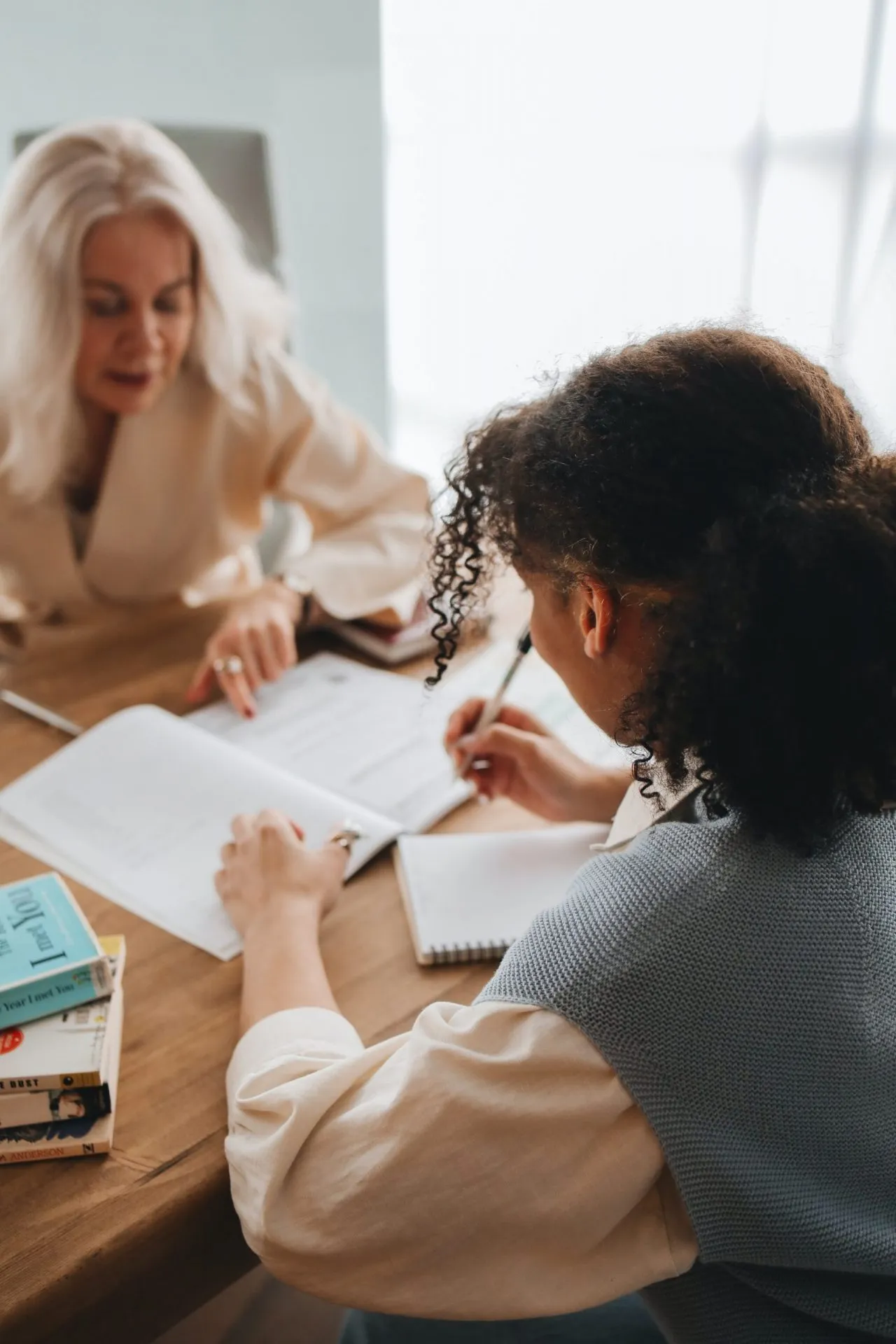 Absolute flexibility
One of the main advantages of online tutoring is that your study plan fits your schedule – the flexibility is limitless. You can plan weekly sessions on the same day at the same time, or you can meet your tutor for virtual study sessions before tests. Just let your tutor know about what's already scheduled in your calendar and they'll make sessions fit around your other obligations.
You'll meet your tutor online, but you can set up your study space wherever it works for you: a coworking space, the library, a study room at school, or your kitchen table. It's all up to you!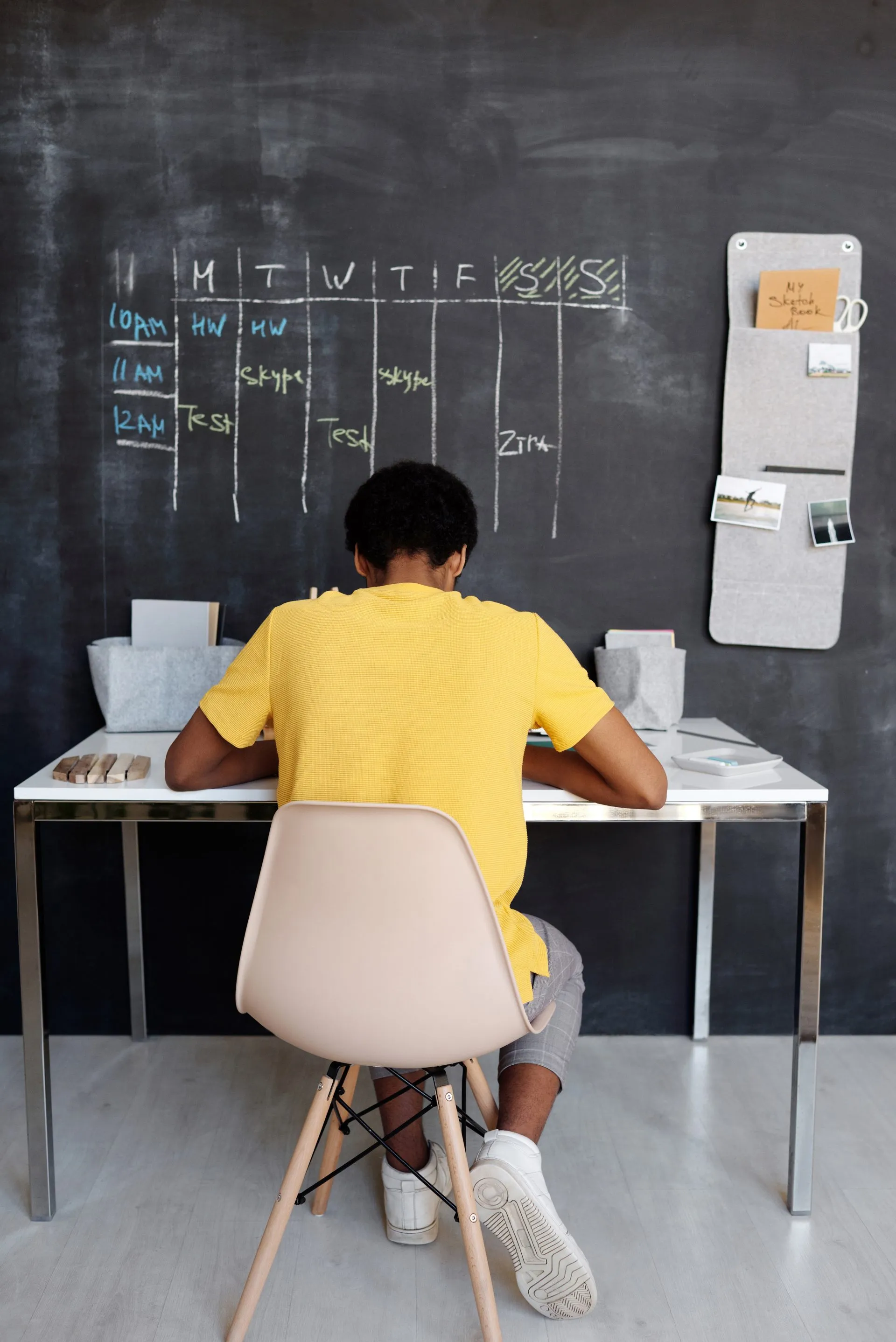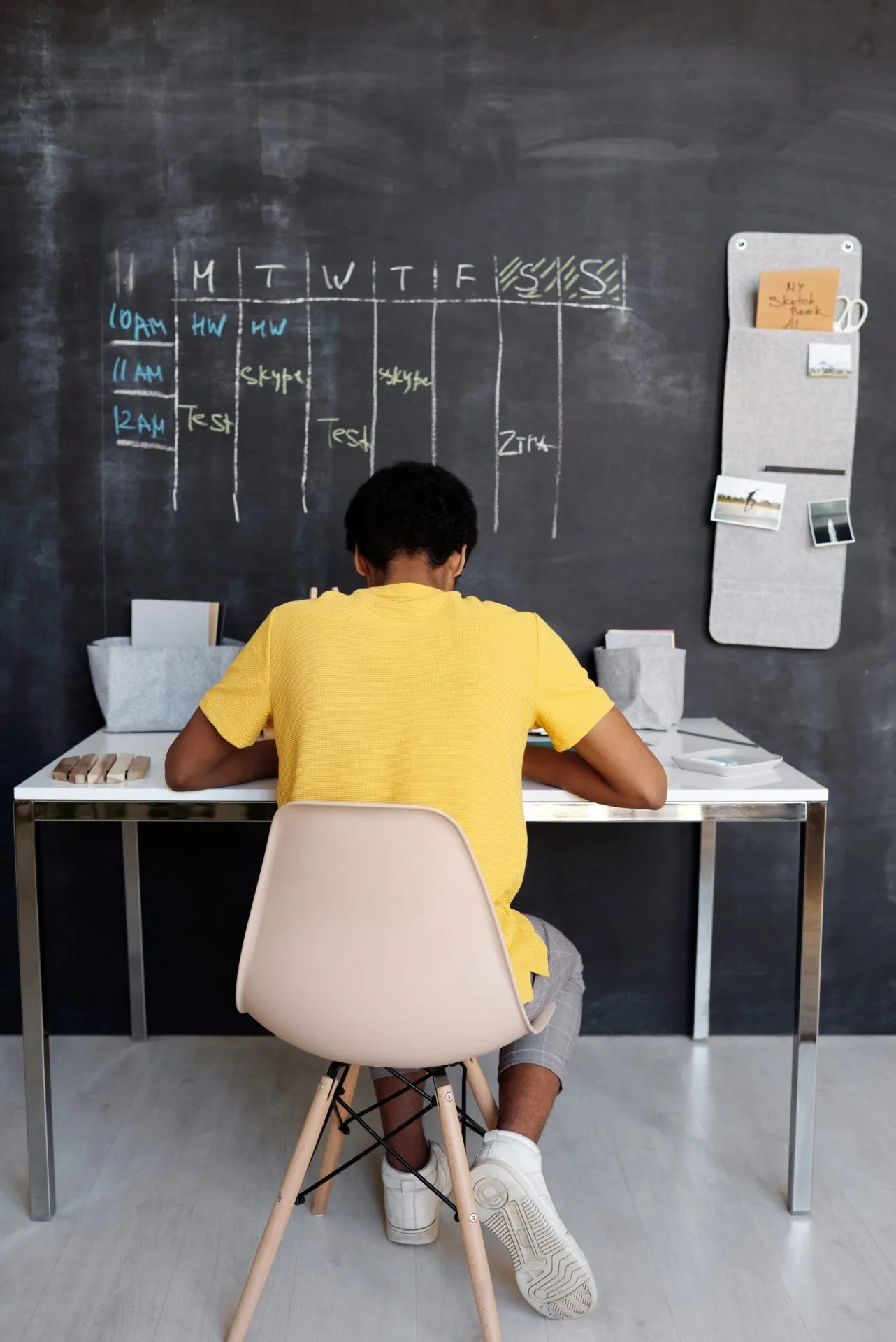 Online learning that works
We conduct numerous surveys asking students what they need and want from their tutoring experience. And we consistently deliver on their requests: tailored mentorship to achieve the results they want at their own pace, flexible support and guidance they can trust.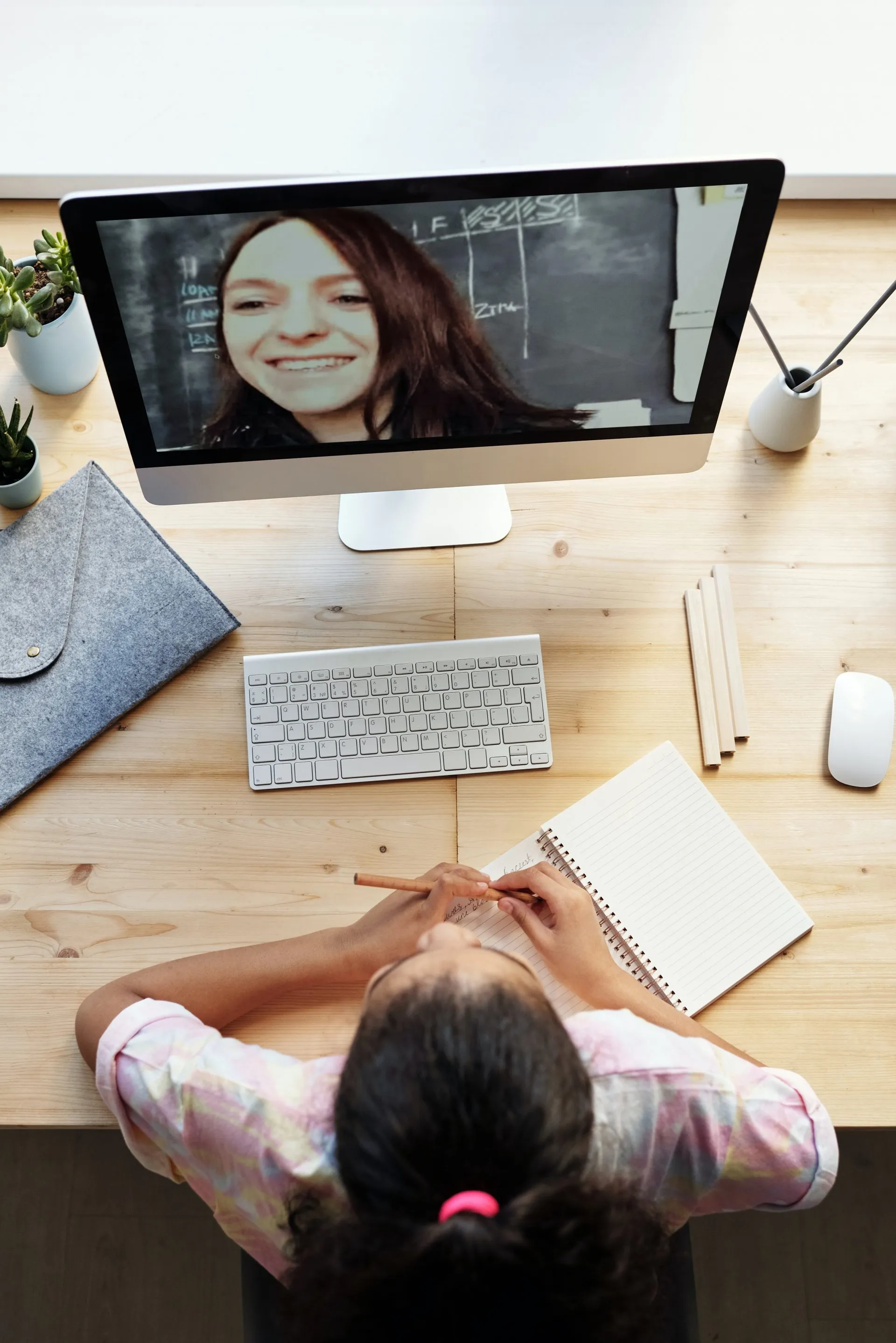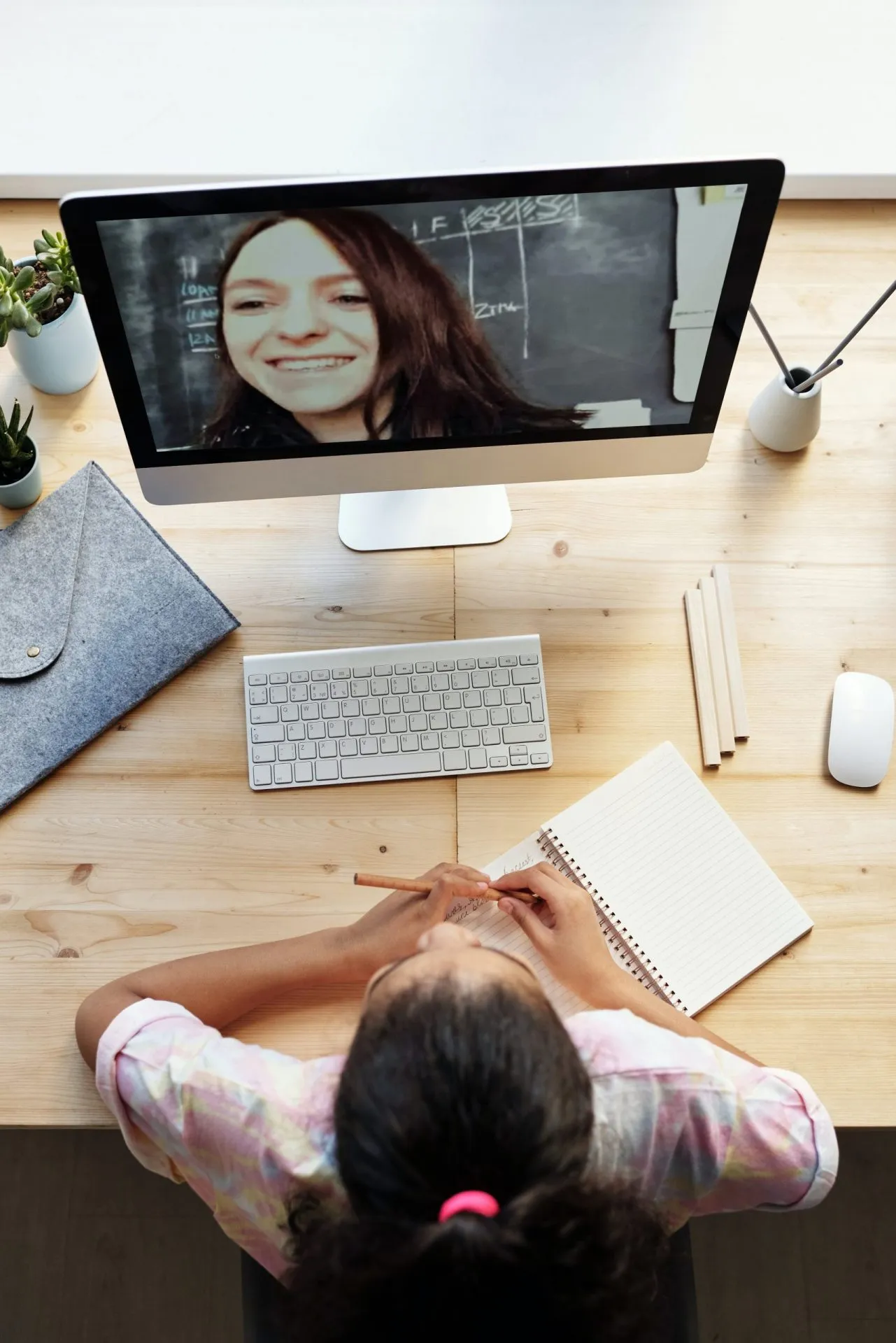 See what students and parents
say about us
I would highly, highly recommend this incredible tutor company to any IB student the world over. I cannot say enough, I would have been utterly lost without you.
Lanterna definitely improved my final IB grade. Additionally, it's very hard to get good quality TOK resources but Lanterna provides the best quality resources that led to my success.
Amazing online support for my son! Improved grades and a deeper understanding of the subjects are due in large part to his outstanding Lanterna tutors who are knowledgeable, patient and organized in their approach to teaching what is needed to succeed in IB Diploma.
The tutor was very flexible with his hours and he did a tremendous job. Our son was able to pull up his grade by 2 points! WELL DONE LANTERNA! We will definitely further recommend you!