Who we are
Lanterna Education is a rapidly expanding online education company with the goal to unlock every student's potential. Born from an IB CAS project in 2004, Lanterna has blossomed into the go-to online tutoring & course hub for international students worldwide.
Since then, we've remained steadfast in our dedication to crafting individualised learning experiences that help each student shine their brightest by equipping them with the right tools for lifelong success.
Our tutors aren't just experts – they've walked in our students' shoes as successful graduates, and many have continued their academic journeys at prestigious institutions like Oxford, Cambridge, and the London School of Economics. As for the Lanterna team, we're based in Stockholm, London extending across the UK and beyond!
our vision
Lanterna's goal is to unlock the potential within every student, opening a world of new opportunities.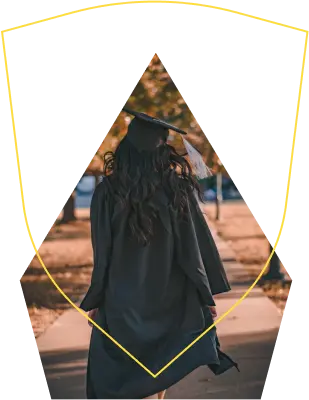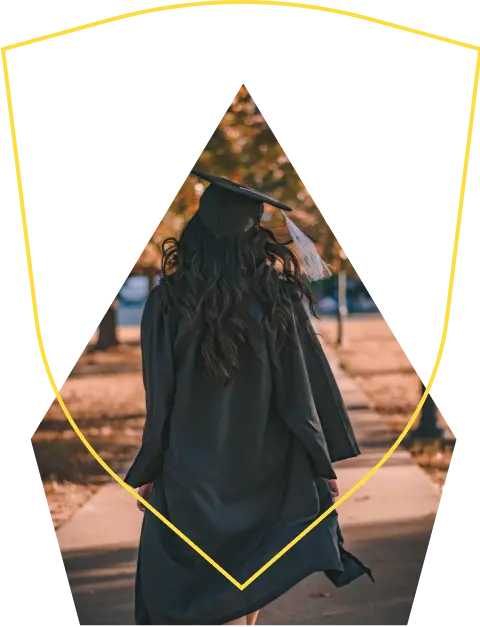 Lanterna in numbers
56
Student net promoter score
150K+
hours of tutoring delivered to date
42.3
Average IB score amongst tutors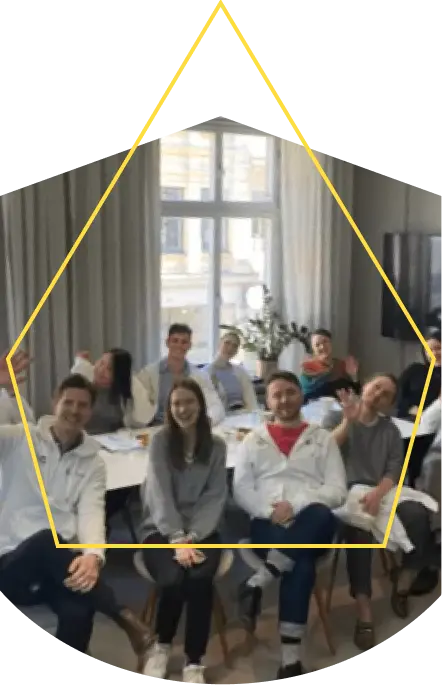 Our team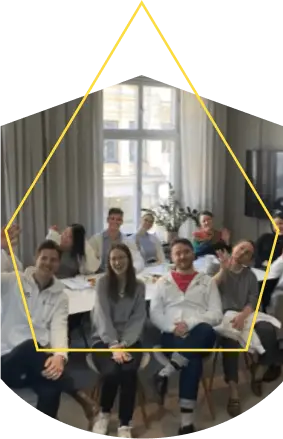 Our culture and people are the main ingredients that make Lanterna a great place to work.
We are a diverse team with a common goal of creating value for students, parents, and schools.
At Lanterna, our culture is defined by authenticity, clear transparency, and an entrepreneurial spirit, always prioritising teamwork at its core.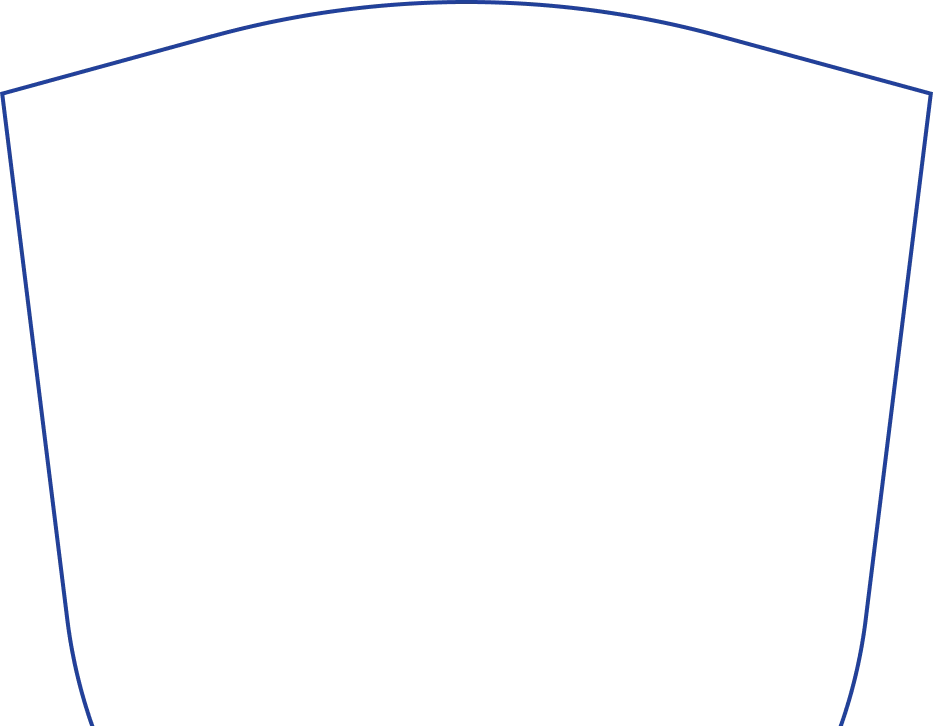 lanterna's blueprint for success
We employ our proprietary methodology to pave the way for students to unlock their full potential. Our approach involves pairing IB graduates—those who've triumphed within the challenging IB landscape—with current IB students.
They're deeply familiar with the intricacies of the IB program. Beyond their academic accolades, they're trained on how to share their knowledge and experience with IB students that need extra support achieving the necessary grades to make them stand out to top universities and employers.
We know students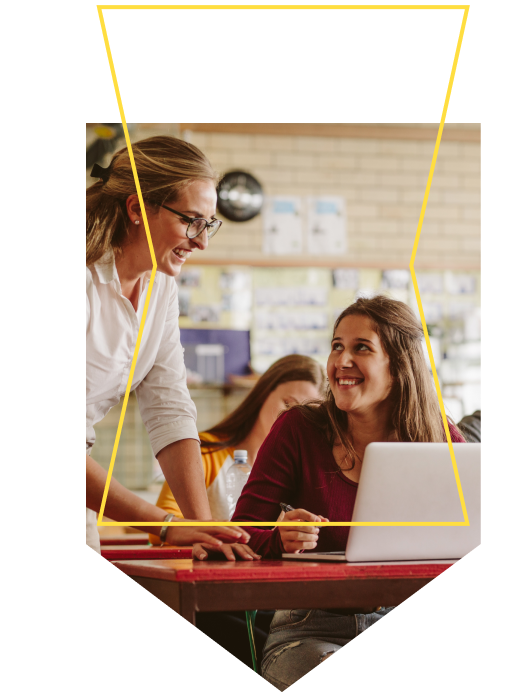 Lanterna Education has assisted students in the IB program for nearly 20 years. We have all the resources, tools and knowledge to support and empower IB learners to unlock their fullest potential, ensuring they confidently navigate the IB journey and achieve the results they aspire to.
We understand that every student has different goals, competencies, and academic backgrounds. Whether they have had continuous support from teachers, need an extra edge to boost their exam scores, require an outside perspective to nail a tough assignment, or need assistance building the foundation for improved learning, the Lanterna team is here to help.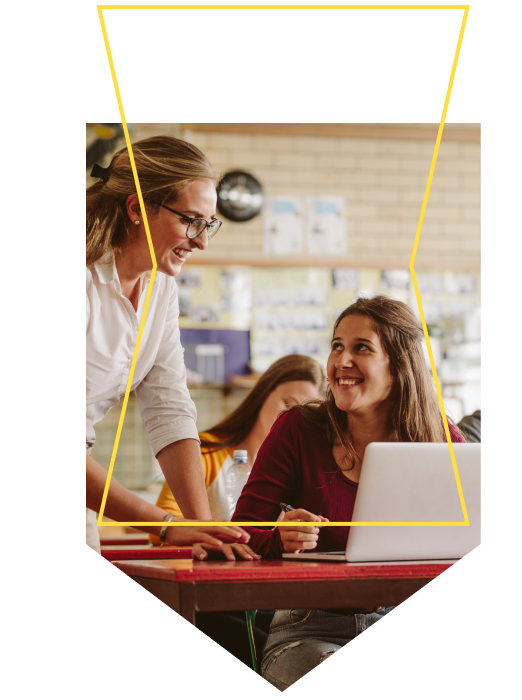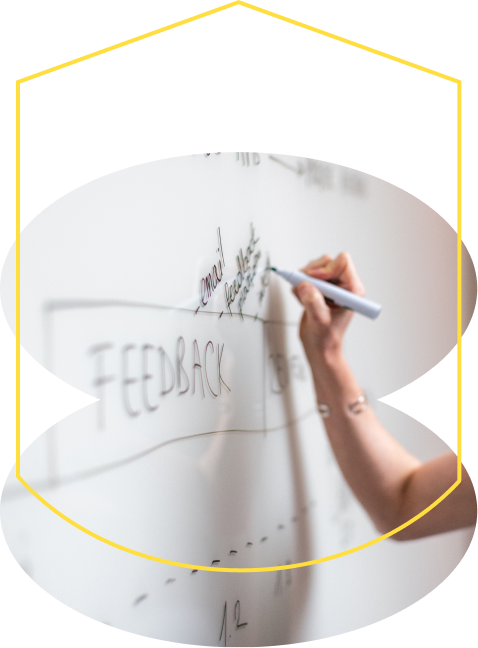 We know tutoring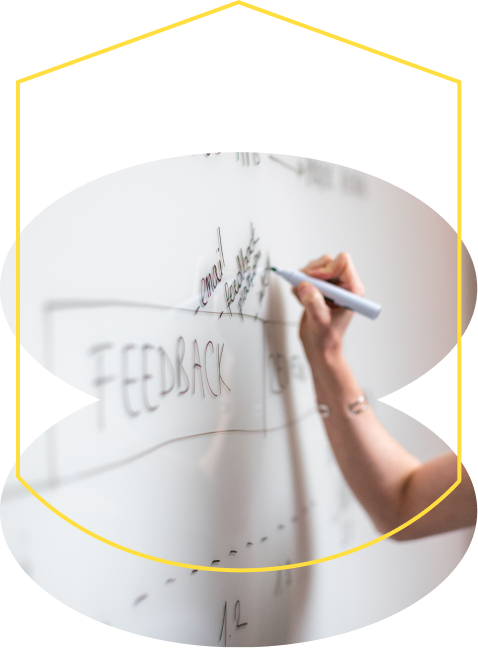 Lanterna prides itself on offering tutoring experiences that are both flexible and uniquely tailored to each student's journey. Among our community of over 300 distinguished tutors, we ensure every student finds their perfect match.
Every year, we receive hundreds of tutor applications that undergo a rigorous selection process. We ensure that each candidate brings more than just their subject expertise to the table — they must also great communicators that resonate with students on a personal level.
To maintain this standard, tutors are regularly evaluated and their performance is analysed to ensure they are providing the best support possible. Furthermore, we encourage our students to complete feedback surveys so that we're able to refine our approach and make continuous improvements.
our commitment to students
Your success, guaranteed.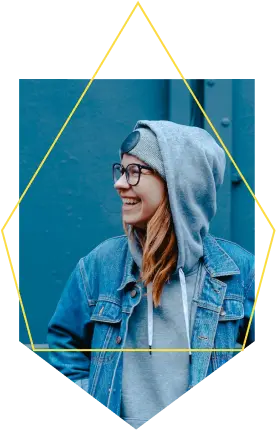 Expert Tutors: Tutors scored at least 40 points on their IB exams, and a 7 in the IB subjects they guide you through. Exceptional explanatory and interpersonal skills are guaranteed to ensure you receive the best support possible.
100% Satisfaction: If you're not 100% satisfied with the support after two hours of your booked package, we'll give you a complete refund.
Quality Control: We check in personally with all of our students after their first session to make sure they are happy with their tutor and their learning experience. If they don't meet your expectations, we'll come up with a solution right away.
Customer Support: We're committed to providing long-term assistance during your entire IB journey. Rest assured, whenever you reach out to our customer support team, you'll receive a response within 24 hours.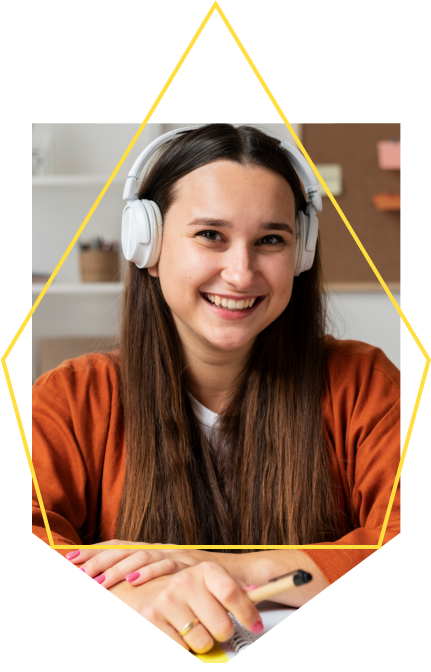 Our partners
Lanterna has been helping students for almost two decades. Together with our sister organisation, Kognity, we've collaborated with some of the best in the educational field to provide students around the world with top-tier resources and unparalleled academic support.
Thanks to the trust of a great number of IB schools, learning providers and technology partners, we're able to present a complete set of solutions for students, parents, and educators alike. Want to partner with us? Reach out to us at the email provided below and let's explore how we can work together.