Who we are
What we've done

Where we're going
Lanterna is a high-growth online tutoring company with the goal to unlock every student's potential and was started as an IB CAS project in 2004. Since then, the company has developed into the leading online IB tutor for international IB students.

At Lanterna we are fully committed to delivering tailored online tutoring that helps every student maximise their results. Our tutors are IB graduates enrolled at top universities such as Oxford, Cambridge and London School of Economics.

The international Lanterna team is based in Stockholm, the UK and remote.
Our vision
Lanterna's ultimate goal is to empower students to unlock their full potential.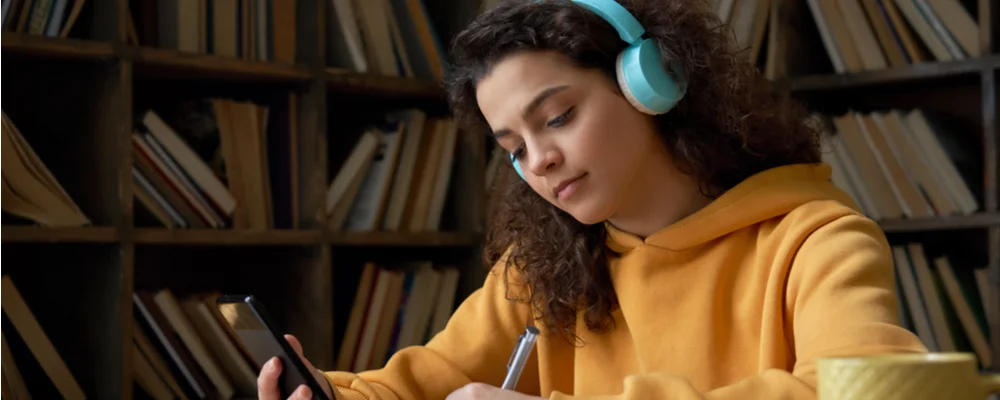 100K+

hours of tutoring delivered to date

56

Student net promoter score

42.3

Average IB score amongst tutors
Our
team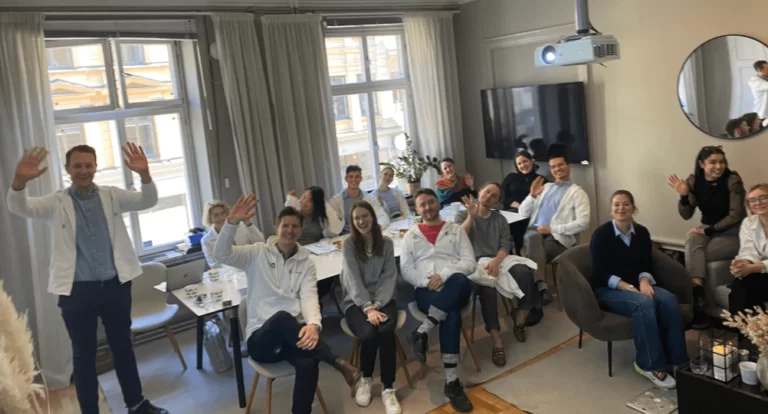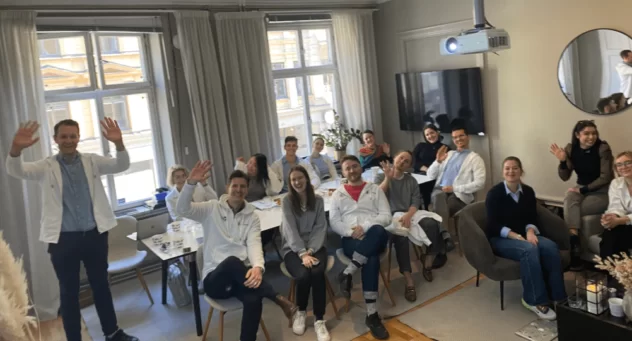 Our culture and people are the main ingredients that make Lanterna a great place to work.
We are a diverse team of professionals with a common goal of creating value for students, parents and schools.
Our culture stands out for being authentic, truly transparent and entrepreneurial and we always put team-work fist.
Learn more about our people
How we do what we do
We use our proprietary methodology to empower students to unlock their full potential. Our approach involves matching IB grads with IB students. Our tutors excelled in the IB program and have achieved academic success as a result. They know the ins and outs of the IB program and are trained on how to share their knowledge and experience with IB students who need extra support achieving the grades that will make them stand out to universities and employers.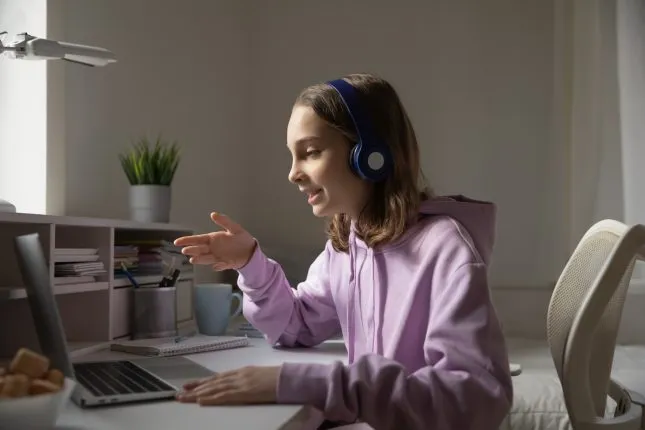 We know students
Lanterna Education has assisted students in the IB program for nearly 20 years. We have all the resources, tools and knowledge to support IB learners and empower them to unlock their potential.
We understand that every student has different goals, competencies and academic backgrounds. Whether they have had continuous support from teachers, need an extra edge to boost their exam scores, require an outside perspective to nail a tough assignment, or require assistance building the foundation for improved learning, the Lanterna team is here to help. We'll match you with a tutor who suits you and your needs.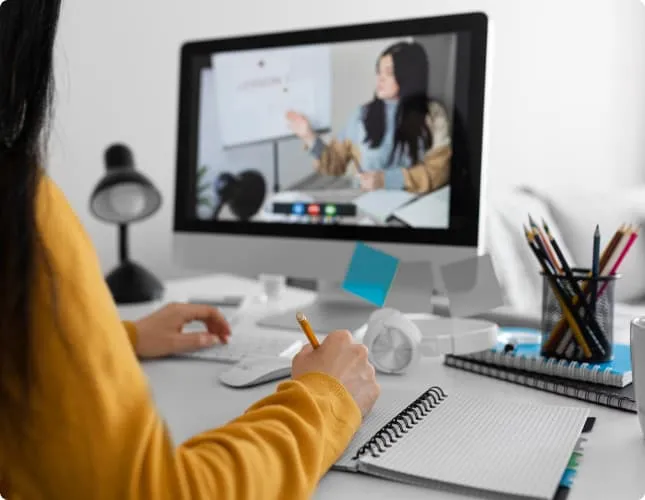 We know tutoring
Our tutoring services are flexible and tailored to individual needs. Our extensive network of 300+ exceptional tutors is the perfect source to find a successful match for every student who turns to us for help.
We receive hundreds of tutor applications every year and have a rigorous selection process in place. Candidates must demonstrate not only their expertise, but their explanatory and interpersonal skills as well. Our tutors are regularly evaluated and their performance is analysed to ensure they are providing the best support possible. Students complete feedback surveys so we can check satisfaction rates and make improvements where and when possible.
Our Guarantee
Your success and a positive experience, guaranteed.
Top-tier tutors: Our tutors earned at least 40 points on their IB exams, and a 7 in the IB subjects that they guide you through. Exceptional explanatory and interpersonal skills are guaranteed to ensure you receive the best support possible.
100% satisfaction: If you're not completely satisfied with the support you received after two hours of your booked package, we'll give you a complete refund.
Quality control: We check in personally with all of our students after their first session to make sure they are happy with their tutor and their learning experience. If they don't meet your expectations, we'll come up with a solution right away.
Customer support: We are committed to providing long-term support. We promise that we'll be by your side throughout your entire IB journey. You can trust that when you send a message to our customer support team, they will get back to you within 24 hours.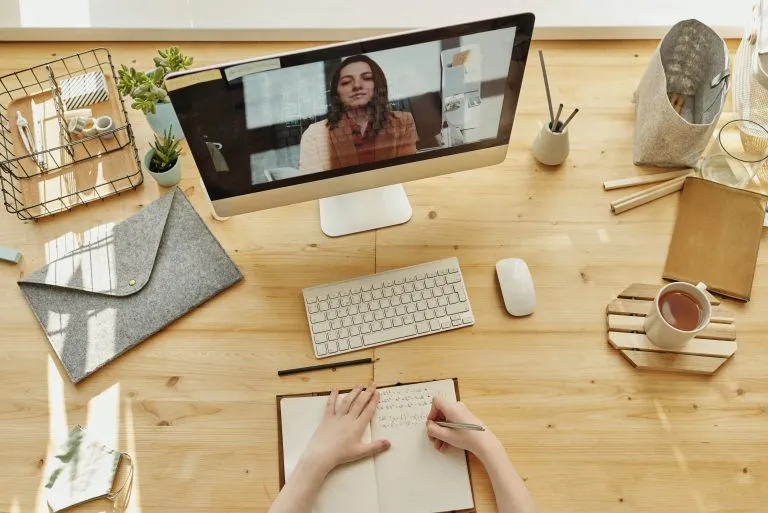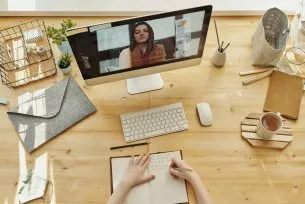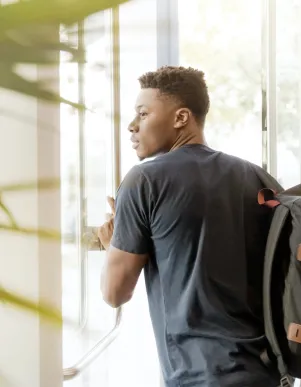 Our partners
Lanterna has successfully been helping students for almost 20 years. Together with our sister organisation, Kognity, we stand on the shoulders of giants to provide students around the world with top-tier resources and academic support. Thanks to the trust of a great number of IB schools, learning providers and technology partners, we can deliver a complete set of solutions for students, parents and teachers. If you want to partner with us send us on email on the adress below and explain how you think we can work together.
Email us