Get your students exam ready!
Student-centred online revision courses in 14+ subjects, led by our elite IB graduates and educators.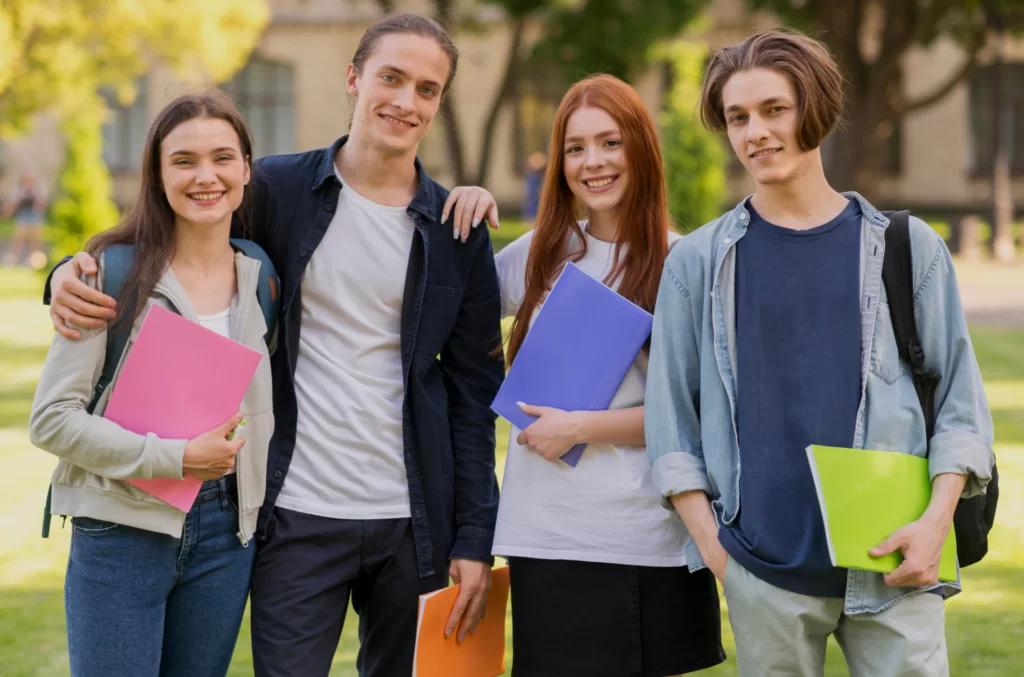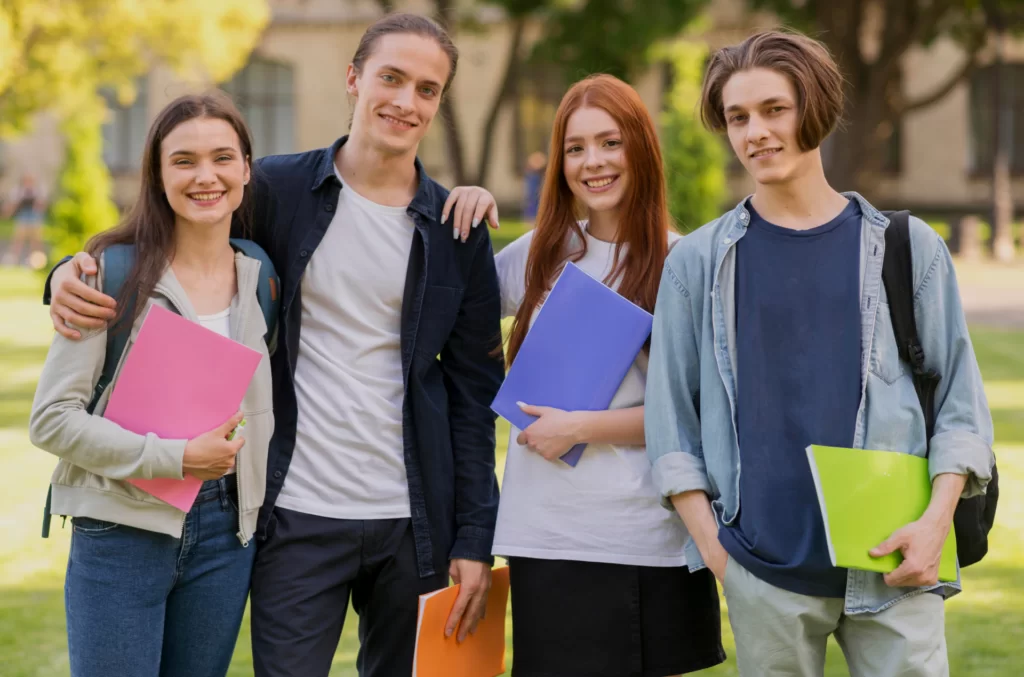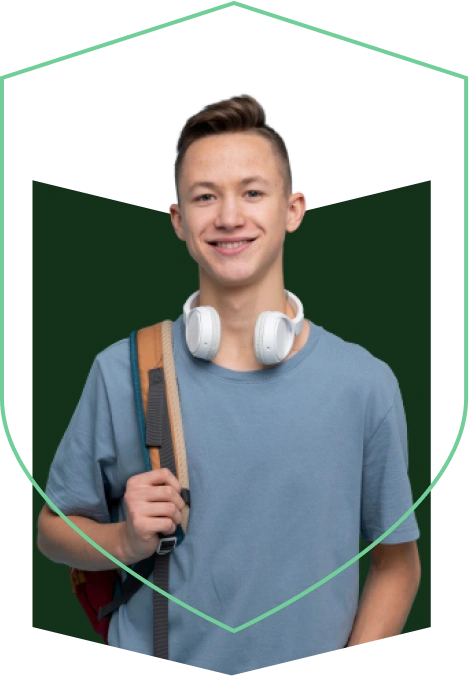 Student-focused revision courses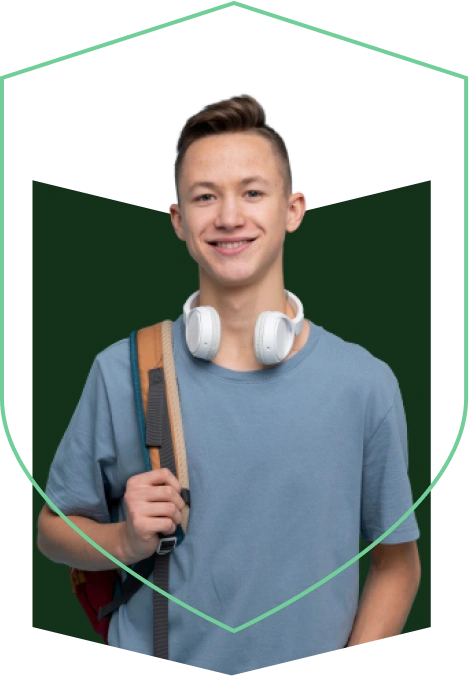 Lanterna Education's tailored online revision courses are designed to help students master their IB exam preparation and achieve academic confidence.
Students will:
Experience intensive workshops in 14 different subjects
Benefit from hands-on guidance
Access customised learning strategies
Learn at key stages of the academic year
Our tutors & teachers
Our team of accomplished IB graduate tutors and teachers possess the firsthand knowledge and expertise needed to guide students towards academic triumph! Through subject-focused tutoring, students will develop essential ATL (Approaches to Learning) skills, hone test-taking strategies, and elevate their IB performance.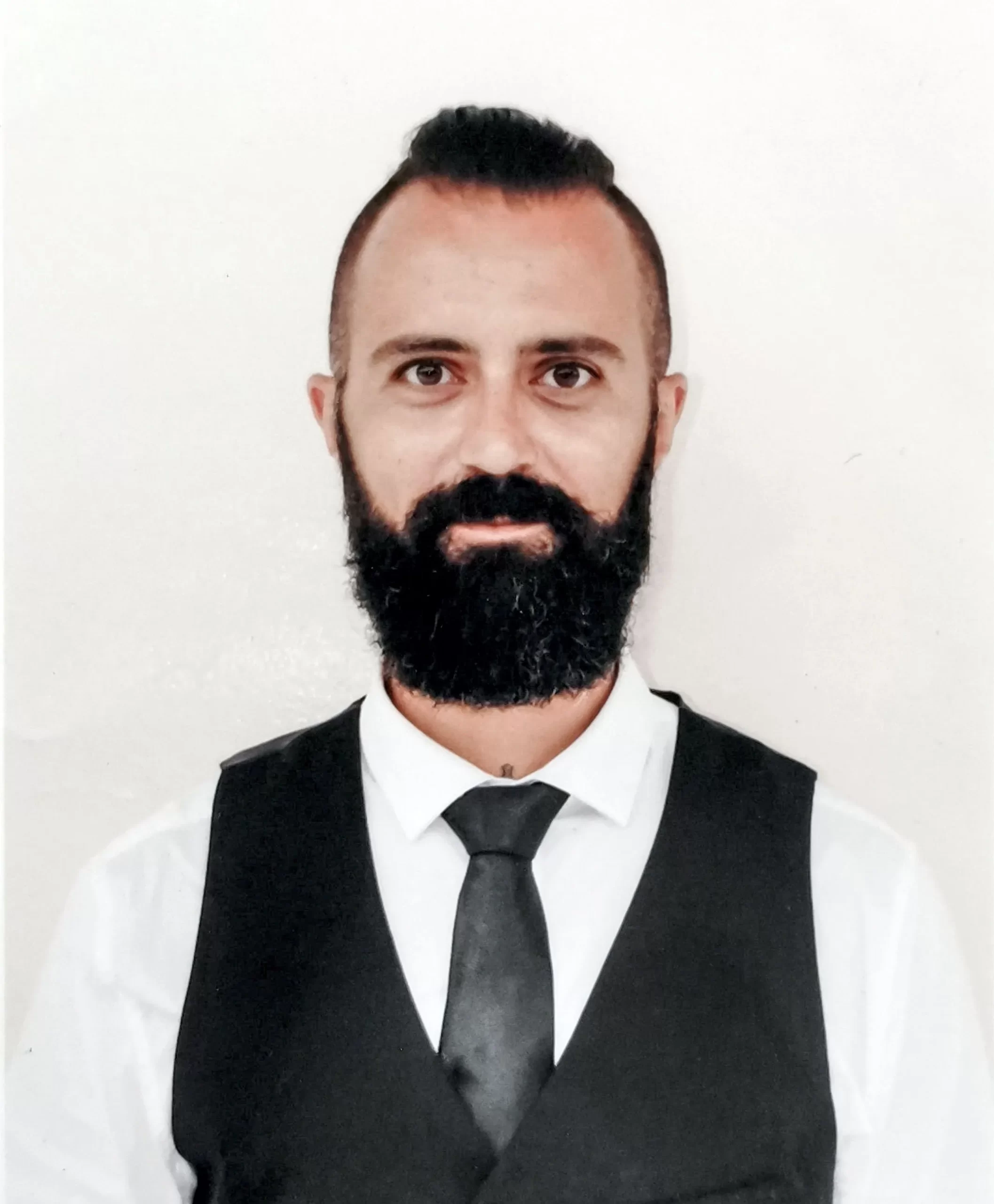 Ante S
7 years of experience
Subject:

Business (IB)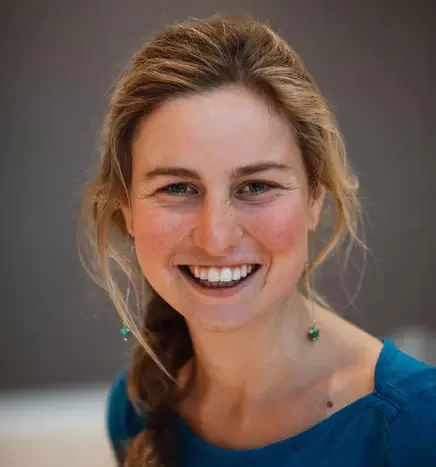 Hana K
12 years of experience
Subject:

English (IB), History (IB) and TOK (IB)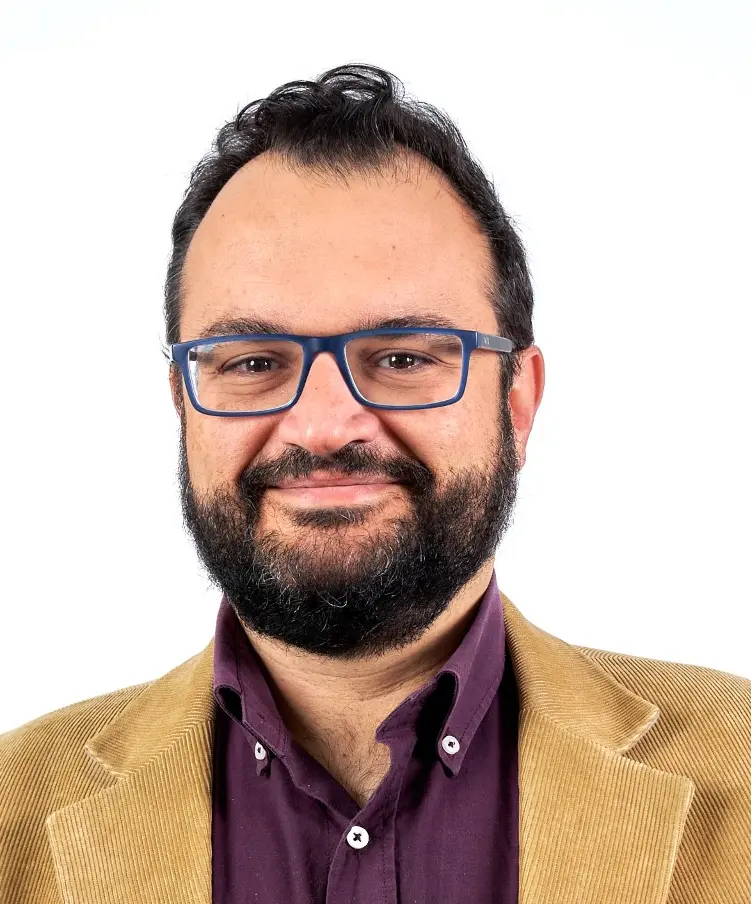 Apostolos E
12 years of experience
Subject:

Physics (IB)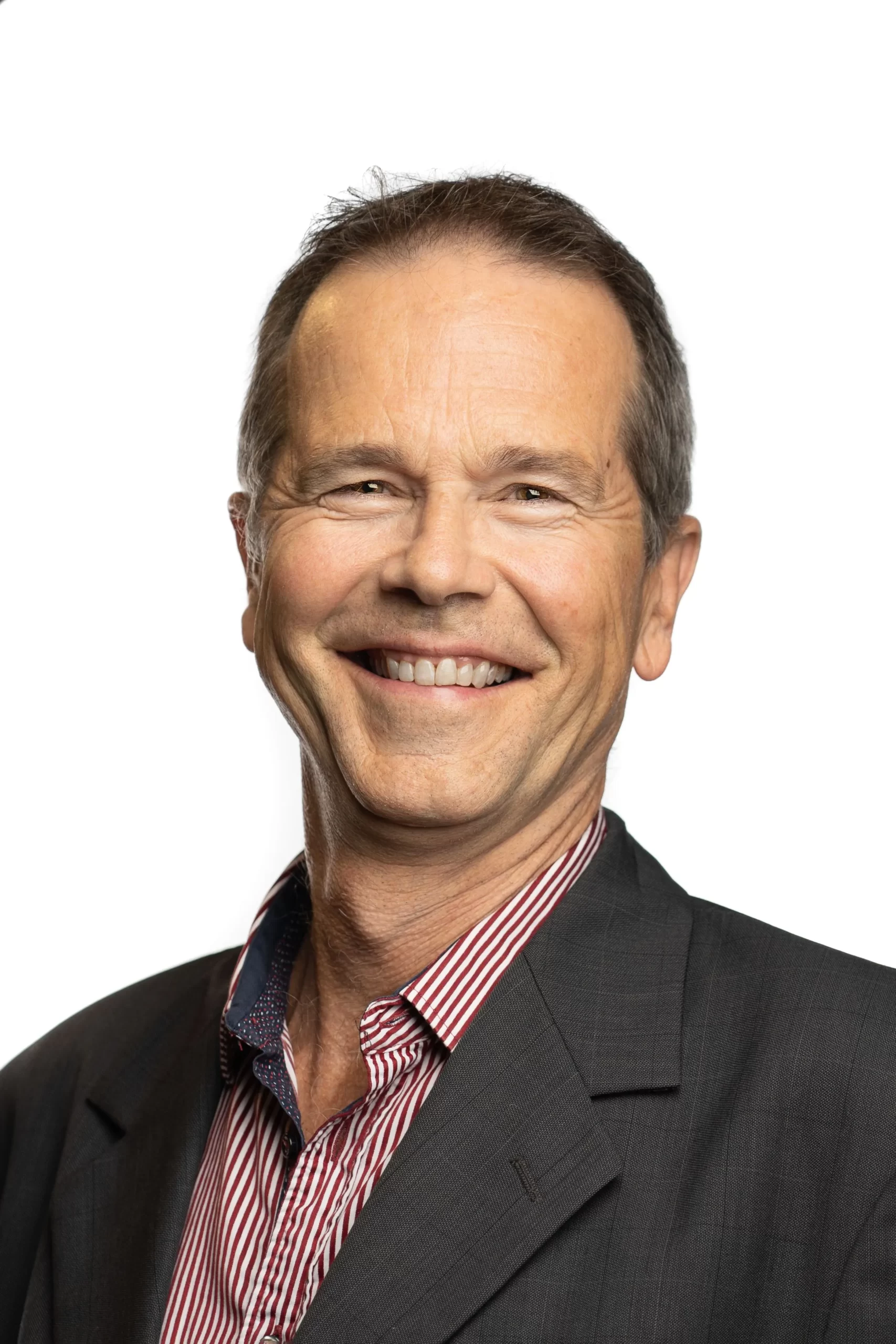 Andrew P
15 years of experience
Subject:

Business (IB) and Economics (IB)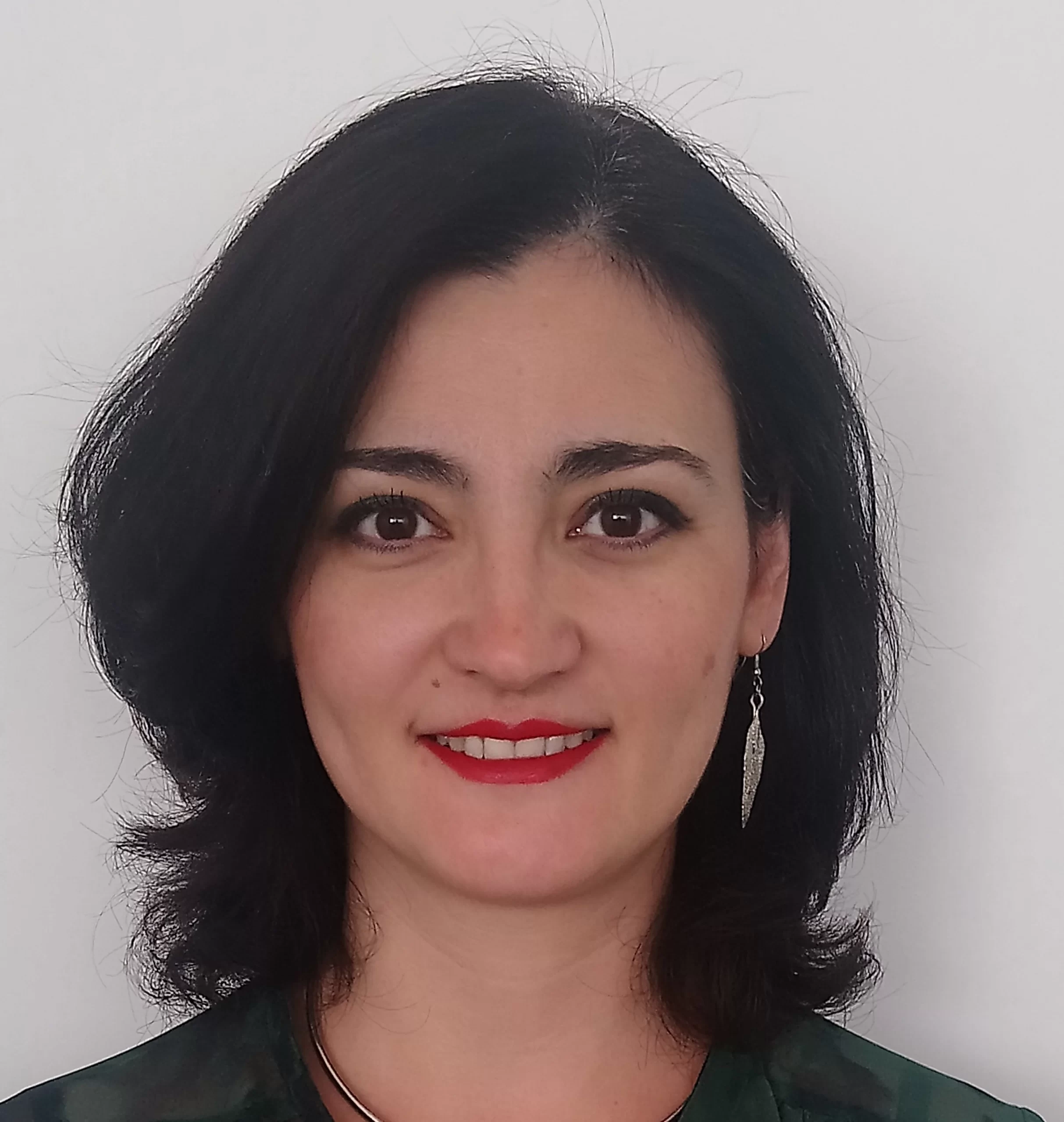 Sara R
10 years of experience
Subject:

Psychology (IB, A Level, iGCSE)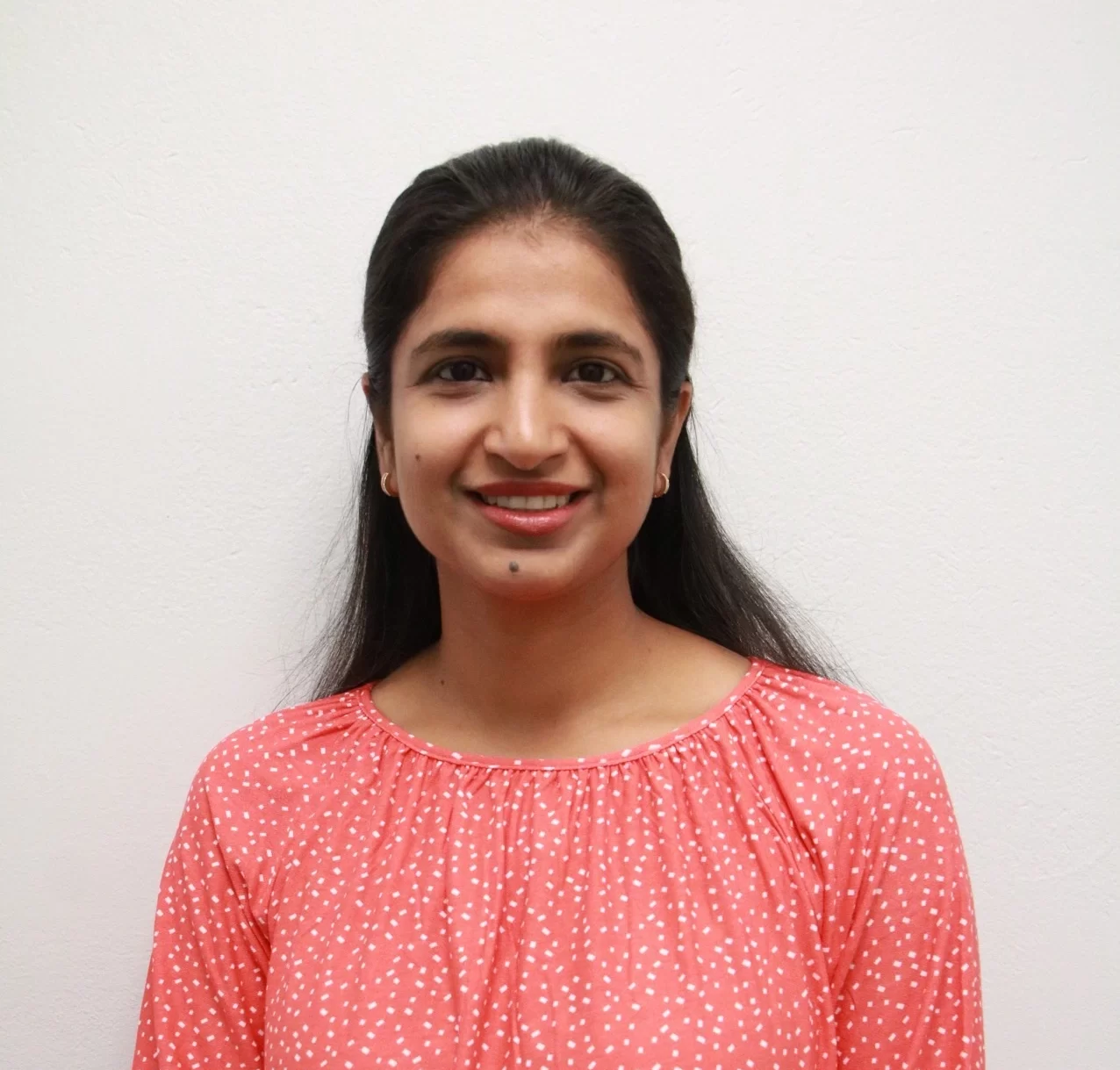 Deepika S
15 years of experience
Subject:

Maths (IB iGCSE, MYP), Physics (IB) and SAT
Example Course Schedule
We've designed our revision courses to be flexible and accessible. Choose from group sessions or 1:1 tutoring.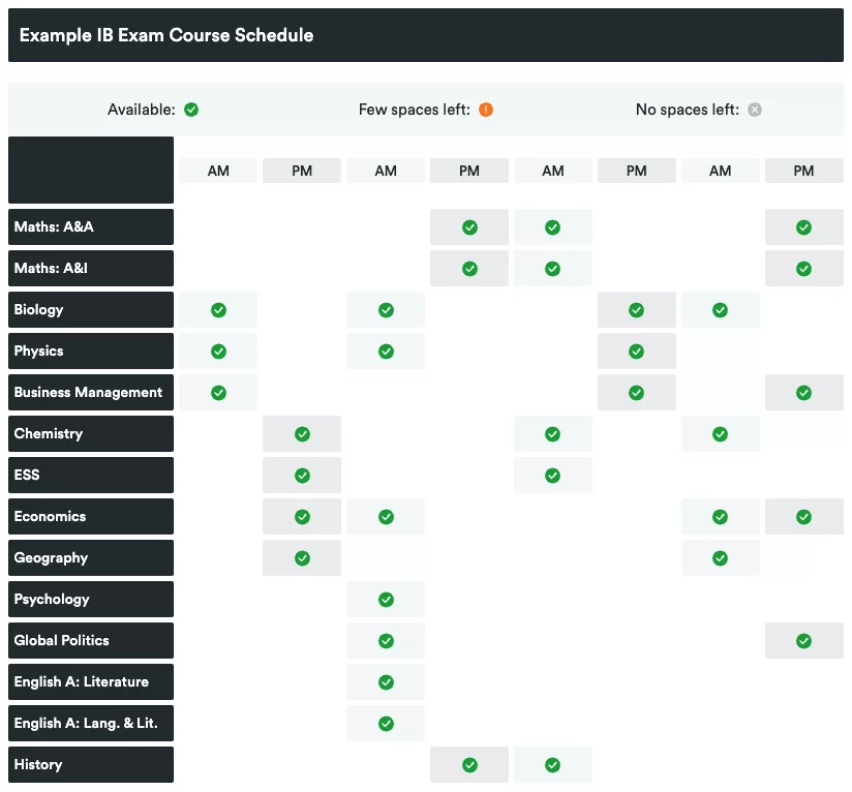 Subjects
Our online revision courses cover 100+ subjects, including:
Mathematics
Physics
Chemistry
Biology
History
English
Business
Economics
…and more
Outcomes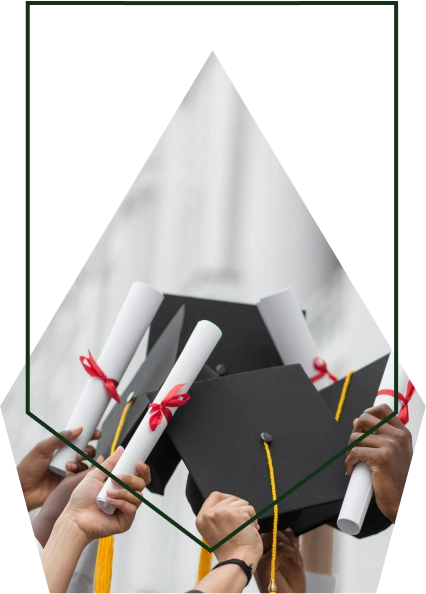 With a focus on personalised support and exam mastery, students can confidently tackle their upcoming IB exams while enhancing their academic performance. They'll cultivate strong study habits, refine their ATL skills, and boost their self-assurance to excel in every challenge!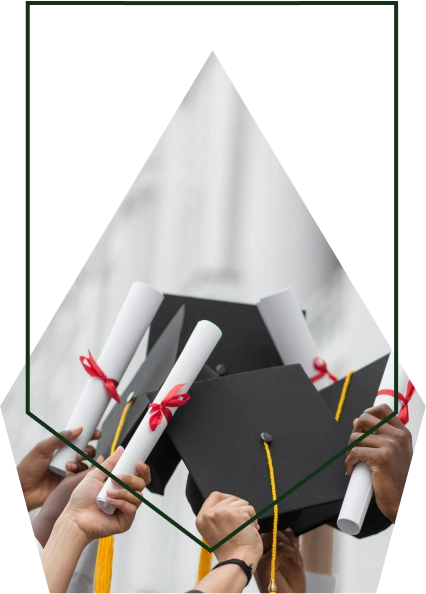 References
Countless students have experienced the transformative impact of our revision courses on their IB achievements. Explore our testimonials below to hear from satisfied students and parents who have witnessed the advantages of our comprehensive online tutoring and coaching.
I really liked how interactive and structured the lessons were. Along with planning there were scheduled past paper questions practices at the end of each session.
Spring Course Participant, 2023
My favourite thing about the course was how focused and structured it was. We didn't waste any time covering content we already knew.
Easter Course Participant, 2021
It was super great, very useful and interactive exercises. It was very helpful to have the time to work as a group after having completed a summary of a topic. I feel much more confident!
Spring Course Participant, 2022
My tutor was incredibly understanding, and worked with us when we didn't understand. She went through the syllabus before each session and explained things I previously wasn't able to understand. I enjoyed all of the workshop!
Summer Course Participant, 2021
Our tutor was very well informed and provided great explanations with the right amounts of detail to ensure everyone's understanding.
Summer Course Participant, 2020
hear from other schools
want to learn more about our online revision courses?
Fill out the form below and our team will be in touch with more information.