get ready to boost your grades in 3 steps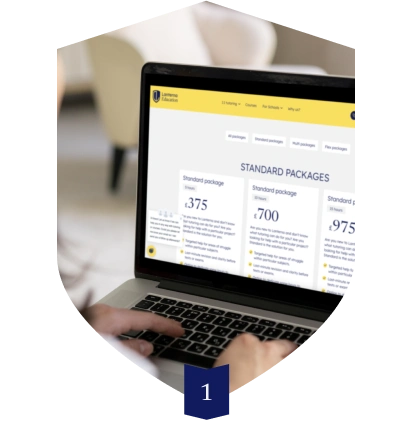 Select a Package
We offer flexible packages designed to suit each student's unique needs, from one-time sessions for specific assignments to continuous tutoring throughout the academic year.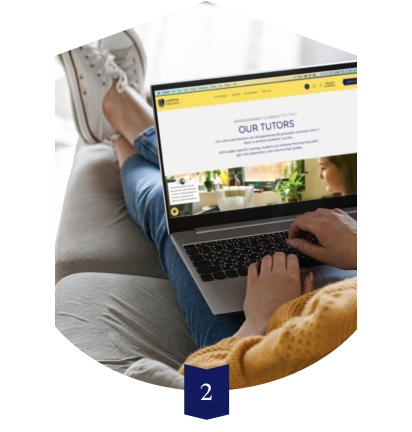 Find your Ideal Tutor
Now, it's up to us. Once you've booked your package, we'll search our extensive network of tutors to find the one who best matches your requirements. Your tutor, an expert in their field, will have successfully completed the IB program and provide tailored academic support, valuable resources, and proven tips to help you overcome challenges and achieve success.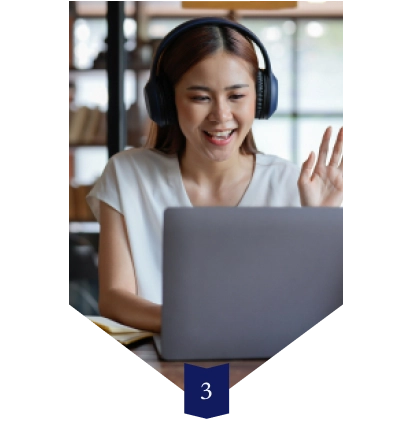 Connect with Your Tutor
After finding your match, your tutor will get in touch to schedule your first study session via an online video call. During this call, you'll discuss your goals, agree on a plan of action, and embark on your personalised learning journey.
what happens next
Our tried-and-tested process ensures that you'll achieve the best possible outcome after matching with your tutor. Here's how:
1
Schedule Your Sessions
Meet your tutor online wherever and whenever works for you.
2
Set Your Goals
During the introduction call, your tutor will help you to define your objectives and create a customised plan on how you'll achieve them.
3
Discuss Your Gameplan
Get the support you need by discussing any challenges or questions you may have with your tutor. Remember, we're here to find solutions together!
4
Explore Our Resources
Our online tutoring platform and digital whiteboard ensure that your tutor can seamlessly share vital resources with you. From in-depth study guides and past papers to expert solutions for IB exam questions, everything you need is at your fingertips.
5
Feedback and Guidance
Your tutor will provide you with insightful feedback on your progress to help empower and guide you toward achieving your academic aspirations.
6
Ace Your Exams
Use your newly held knowledge to learn better, remember more, and ace your exms.
Our commitment to STUDENTS
Your success, guaranteed.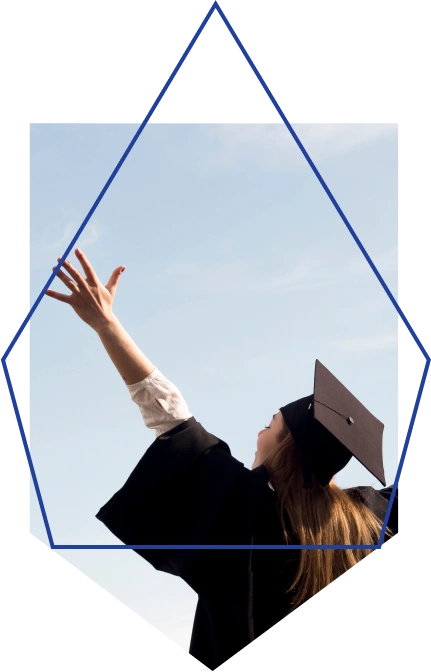 Expert Tutors: Tutors scored at least 40 points on their IB exams, and a 7 in the IB subjects they guide you through. Exceptional explanatory and interpersonal skills are guaranteed to ensure you receive the best support possible.
100% Satisfaction: If you're not 100% satisfied with the support after two hours of your booked package, we'll give you a complete refund.
Quality Control: We check in personally with all of our students after their first session to make sure they are happy with their tutor and their learning experience. If they don't meet your expectations, we'll come up with a solution right away.
Customer Support: We're committed to providing long-term assistance during your entire IB journey. Rest assured, whenever you reach out to our customer support team, you'll receive a response within 24 hours.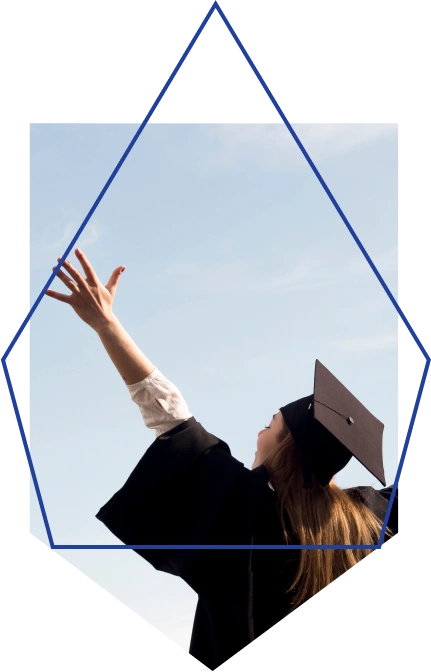 Lanterna students now attend: