iGCSE Tutoring for Guaranteed Success
With personalised attention from experienced tutors, we'll help you identify your strengths and weaknesses, tailor our approach to your learning style, and provide the support you need to excel in your iGCSE exams.
What we offer
1.5

average grade increase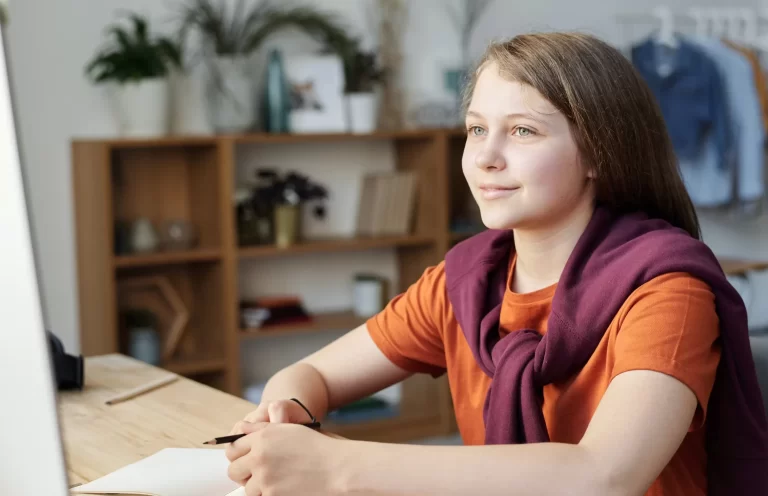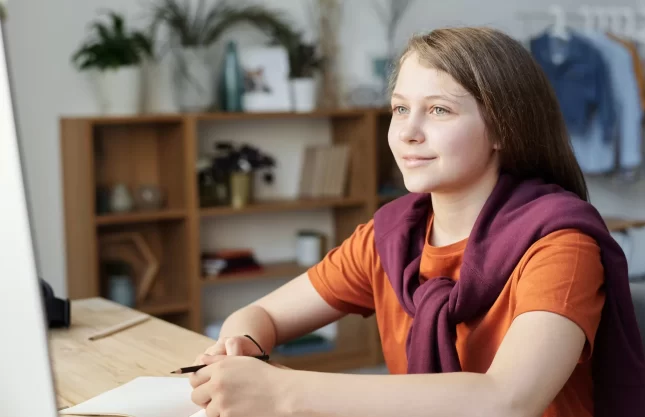 Why families choose us
For nearly 20 years, we have been providing top-quality iGCSE tutoring to students, earning a global circle of families who turn to us year after year. How? We understand the unique needs and challenges that iGCSE students face and always aim to work closely with parents to understand how we can guide their child to success before tutoring even starts.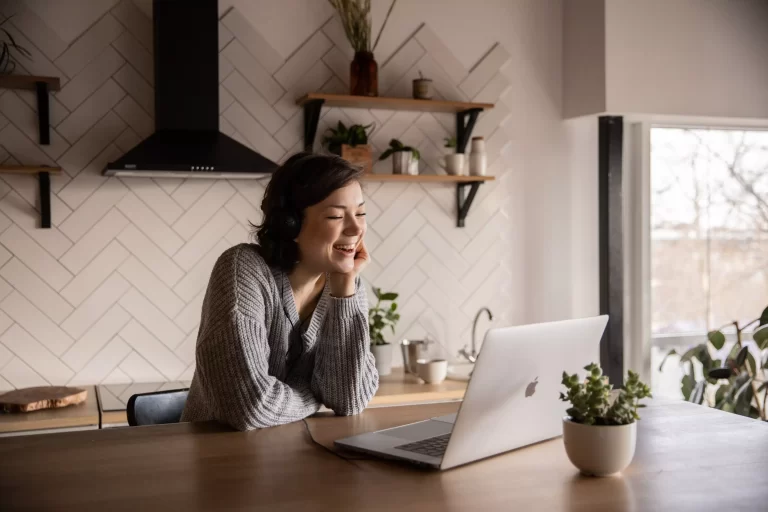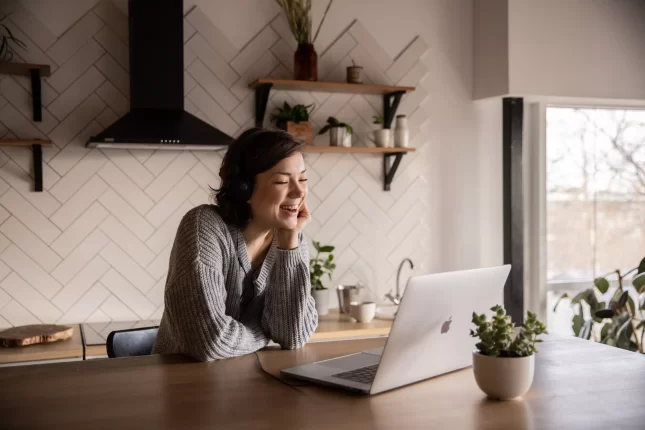 Handpicked tutors for what you need
Our team of dedicated and experienced tutors are all handpicked by us and we take pride in our ability to almost always make the perfect match. Before you start tutoring with us, we'll take your entire learner profile into account so that we can get it absolutely right the first time. But don't worry, if for any reason the match isn't perfect, you can change tutor as many times as you need to.
I would highly, highly recommend this incredible tutor company to any IB student the world over. I cannot say enough, I would have been utterly lost without you.
Lanterna definitely improved my final IB grade. Additionally, it's very hard to get good quality TOK resources but Lanterna provides the best quality resources that led to my success.
Amazing online support for my son! Improved grades and a deeper understanding of the subjects are due in large part to his outstanding Lanterna tutors who are knowledgeable, patient and organized in their approach to teaching what is needed to succeed in IB Diploma.
The tutor was very flexible with his hours and he did a tremendous job. Our son was able to pull up his grade by 2 points! WELL DONE LANTERNA! We will definitely further recommend you!
Abby was a fantastic tutor – I felt from the first lesson that I was making good progress with her which was really encouraging. She was really flexible in her explanations in order to make sure I understood her. Her knowledge of the syllabus was outstanding; she gave me many useful ways of cutting down my revision and I never felt like we were wasting time during our sessions. All in all, she certainly played an important part in me effectively structuring my revision in order to have the best outcome possible during the exams.
I took online tuition with Lanterna in Chemistry and I am really glad I did. Because I have a teacher who doesn't seem to believe in practice questions, examples or explanations, just knowing that I have a tutor who can explain everything to me is a great relief. Not only does he go over important concepts I didn't understand in class, but we also go over examples and actually work through problems, which is immensely helpful. I would definitely recommend Lanterna, not only to someone who is struggling with the material but also to anyone who is looking for additional practice or feedback for exam preparation. My private tuition has been great and I just feel immensely grateful. Thank you so much Lanterna!!!