iGCSE Tutoring for Guaranteed Success
With personalised attention from experienced tutors, we'll help you identify your strengths and weaknesses, tailor our approach to your learning style, and provide the support you need to excel in your iGCSE exams.
What we offer
1.5

average grade increase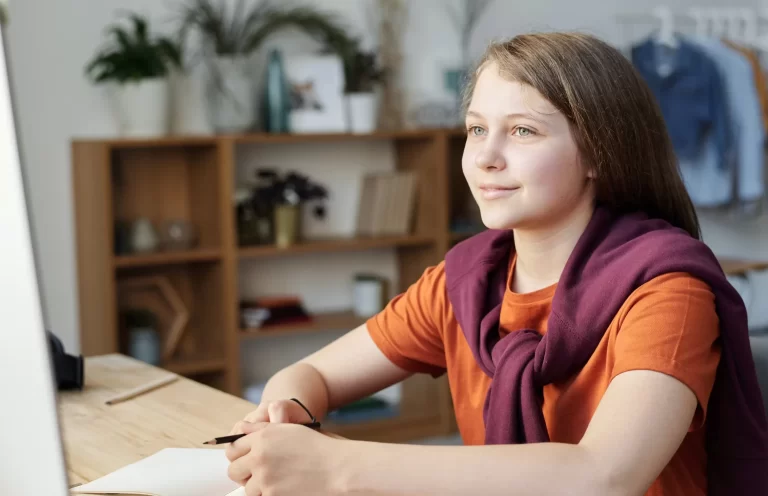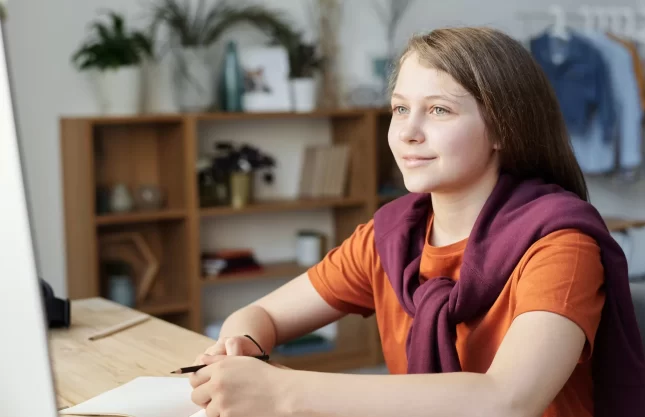 Why families choose us
For nearly 20 years, we have been providing top-quality iGCSE tutoring to students, earning a global circle of families who turn to us year after year. How? We understand the unique needs and challenges that iGCSE students face and always aim to work closely with parents to understand how we can guide their child to success before tutoring even starts.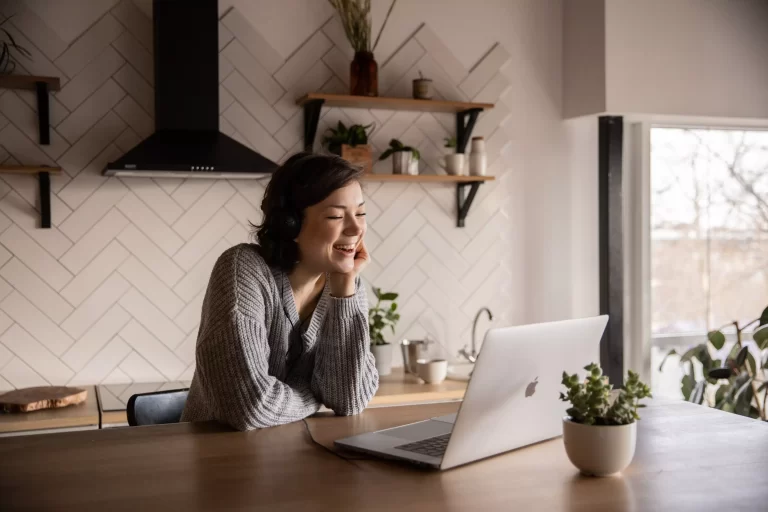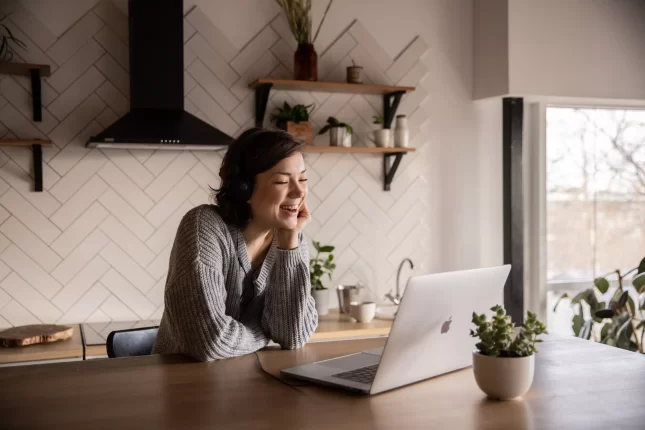 Handpicked tutors for what you need
Our team of dedicated and experienced tutors are all handpicked by us and we take pride in our ability to almost always make the perfect match. Before you start tutoring with us, we'll take your entire learner profile into account so that we can get it absolutely right the first time. But don't worry, if for any reason the match isn't perfect, you can change tutor as many times as you need to.
After attending three Lanterna revision courses, I knew the best help I could get would be from one of their tutors. From the very first session, Charlotte made me feel so much more confident about a subject I was dreading! She helped me exactly where and how I needed it and put in so much extra work to make sure I was fully confident on content and technique. Much of my grade will be down to her invaluable help!