Solutions tailored to your needs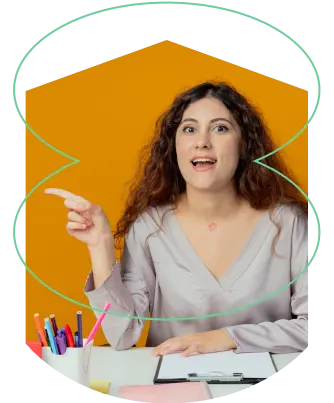 Any of our school solutions and offerings can be tailored to create a plan that works for you. Whether you're looking to improve your exam results, develop effective study habits, or need subject-specific tutoring, we're here to help.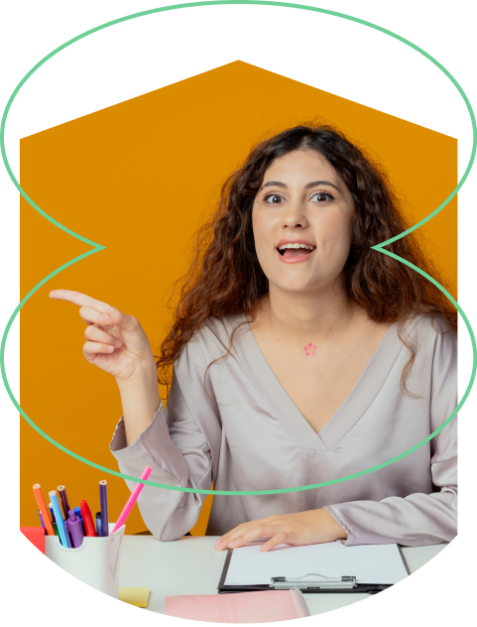 References
At Lanterna Education, we're committed to providing high-quality, customized education solutions that help our students succeed. But don't just take our word for it! Here's what some of our satisfied students, parents, and teachers have to say:
You have been an invaluable source of support for hundreds of our students, particularly during the last 2 years. They work to suit the needs of students whether it's in preparation for entering DP/CP1 or during those final weeks of exam preparations.
Lanterna are young, fun and relate to our students very naturally. Our experience with working with Lanterna has been truly enjoyable and professional.
Katell Dodd, IBDP Coordinator, MSF
Through our Kognity rep I was put in contact with Lanterna, who were able to find solutions for me within days. Our students, parents, and I were not only relieved, but also very satisfied with the quality of the teaching received long-distance. Thank you Lanterna for your precious professional support!
Contact us for a solutions call today!
Looking for something more tailor-made? We understand that every student has their own unique needs and goals. That's why we offer bespoke solutions that are customised to your specific requirements.