37
schools supported in 2023
250+
Cat 2 trained IB teachers ready to support you
24 hours
needed to get you set up
Short-term solutions...


Short-term solutions...
Partnering with Lanterna Education enables schools to bolster their students' academic performance while alleviating the strain on staff and resources. Plug a Lanterna certified IB world school teacher into your existing teaching calendar to cover sick leave, MAT or PAT leave. Ready with 48 hours' notice and covering every IB subject offered. 
...and long-term solutions
...and long-term solutions
Looking to offer lower demand subjects to your students, or struggling to recruit a quality teacher to your school? Partner with Lanterna Education and hire a virtual teacher to deliver the entire DP course as an extension of your teaching team. We provide fully developed, IB approved teaching sequences, and can deliver synchronous lessons to match your teaching timetable. Our easy technology platform can also plug into your school's existing technical infrastructure.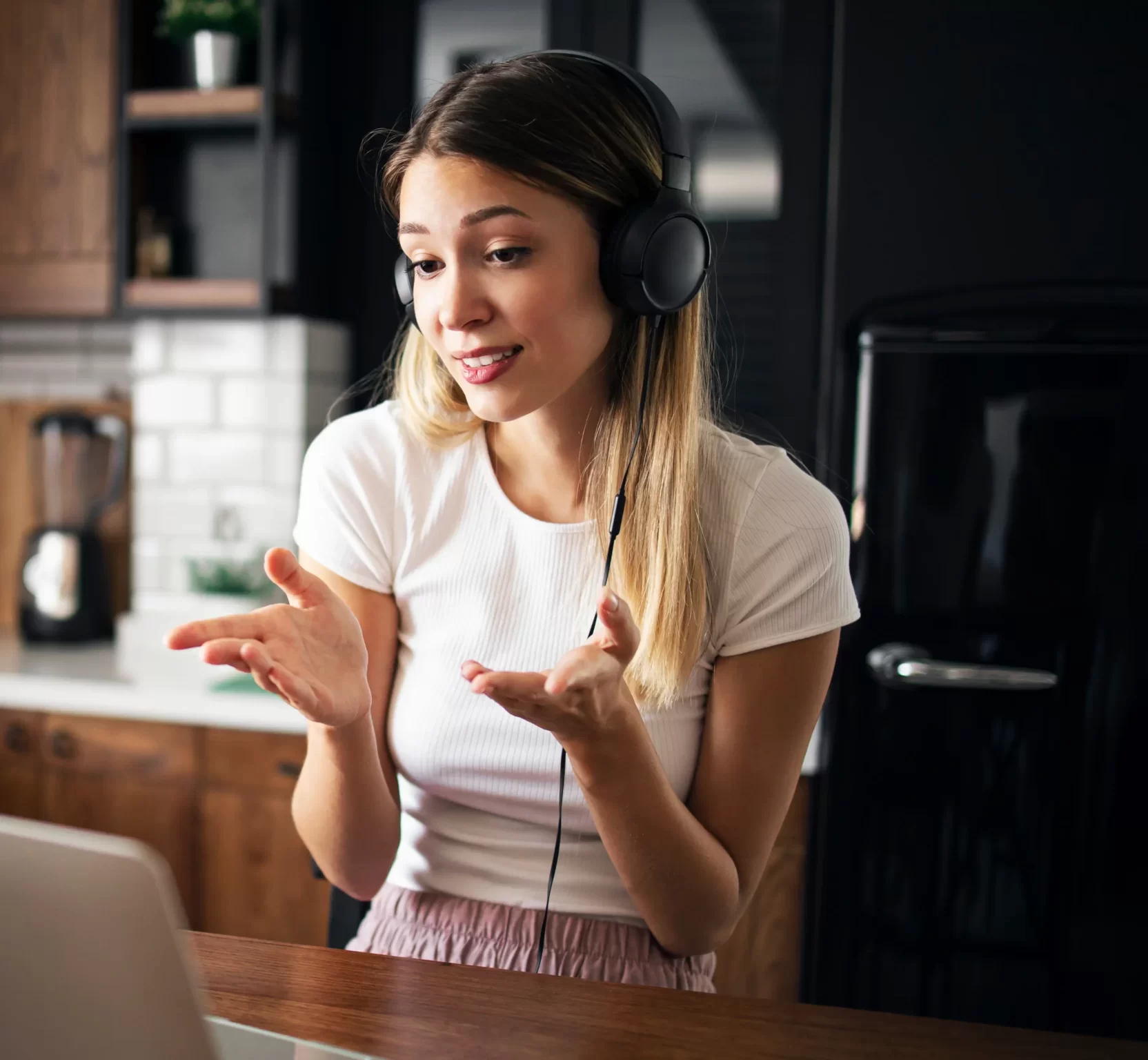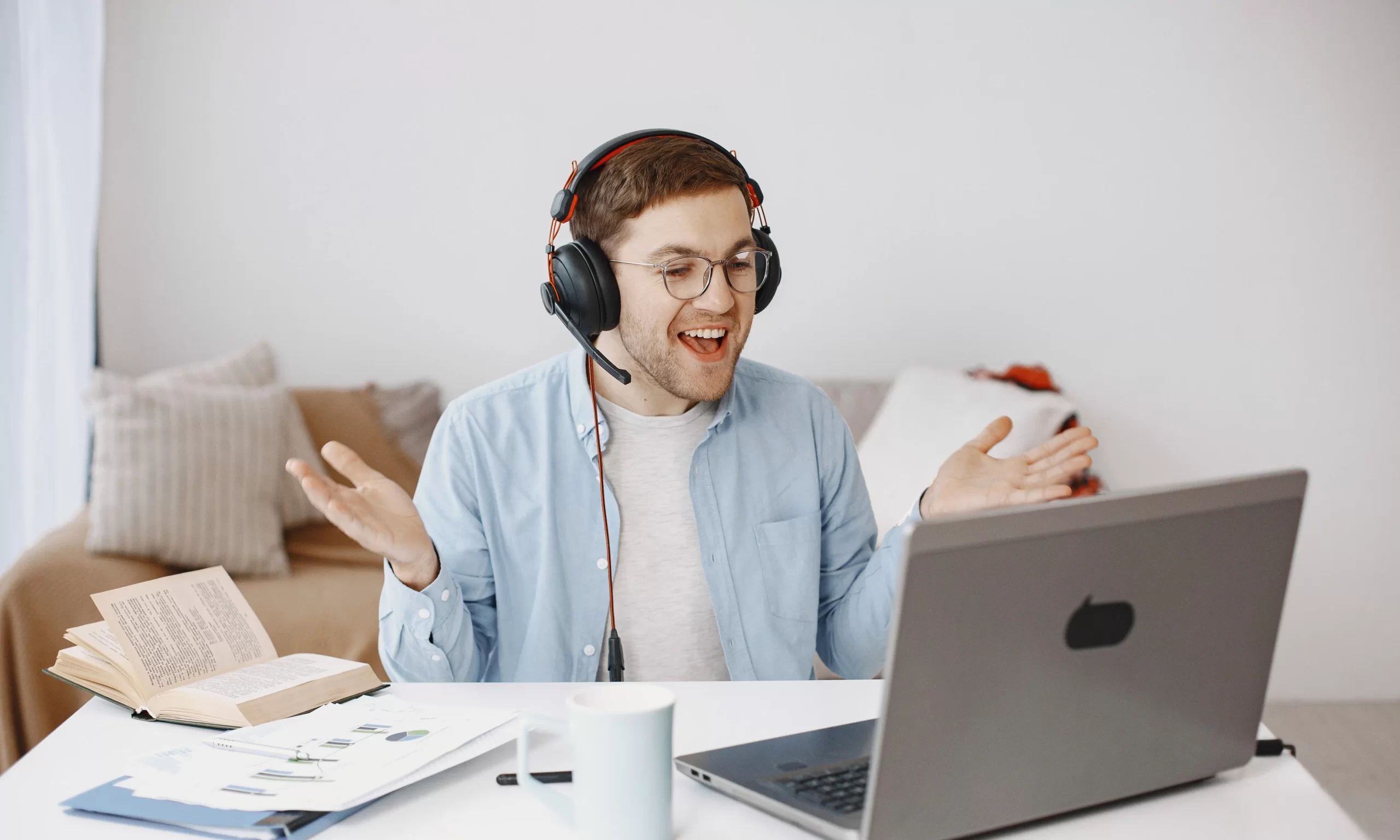 Subject offerings
Our substitute teachers offer support in a wide range of subjects that students most commonly need help with, as well as those less common subjects that you may struggle to find a qualified teacher for.

Maths (AA & AI)

A & B Languages (incl Self Study)

Physics

Chemistry

Biology

Psychology

Computer Science

Business

...and more
Online Delivery
Accessibility and user-friendliness are always at the forefront of our schooling solutions. Our substitute teacher program is available online, making it easy for students to access academic support from anywhere in the world. The platform is easy to navigate and provides an immersive and engaging learning experience for all students.
References
Experience our impact on students across the globe firsthand! Browse our testimonials to read more about how Lanterna Education's substitute teacher program makes a difference:
This year, post-Covid was very challenging still. Many of our teachers were affected by adverse personal circumstances, which meant that we really had to find qualitative emergency solutions as quickly as possible, especially for our IB Math classes, where we could not find qualified cover to teach the curriculum in English. I was put in contact with Lanterna, who were able to find solutions for me within days. Our students, parents, and I were not only relieved, but also very satisfied with the quality of the teaching received long-distance. Thank you Lanterna for your precious professional support!
The students really appreciated the pace and thoroughness of the course and felt that they had a much better grasp of the course as a whole as well as what they are going to be examined on. They really felt the tutors were engaged in their progress, particularly those that said that students were welcome to ask them further questions after the conclusion of the course.
You guys are stars. Thanks so much for your precious support.
Ready to improve your students' IB exam results and free up your school's resources?
Complete the below form and one of our team members will be in touch with you shortly. Here's to working together to provide world-class online teaching!