CAS Project Ideas for IB Students
If you're a part of an IB world school, you'll need to complete a CAS project. But it shouldn't be something that you dread.
CAS projects offer students the unique opportunity to explore their passions and interests. Through a challenging and enjoyable CAS project, you'll experience personal growth and development.
From getting involved at a local nursing home to creating a school fashion show, the list of CAS ideas is limitless. Here are a few CAS project ideas for you to explore.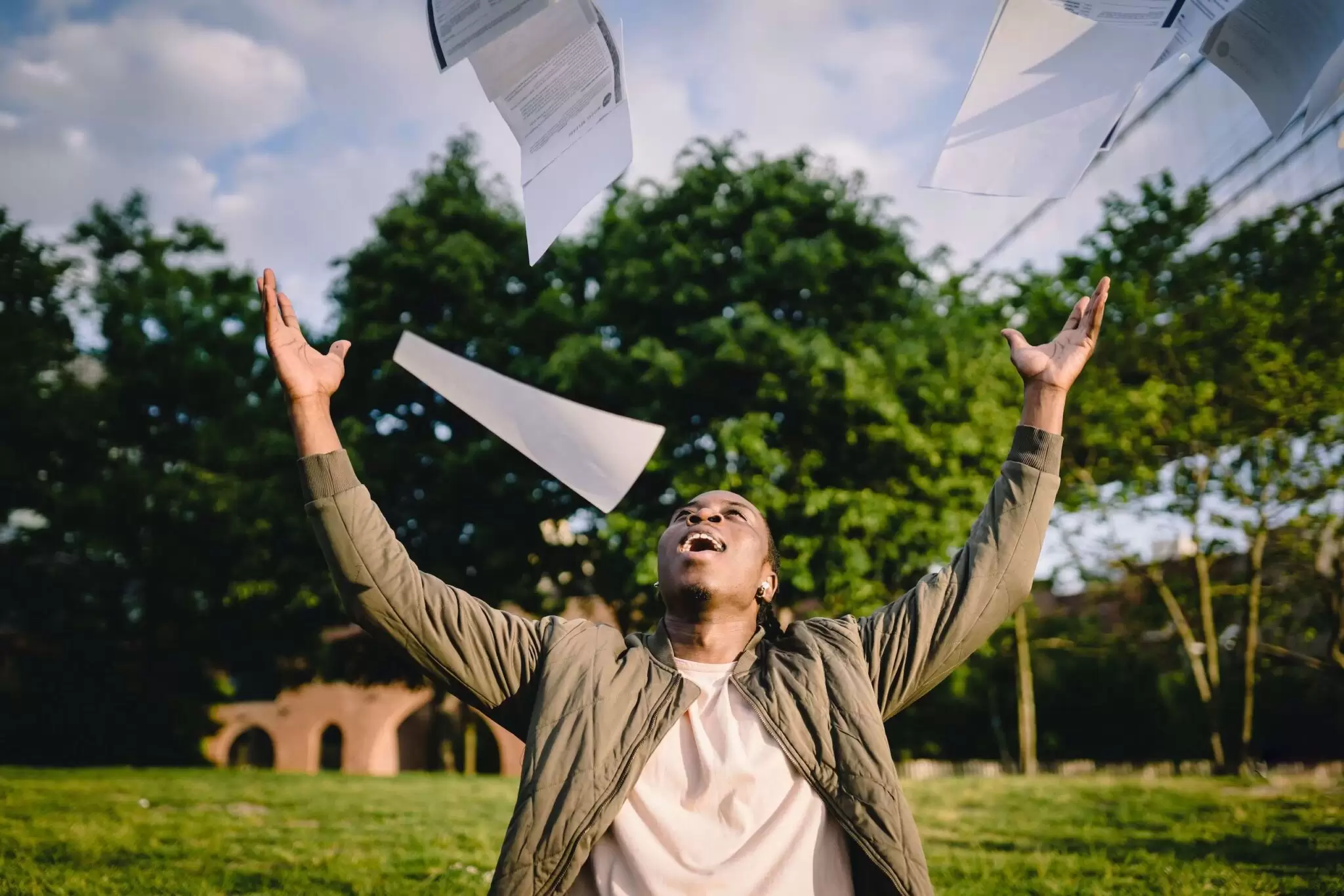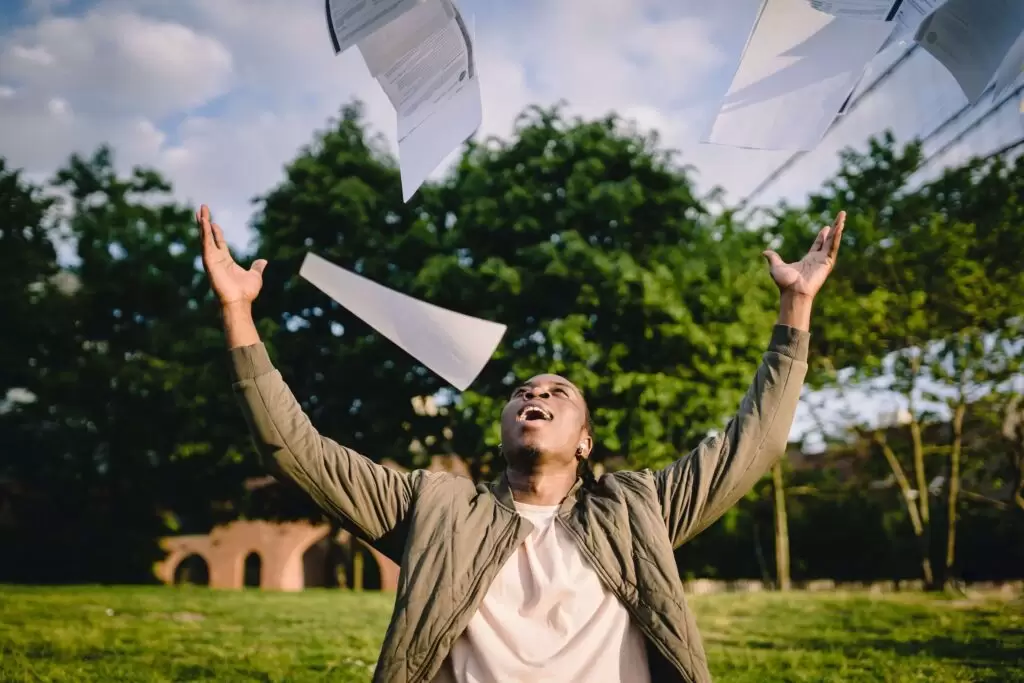 What is the point of a CAS Project?
CAS stands for Creative, Activity, and Service. These are the three CAS strands that an IB student can choose from for their project. The IB has selected these areas to help CAS students increase self-awareness and step out of their comfort zones.
Your CAS will also aid in your personal development, assisting you in developing attributes of the IB learner profile.
Different Types of Cas Projects
Depending on the CAS strand that you choose, you can explore a whole range of CAS project ideas. While it doesn't matter which strand you select, each CAS Student needs to complete at least one project.
CAS projects encourage students to get involved in creative endeavors like a dance production or school talent show.
You can also take part in an activity like a local netball tournament or complete a physical challenge.
Alternatively, you can commit to a service that benefits the local community. You could try volunteering at a community retirement home or a local homeless shelter. Or you can combine the different strands into one project. For example, the creativity and service strands work well together.
No matter what project you choose, be sure to check in with your CAS coordinator before selecting your final CAS project
Can you do a CAS project alone?
How you do your CAS project is up to you. You can choose to work on your own, with a partner, or in a group with other CAS students. This decision will depend on the type of project you choose as well as your own preferences.
How many hours should my CAS project be?
CAS projects should be at least 10 hours long and run over the course of a month. But, this will fluctuate depending on the type of project you choose. Keep in mind that a more ambitious project will be more time-consuming and take up more of the school year.
What are the 5 stages of a CAS project?
Each CAS project consists of 5 stages. The IB designed each stage to help students plan and organise their CAS. Folllowing these steps will help you achieve the best possible results.
Investigation
In this initial stage, you can explore your interests, skills, and talents in order to figure out what you want to do.
Preparation
Here you'll be able to clarify what you need to do to engage in your CAS experience. This is where you'll clarify roles and responsibilities. You'll also come up with plans and set timelines.
Action
This stage allows you to put your idea into action. Here you'll test you problem-solving and decision-making skills.
Reflection
This stage allows students to look back on what happened. Here you can evaluate what happened, express feelings, ask questions, and generate new ideas. You can reflect on your project at any point during the project. Keep in mind that reflection often leads to new forms of action. Writing your reflection down on paper is an excellent way to work on your writing skills.
Demonstration
This stage requires CAS students to display what they learned and how it happened.
Creative CAS Project Ideas
A creativity project is a fun and enjoyable way to complete your CAS. From hosting a gallery night to creating an art competition or learning to play a musical instrument, the options are endless. You could even create a food blog and share healthy food recipes or review local restaurants.
And if you want to combine creativity and service, host a fashion show where all the entry proceeds go to charity.
Activity CAS Project Options
Choosing an Activity CAS project gives you a lot of freedom, with so many different options to choose from. You could host fitness and training sessions, coach a sports team at a local primary school, or referee local football matches. An official IB example of this is a project where students organize and participate in a sports team.
You can host a weekly video game tournament for both older and younger students. After a few weeks, you can host a final competition where you crown one ultimate winner.
Promote the power of fitness and flexibility by creating a yoga group within your local community. You can even get other students involved to make it more enjoyable.
Service CAS Project Suggestions
The service strand of CAS is all about giving back to the community. You can do this through volunteering, fundraising, or helping to raise awareness. Service trips to a community retirement home or local mental health charity are great ways to get involved.
You could even combine creativity and service by organizing an art competition to raise money for a charity. You could take the project even further by auctioning off artwork and donate proceeds to charity.
An official IB example for your CAS is setting up and conducting tutoring for people in need. Volunteering to teach local school children with learning disabilities is an awesome learning experience. Often these kids need extra time and attention that schools can't provide, making it an excellent project opportunity.
Another great CAS project option is creating a recycling club at your school. With an eco initiative like this, you and your fellow students can assist the school by separating recyclable materials. Or you could go a step further and set up a recycling initiative, get other schools involved, or organize a clean up club.
If you'd prefer to stay out of the spotlight, you can always volunteer to help a local charity maintain financial accounts.
Completing Your CAS Project
Whether it's raising money, setting up an infrastructure project, or joining an international fair, each CAS project offers a lot of room for experimentation and personal development.
The CAS provides a great opportunity for younger students to express themselves. It's also a space where you can explore your personal passions and interests while getting involved with the local community.
No matter what you choose to pursue, our tutors are here to help you to complete CAS. What are you waiting for? Get your own tutor at your local school today!