The final countdown to our Lanterna Summer Courses 2019 has officially begun!
Not long now until IB students from all over the world flock to Sigtuna (Stockholm) and Bradfield (London) boarding schools for our Pre-IB and Mid-IB Summer Courses. We thought it would be fun to look back at the action from last summer so that you can all start getting HYPED! See below for a selection of our favourite videos, photos and Instagram posts to give you a flavour of what our summer courses are all about!
Here are a few more of our favourite moments from previous Lanterna summer courses. There's definitely something for everyone: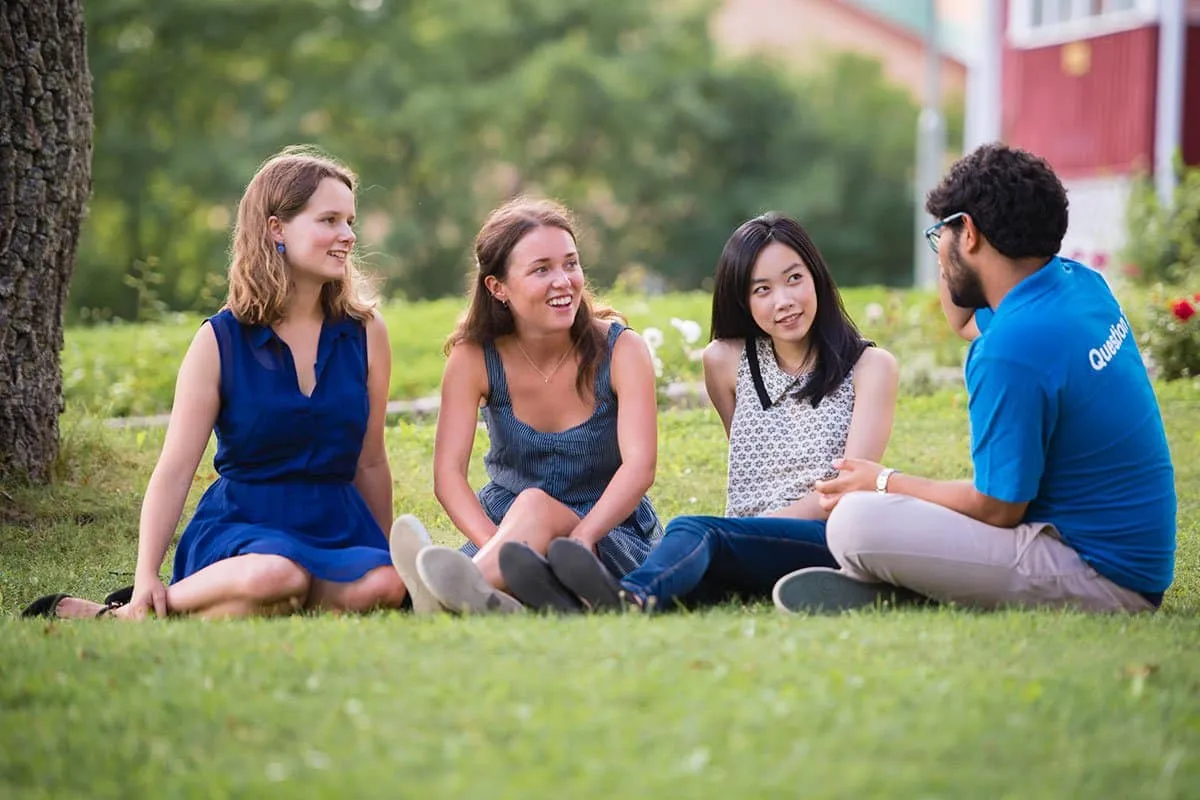 The lake at Sigtuna provides plenty of entertainment when you're not in classes! Perfect fun on a warm summer's evening.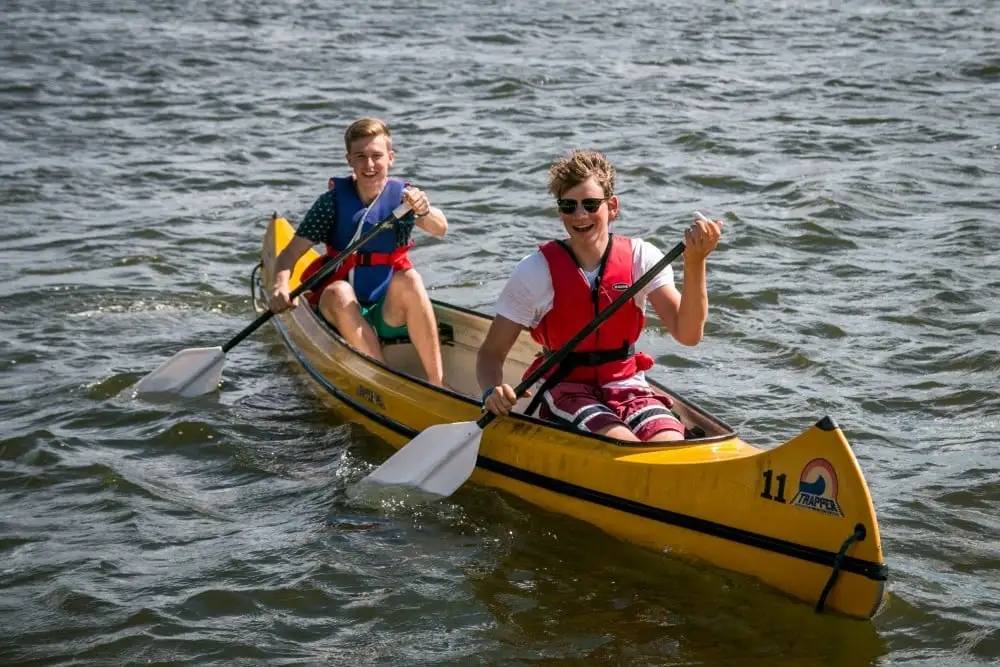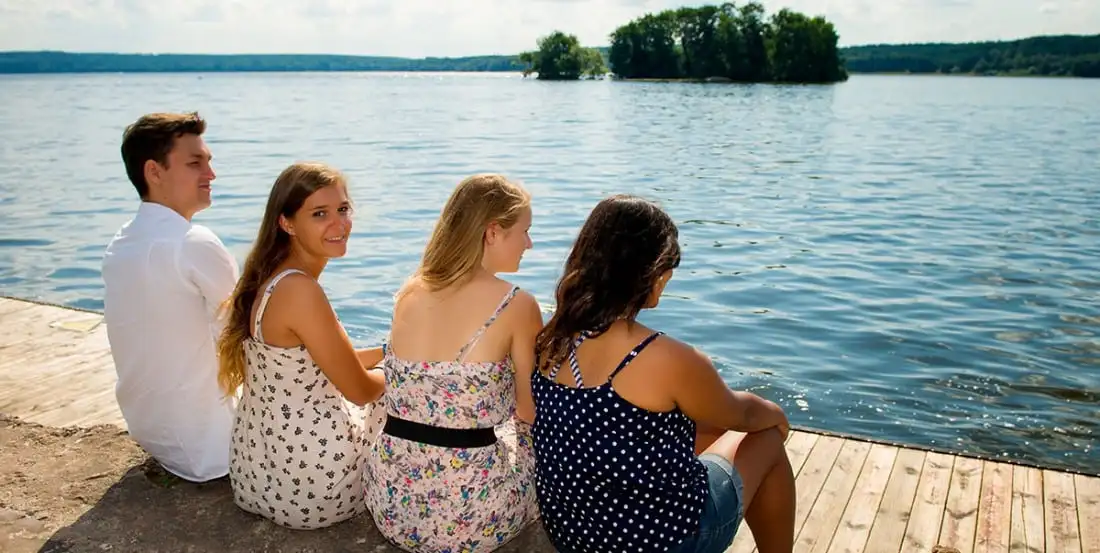 Hear what former Lanternian, Alex, has to say about his experience on our Mid-IB course:
"At Lanterna I enjoyed having an equal balance between work and fun. The Social Staff and friends I made during my stay will be the most memorable thing we had a great community going on. The learning was also top notch, and great for people who want to review the previous year of IB."
Looking for more info about who will tutor you at our summer courses? Watch our 'Meet Your Tutor' video below! Fun fact: all of our awesome tutors are IB graduates who scored 40 points or more!
Check out our Lanterna Instagram page (ib_lanterna) for fun posts and videos during our courses! (You'll find tons of great IB meme content too).
Not booked your place yet? Don't worry! There are still a few spaces available if FOMO is starting to settle in.
I want to reserve my spot now!