Applying to study Medicine at a UK university? This blog series will provide helpful pointers to guide you through what can be a lengthy and challenging process. Now I'm through it myself (at the end of my gap year), I can look back at my experience with (semi!)-fond memories. Having received offers from all of my applications, I'd like to share some of the things I learned. Today, I want to talk about my three top tips for choosing a university when applying for Medicine! 
Aside from the usual factors which should be taken into account when applying to university (location, accommodation, facilities, student life, etc.), an application for Medicine has some all-important extra considerations…
1) Course Structure – Traditional or PBL?
The first question to ask yourself is which learning style you would like your degree to focus on. Traditional and Problem Based Learning (PBL) courses are structured very differently and suit people of different temperaments. Traditional courses prioritise learning the biomedical science underpinning Medicine in the first two years of your degree, usually with very little patient contact.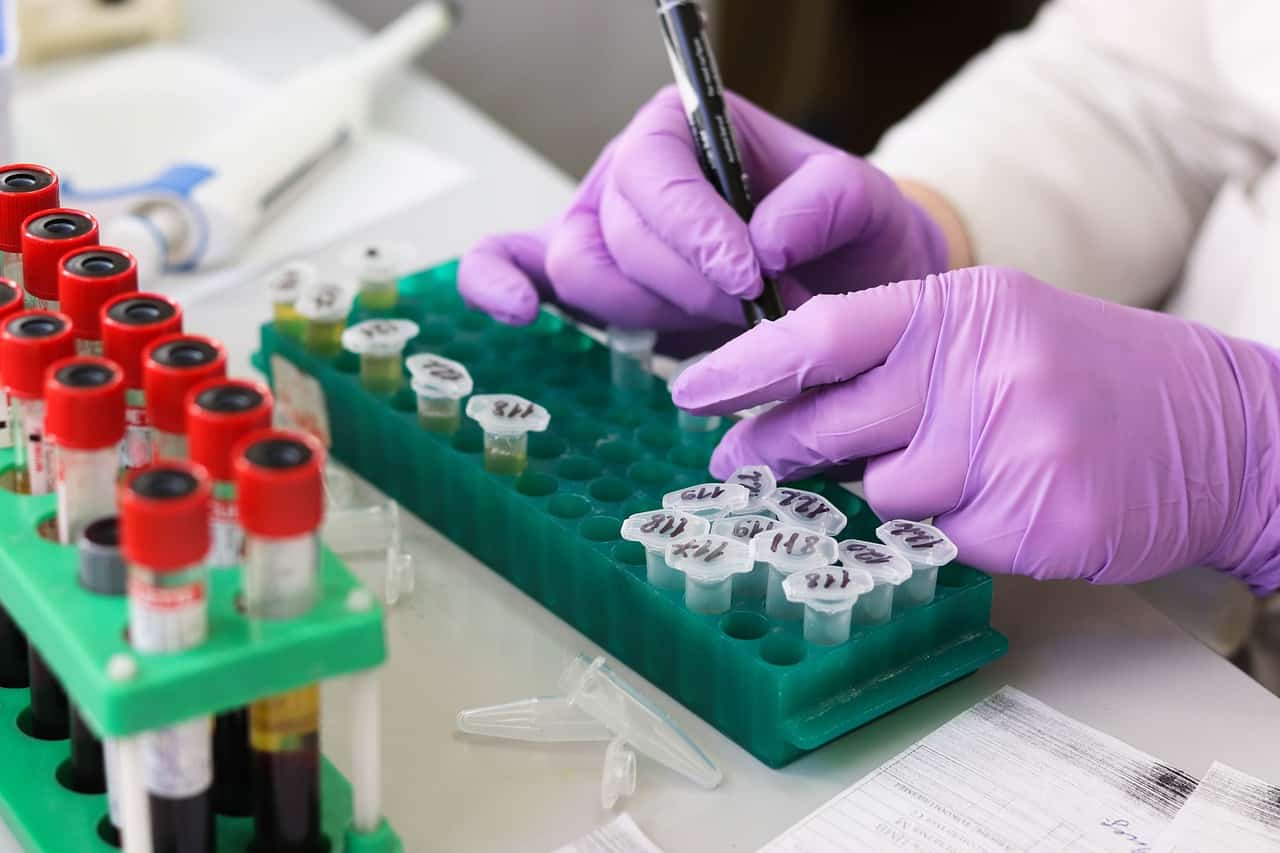 They are typically more centered around lectures and lab work. Universities which adopt this approach include Cambridge, Oxford and Edinburgh. PBL structured courses are more focused upon the modern practicalities of being a doctor. They involve developing inquiry, communication and teamwork skills very early on. The learning method typically involves splitting students into small groups and allocating a different disease to each to research and present. Patient contact usually begins in the first term of Medical School. This allows students to be immersed in a clinical environment from the get go. Manchester, Hull-York and Glasgow are some of the universities where PBL is central.
The vast majority of universities however, offer integrated courses – a mixture of both traditional and PBL teaching methods. A system-based approach falls under this category. For example, a series of lectures on a bodily system (such as the heart) can be put into context on a hospital placement when you are introduced to a patient presenting with a related disease. Yet, each university differs in the ratio of PBL to lectures, so make sure to do your research!
Intercalation
The option for intercalation is another factor to consider. Some Medical Schools allow (or even make it compulsory) for their students to spend a year studying another subject aside from Medicine. This means that when you graduate, you will have a BSc in the subject of your choice, on top of your medical degree. This can be of benefit to further applications down the line when you're applying for foundation/specialist posts. It also gives you a chance to explore medical research as a career path. But, bear in mind it does add a year onto your medical degree!
2) Research the Specific Selection Process
With only four choices available for Medicine on your UCAS application, it's crucial that you match your personal strengths to the selection process of each university you apply to.
Researching online will go a long way in revealing that aside from the basic entry requirements, each university weights the components of the application (admissions tests, academics, personal statement, interview score etc.) quite differently. This could be crucial to getting offers. For example, if you are predicted a high IB score, but didn't perform as well in your GCSEs, you would steer clear of Cardiff, Kings or Oxford which all place a lot of emphasis on A*s at GCSE.
Stay Up to Date
Universities can also change their selection process year on year so it's important to stay up to date. For example, until last year, the University of Bristol was known to place a huge emphasis on the personal statement. This suited applicants with a lower UCAT/academic score. For 2019 entry, however, Bristol changed their weighting entirely. They now use the UCAT score as their primary differentiator, only using the personal statement as an occasional tie-breaker. Another change this year is the University of Edinburgh, who, for the first time, are proposing to introduce interviews as part of their selection process.
These are just a couple of examples showing how different universities rank their applicants. There are many resources available online to help you find out this kind of information. Universities are legally obliged to regularly publish data about applications cycles from previous years in line with the 'Freedom of Information' laws. This was a great resource which I used on many occasions when making my final choices as I could see where I was most likely to be offered a place.
If you are still unsure it's always a good idea to either phone or email the Medical Admissions Department. Try not to leave this until October 15th though!


3) Extra Considerations
Medical School rankings can also give some insight into how universities compare against each other. Different factors play into where universities are ranked such as graduate prospects, research and student satisfaction. Although, graduate prospects aren't a big worry for future medics! These rankings are a great tool to use alongside your university choice selection. But, be careful about how much emphasis you give them. If possible, use your school or network of friends to find a student already there to speak to.
Depending on your individual circumstance, universities also have their own policies when it comes to applicants who are retaking their IB or those who are reapplying for Medicine. Make sure to research this if it applies to you.
That's all for today, but check out our next blog for more information about applying for Medicine in the UK. Next week I'll be talking about nailing admissions tests, namely the UCAT and BMAT! Do remember that if you're looking for support throughout the university application process, our tutors can provide tailored advice. Click here for more information!
Today's blog post was written by Erin Lynch, one of our tutors who scored 45 points in her IB Diploma. Erin is a prospective medical student at Cambridge University, but she also received offers from Exeter, Edinburgh and UEA. 
Read part 2 here – how to nail the admissions tests!